Lehi, Utah-based Weave Communications (NYSE:WEAV), a customer communication platform for small businesses, has surpassed $1 billion in payments processed.
According to a recent press release, Weave launched its payment offering in 2020.

Valarie Caulfiled, Office Manager at Sodorff & Wilson Family Dentistry, discussed her company's use of the service, saying:  
"My favorite feature of Weave, hands down, is Text to Pay; 80% of our patients are paying within 24 hours."
Weave offers a variety of services, including:
Team Chat,
Payments,
Practice Analystics,
Online Review Collections, and
Email Marketing.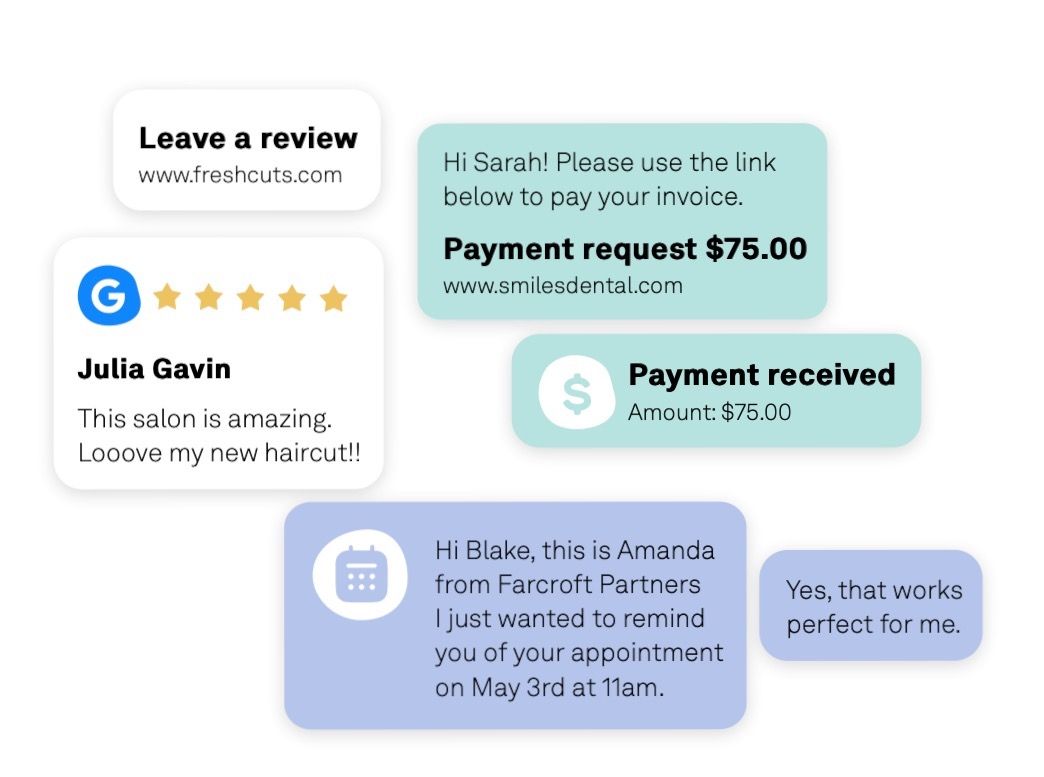 According to Weave CEO, Roy Banks,
"Communications serves as the foundation of everything a small business does. It's our job to help our customers deliver seamless and convient interactions with their customers, everything from the first interaction through payments ... This milestone signified the importance of effective communication in managing customer interactions and we are focused on growing payments across our customer base."
Weave went public last November and raised $120 million through an Initial Public Offering, which you can read about here.