This coming Thursday (February 17), Silicon Slopes' Community Partner, ACG Utah, will feature a presentation by Cydni Tetro, the CEO of Brandless, one of the top female business leaders in the state.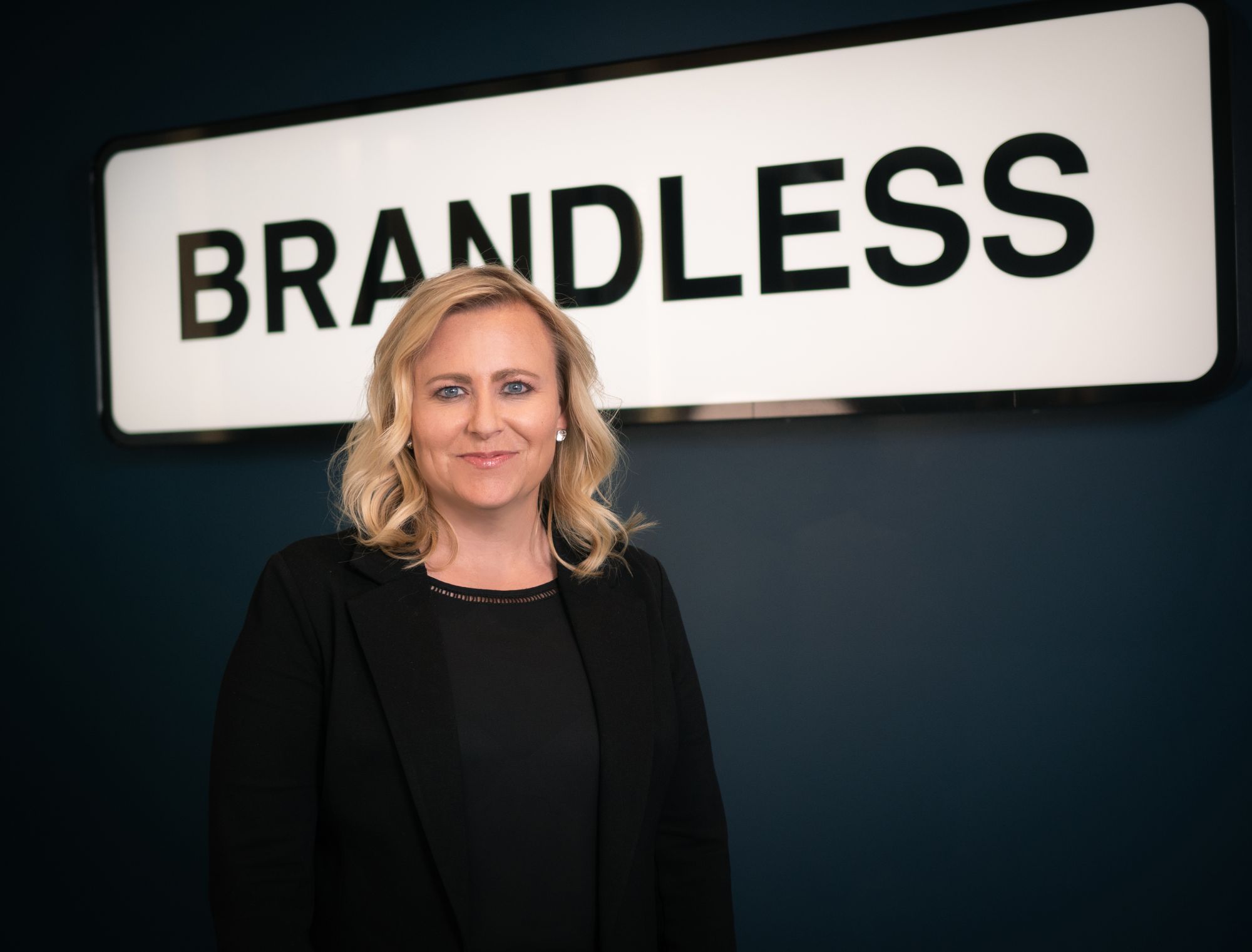 Tetro will speak at Thursday's ACG Utah's Breakfast Speaker Series at the Marriott City Center in downtown Salt Lake City on Thursday, 17 February 2022. The event will be held from 7:15–9am.
Interested parties can learn more about Tetro, Brandless, ACG Utah, and/or make a reservation to attend the event by clicking this link.
Brandless is a "mission-driven, digital-first" company primarily targeting women 25-to-45-year-old women with its own branded products, as well as products from other firms.

Tetro joined Brandless as its CEO in December 2020, led the acquisition of four companies in 2021, as well as a $118 million funding in August last year.
ACG Utah is the Utah-based chapter of the Association of Corporate Growth, an international organization focused on the Merger-and-Acquisition marketplace that supports over 100,000 MidCap professionals in 59 chapters worldwide.