By Jordan Phelps
Glassdoor has released their top companies to work for in 2016 and eight companies from Silicon Slopes made the cut. Glassdoor, a jobs and recruiting website, lets past and current employees post reviews and employee experiences of companies online. Every year they post a list of the best small and medium sized businesses and large businesses to work for in the United States.

In the small and medium business category five Silicon Slopes companies were ranked and we had two companies make the top 10. Salt Lake City-based Instructure ranked #4, they are an online learning platform that is responsible for websites like Canvas and Bridge. Ranked #7 is Health Catalyst a data-warehousing platform that helps identify areas for quality improvement in the healthcare industry.

Coming in at #22 on the list is Salt Lake City-based Thumbtack which is an online marketplace for hiring local professionals. The health savings company, HealthEquity Inc. from Salt Lake City, ranked #37 on the list. American Fork-based Domo, a SaaS company ranked #45.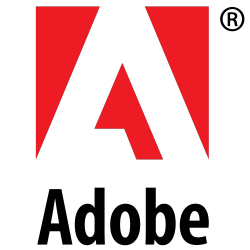 In the large business category Silicon Slopes had three companies make the list. Lehi-based Adobe, a marketing and documentation services company, made #19. The Church of Jesus Christ of Latter-day Saints, whose headquarters are in Salt Lake City, ranked #22 on the list. Vivint Solar, the solar panel provider, which is based in Lehi also made the list at #27.
To view the whole list, go here.