Draper, Utah-based alphaMountain.ai has announced $2.7 million in seed funding led by Mercato Partners' Prelude Fund. According to this morning's press release, "The round will help the company continue developing the company's threat intelligence, which has already landed several major partner integrations with Cisco SecureX, Cyware, Maltego and others."
Co-founders John Ahlander and Matthew Wood are veterans in the industry, drawing on decades of experience in artificial intelligence and security. Using real AI, alphaMountain.ai provides up-to-date domain and IP intelligence for cybersecurity. Technology used by legacy security companies is often outdated, and while machine learning algorithms have  improved in the last 5-10 years, they aren't utilized the way they could be.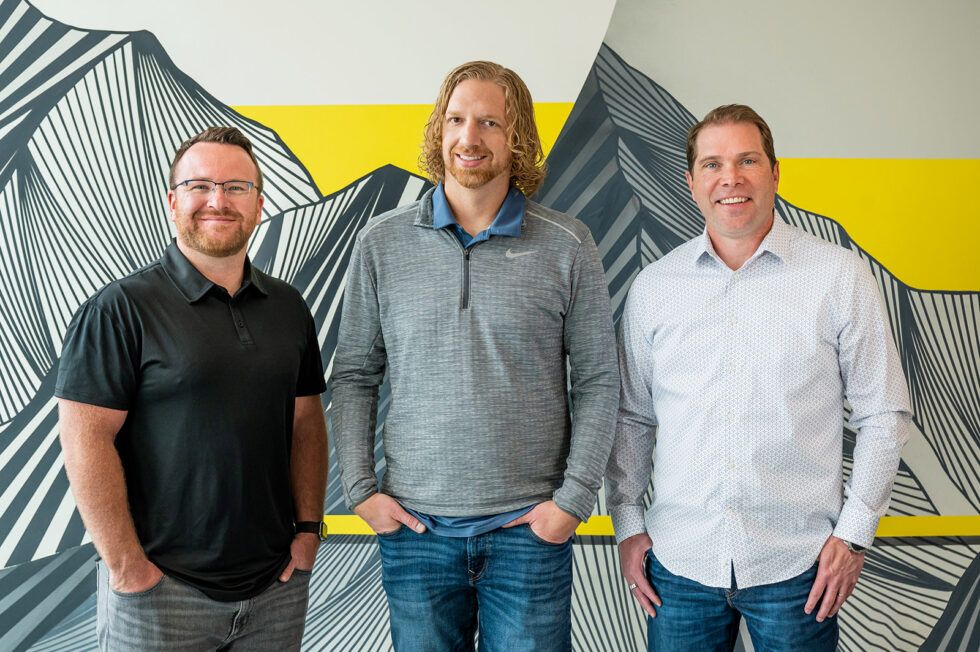 According to alphaMountain.ai, the unique technology the company uses is "...based on a continuously trained neural network and actor voting system that combines data from threat feeds and real-time user network telemetry. While legacy solutions have struggled to protect enterprises due to low accuracy and poor coverage, this technology provides broad coverage for nearly 1 billion domains and IPs in all geographies and languages, including site malicious risk and web reputation, content classification and cybersquatting (i.e. phishing) detection."
alphaMountain.ai has provided security for huge events like Super Bowl LVI in 2022 and Black Hat USA in 2021. Partnering with Cisco, "...the security integration provided threat intelligence to the Cisco SecureX platform used to investigate suspicious activities in the event networks." (press release)
If cybersecurity and phrases like "continuously trained neural network" are a mystery to you, you can learn more at alphamountain.ai