What do you think about when you're sitting at a stoplight? Where you're going, what you've got to do that day, maybe reading the bumperstickers on the car in front of you- most likely you're not hatching a business. But that's what Mark Pittman was doing late one April night in 2014.

At the time, Mark was in law school, getting his MBA, and also Student Director at Lassonde Entrepreneur Institute- life was busy. As he sat, he wondered what so many of us wonder- why isn't this light turning green? But Mark didn't just wonder, he took action. That wait at a stoplight birthed what would later become the movement data intelligence company Blyncsy.

Blyncsy is a platform that collects and analyzes data to help make better decisions for traffic, health, safety, and the movement of people. Although the data stays private and secure, Blyncsy uses the information obtained to help organizations make decisions to improve efficiency, safety, and health in communities. This technology, which started with traffic lights, moved swiftly into the health realm, introducing contact tracing in 2019, before many of us had given a thought to a global pandemic. Since then, growth has been on a sharp trajectory upward, and Mark's work, along with the rest of the team, has been more than just growing his business.

From the beginning, Mark has stressed to investors and those that work with him the importance of inclusivity in Blyncsy. As Mark put it "We're loud and proud of who we are, and our investors have always been supportive." As a testament of that, Blyncsy recently welcomed a round of funding from Gaingels, a VC group dedicated to supporting LGBTQ+ led companies. This investment will be Gaingels first of its kind in Utah, and managing director Lorenzo Thorne is pleased to have Blyncsy in their portfolio.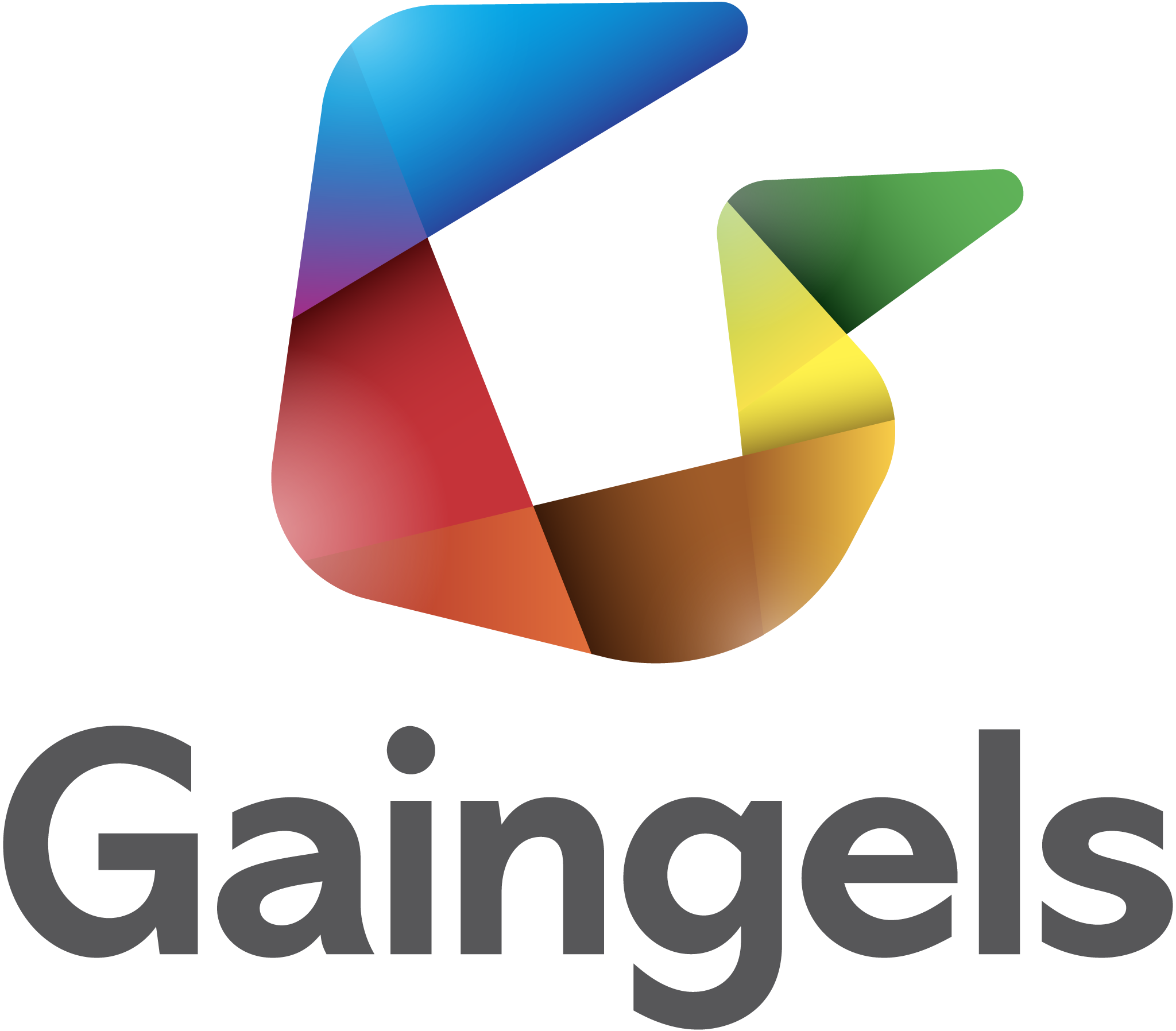 "We're very enthusiastic about Blyncsy as a company and about the company culture they bring. Diversity is good policy and has good economic impact for companies themselves," says Lorenzo. "Creating diversity in all levels of leadership is something that can really make a difference and make a company even more successful. Mark's ability to do what he does and be who he is is very, very powerful."

It's always been important that Blyncsy be diverse and inclusive, and not just because it's a good idea or looks good on the outside- it's a critical part of business for them and makes a lot of sense for the Utah business community. "When we're able to recruit top talents from all different backgrounds and all different locations and tout the positive outlook that Utah has on LGBTQ populations and other under-represented founders, it's really a huge thing for our state," says COO Sunny Washington. "We're so pleased that Gaingels saw that here, and we know there are massive opportunities to lead the cause here in Utah in the tech industry."

"So many people tell me it's not possible, that they can't hire diversity and be inclusive, but we did it. We're doing it," says Mark. "We did it at a very early stage at a fundamental level, and from a gender balanced perspective- having a woman of color as our COO and a member of the LGBTQ community as a CEO. People will tell you that you can't grow a business that way or the talent doesn't exist, but it does, and we're doing it."

With a diverse team and revolutionary data intelligence products, Blyncsy will use the new funding for further product and business development. To learn more about Blyncsy visit blyncsy.com. To learn more about Gaingels visit gaingels.com.