Have you ever gone on vacation and felt a little worried about leaving your belongings in your room? How about staying at a relative's house where your kids are upstairs and you're sleeping downstairs? How do you make sure your things are safe and your kids stay in bed? BodyGuardz, a mobile device protection company, has the answer.
BodyGuardz started as a small screen-protector company, one of the first to produce a high quality tempered glass. From there, the company has expanded to screen protectors and cases that accommodate many many different devices as well as a brand new line of smart home products. Smart home devices, like BodyGuardz's new portable over-door camera, are becoming very commonplace in our homes. Now you can take a camera anywhere you go- a vacation rental, your hotel room, or to your in-laws for that upcoming holiday weekend. BodyGuardz's newest product line includes a portable 360 degree security camera, a portable 5-in-1 emergency hub, and of course the award winning portable over the door camera.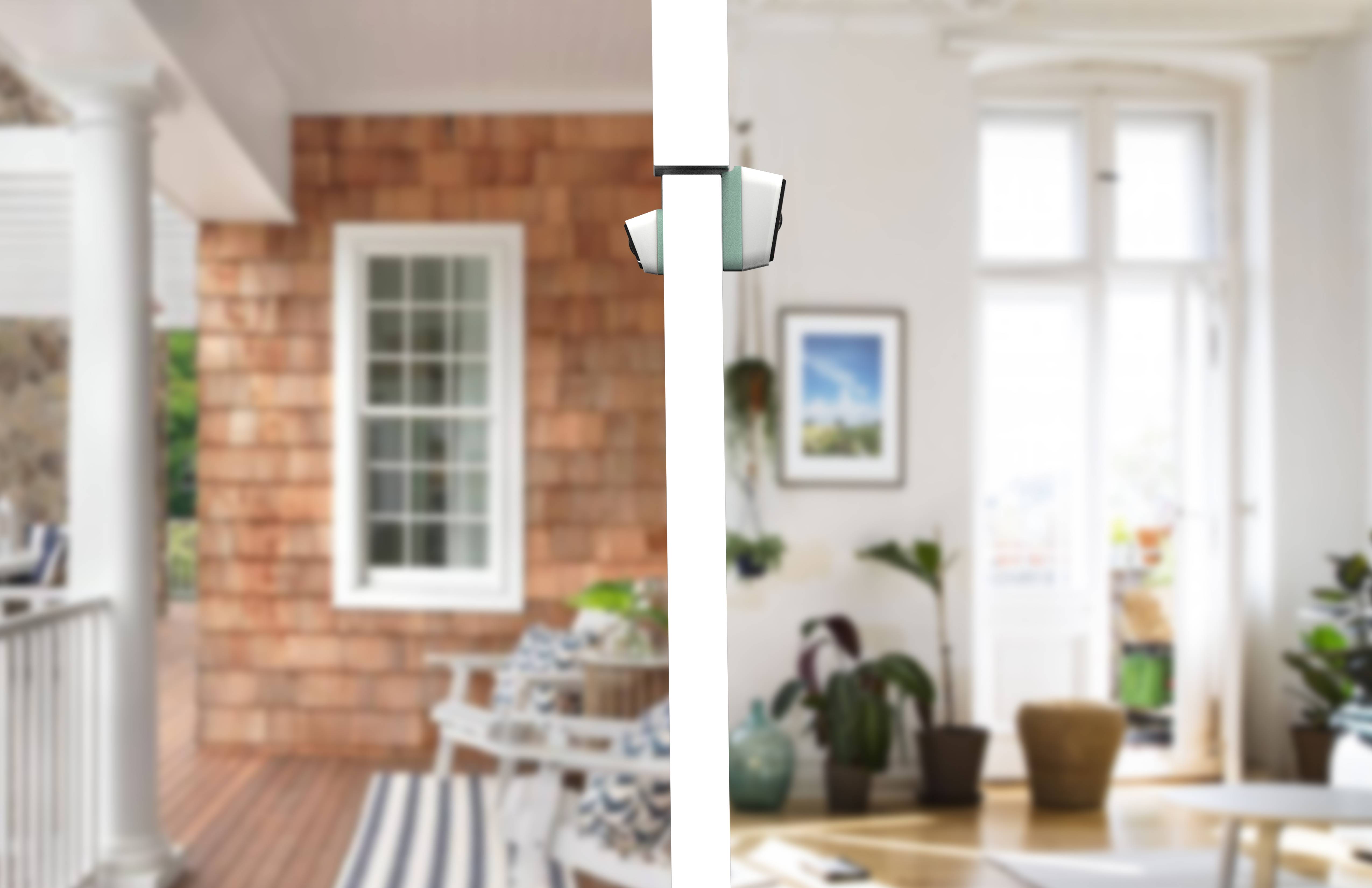 "Protection for life worth living." is the mantra for BodyGuardz. The addition of smart home security devices diversifies the company and allows them to be a competitive contender in the world of security. In most cases, these kinds of devices are installed- that is, they're hard wired in. This can sometimes include holes in walls, special wiring, and a profession installation process. For apartments or rentals with a higher turnover, this isn't an ideal situation. This is where BodyGuardz portable devices come into play. Go anywhere, do anything devices can be set up quickly and easily, can be cordless or plugged into a regular wall outlet, and require very little set up with zero impact on the site. The new line is so good, in fact, that the over the door camera has recently been included in the USA Today CES Editor's Choice Award. This list compiles the best and newest tech for the upcoming year- products that consumers will actually want to buy.
"We've been careful in breaking into the smart home market," said Kirk Feller, President and CEO of BodyGuardz. "We're excited about these first three products and we're already enveloped in research and development of more products in the smart home security line."
The Utah business and tech community is a rapidly changing scene, and Feller expressed his positive outlook on the future. "BodyGuardz was born in Utah- this our 18th year here. We're hiring quite a few people and we love being a part of this community. It's an exciting time to be here."
To learn more about BodyGuardz and their new line of smart home products, visit bodyguardz.com