Salt Lake City-based Breeze Airways, recently announced introductory fares of $99 on its existing 17 routes to celebrate the arrival of Airbus A220 Aircraft to its fleet.
Breeze, which went airborne in May 2021,  provides service between 16 cities across 13 states, growing to 18 cities and 14 states by February 19, 2022.  
Chairman, CEO and Founder David Neeleman wants to offer Breeze guests a low fare carrier that merges kindness and technology to deliver its signature Seriously Nice nonstop service between secondary airports, thus bypassing hubs and saving guests time and money.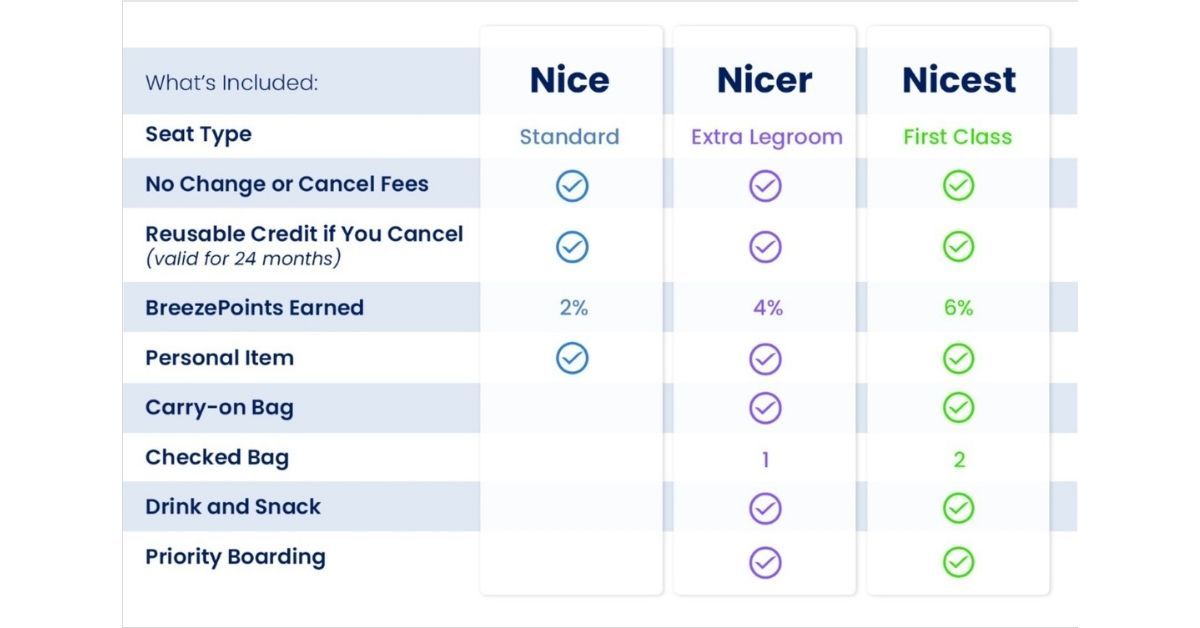 Interestingly, Breeze does not have a traditional call center, but it has instead opted to handle guest requests via text message, Facebook Messenger, and email.
According to the company Website, Breeze never charges change or cancellation fees, even up to 15 minutes before departure, and flight credits don't expire for 24 months.
Interested readers can check out the full flight route schedule and options here.