Listen up, Utah entrepreneurs—it's your time. Elevation Capital, with a new office in Salt Lake City, has recently announced Fund VIII, a $670 million dollar fund, with emphasis on investing in Utah companies. Elevation has already invested in Plena, Journeyfront, Brite and Zeni.
Ravi Adusumalli, founder and Co-Managing partner at Elevation Capital, is a Utah native, having grown up in the Salt Lake valley and attended West High School. About 20 years ago Ravi  started what is now Elevation Capital, a venture capital firm that provides early-stage capital for emerging companies.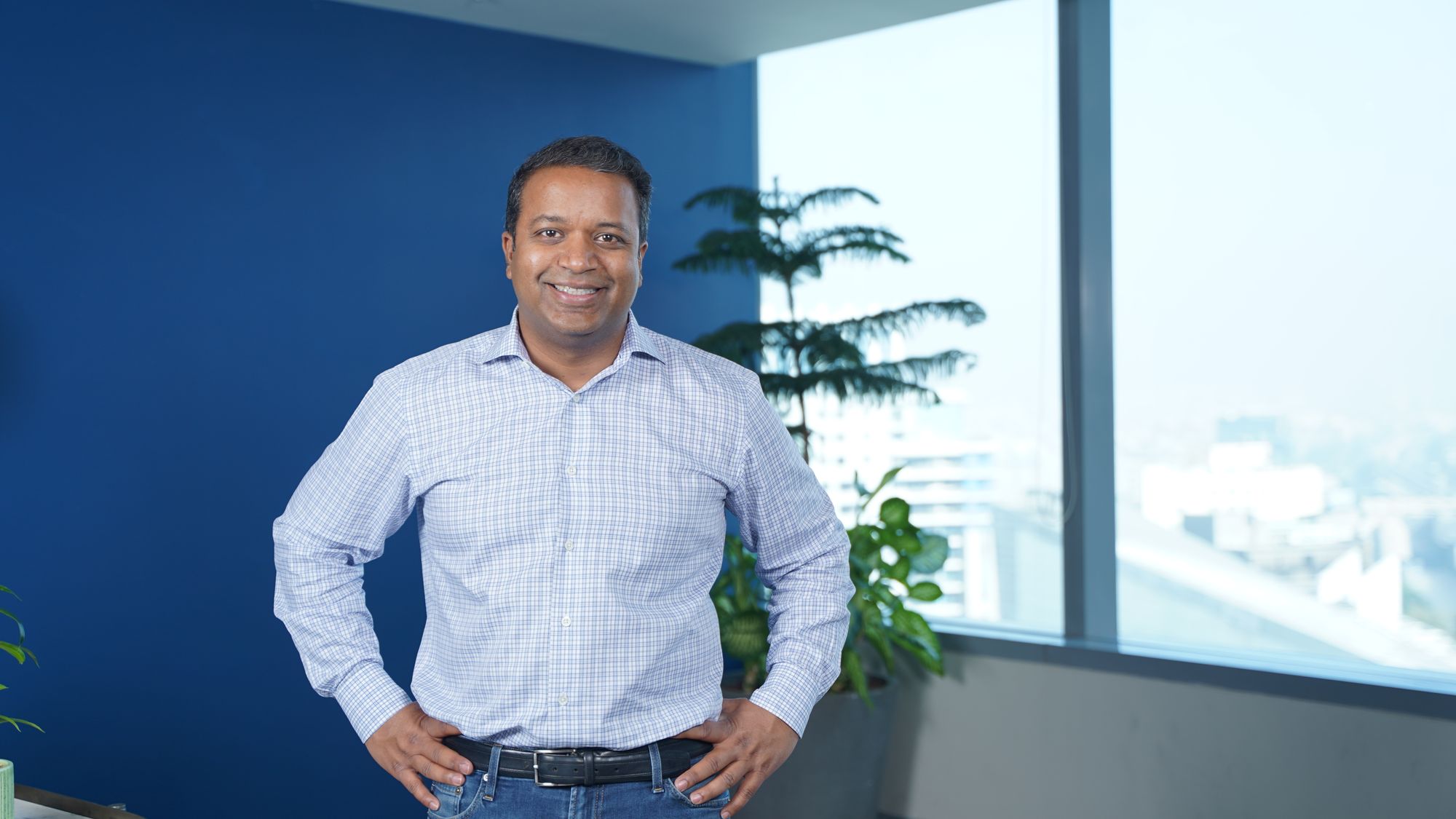 Historically, Elevation Capital has had a strong presence in India, but with the new office location in Utah and with Fund VIII, the firm is ready to invest in Utah companies who are at crucial points in their startup journeys. Elevation believes that, using their diverse network in India, they will be able to help Utah companies in ways other investors might not be able to. In addition, Elevation hopes to utilize the Utah presence as a gateway for Indian SaaS founders' GTM strategy.
"We have built 20+ years of experience in identifying and supporting successful founders," says Ravi. "We have seen dozens of companies from day one through to successful exits and know what that takes. We are Utah natives and are excited to be investing here in our home state."
The sizable Fund VIII will focus primarily on Series A investments in B2B software, but the team at Elevation is looking for founders at any stage in any business who have big dreams and loads of drive.  
With over $2 billion in capital invested over the last 20 years, Elevation Capital is now one of the oldest and most successful investment firms  with a dedicated Utah presence. Their portfolio includes 150+ companies across seven funds, and it's obvious Elevation knows how to help founders succeed. Boasting an impressive 13 unicorn companies and more to come, the team is confident and ready to invest in Utah.
Although Ravi is obviously partial to Utah, he's worked outside the Beehive state and knows there's something special here for up-and-coming entrepreneurs. When asked why Utah, he says, "Utah has some of the best go-to-market talent in the world. The culture of the area produces ambitious, smart, and talented leaders that want to build something of their own. It has become an ecosystem of supportive and assertive businesses that push hard and succeed quickly, often with fewer resources than their Silicon Valley counterparts."
To learn more about Elevation Capital, visit elevationcapital.com and look for some amazing things to come out of Fund VIII.