The country's largest retailer of recreational vehicles, Camping World (NYSE:CWH), will be unveiling its very first Electric World store in mid-September in Draper, Utah.
The preview is part of a two-day investor conference scheduled by Camping World for September 14-15 in Utah.
The conference will begin with a reception at 4:30pm on Tuesday, Sept. 14 at the Grand America Hotel in Salt Lake City and will be hosted by the company's celebrity CEO and Chairman, Marcus Lemonis.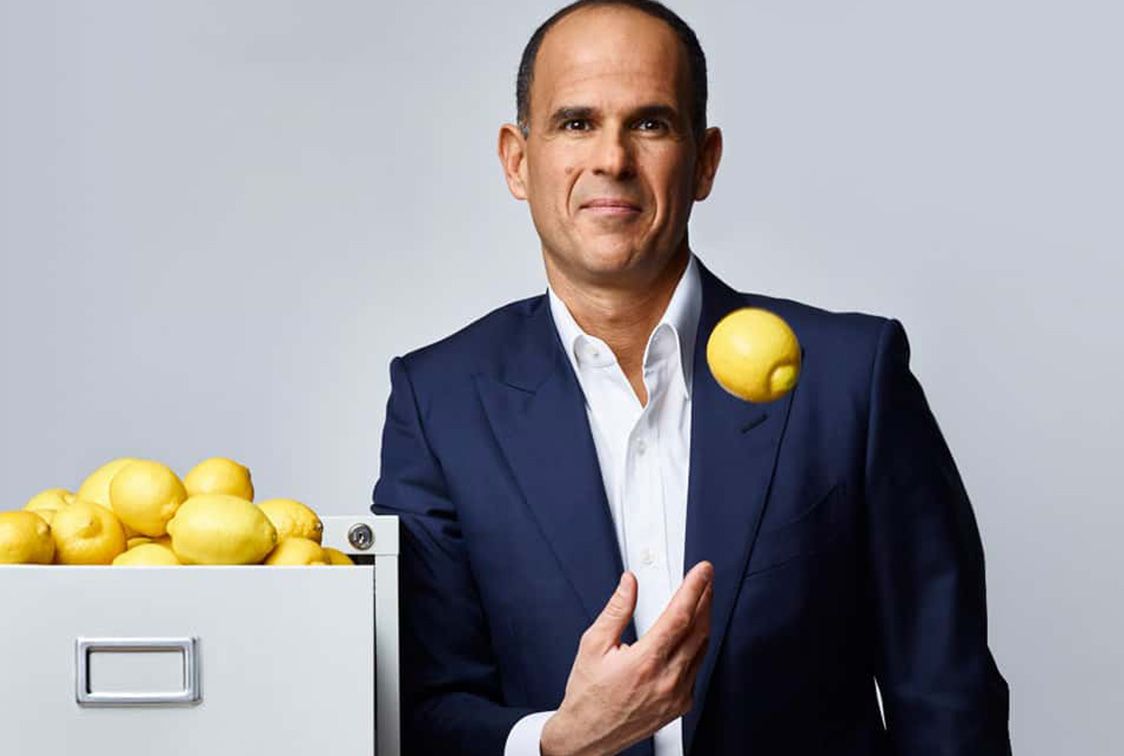 The reception will be followed by a fireside chat and Q&A session from 5-6:30pm.
On Wednesday, Sept. 15 the location of the conference will shift to Camping World's SuperCenter in Draper, Utah where the company will preview its first network-wide Electric World store beginning at 9am.
Individuals interested in attending the conference should RSVP here.