Lucid Software, one of Utah's ever-climbing unicorns, today announced that Dave Grow has been named CEO, effective immediately, replacing co-founder Karl Sun who has been named Chairman of the Board. Grow was previously the firm's president and COO.
In this morning's press release, Lucid stated the change was part of a "longstanding transition plan."

According to Grow:
"I'm excited and honored to lead Lucid as its CEO. I believe deeply in our mission of helping teams see and build the future. Over the years, I have had the opportunity to get to know some of the millions of users that rely on Lucid. ... I look forward to helping our users, customers and employees succeed."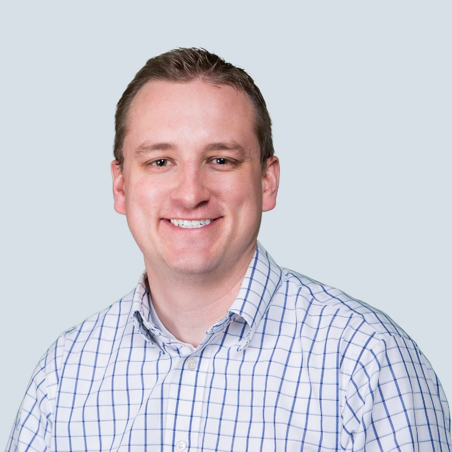 Sun, Lucid's co-founder and former CEO, spent the last 12 years building a company whose products–Lucidchart, Lucidspark, and Lucidscale–are used around the world by such customers as GE, Google, and NBC Universal. And Lucid's partners include such industry leaders as Atlassian, Google, and Microsoft.
According to Sun,
"I feel that now is the right time for me to finally take a step back from the day-to-day leadership and focus on my role as Board Chair."
Having joined Lucid in its earliest stages in 2010, Grow has been instrumental in building the award-winning platform, and says he is "bullish" as he looks ahead to Lucid's future.

As a 2021 Silicon Slopes Hall of Fame & Awards winner in the CEO of the Year category, Sun definitely has a special place in the heart of Utah's tech community.
Sun is confident in Grow's abilities, saying,
"There's no one more capable, or better suited, than Dave to lead Lucid through the next phase of our growth."