---
PUBLISHER'S NOTE:
Over the past several weeks, eight separate Utah-based companies were acquired or they purchased other firms.
However, financial terms were not disclosed in any of these transactions.
Brief highlights of these nine transactions are found below.
---
American Fork-based eLearning Brothers Acquires Two Companies: Reno-based Rehearsal and India-based Origin Learning
American Fork, Utah-based eLearning Brothers recently added two video-based learning companies to their suite of products and services:
Rehearsal, developer of a a video-based practice and coaching platform, and
Origin Learning, a learning design and technology company.
Financial terms of the transactions were not disclosed.
According to its press release, eLearning Brothers has now completed five acquisitions, with an employee base totaling nearly 500 globally.
Whether it's online training for healthcare organizations, insurance groups, or government agencies, eLearning Brothers helps organizations create engaging learning and development experiences with industry-leading solutions using VR, video-based coaching, and gaming.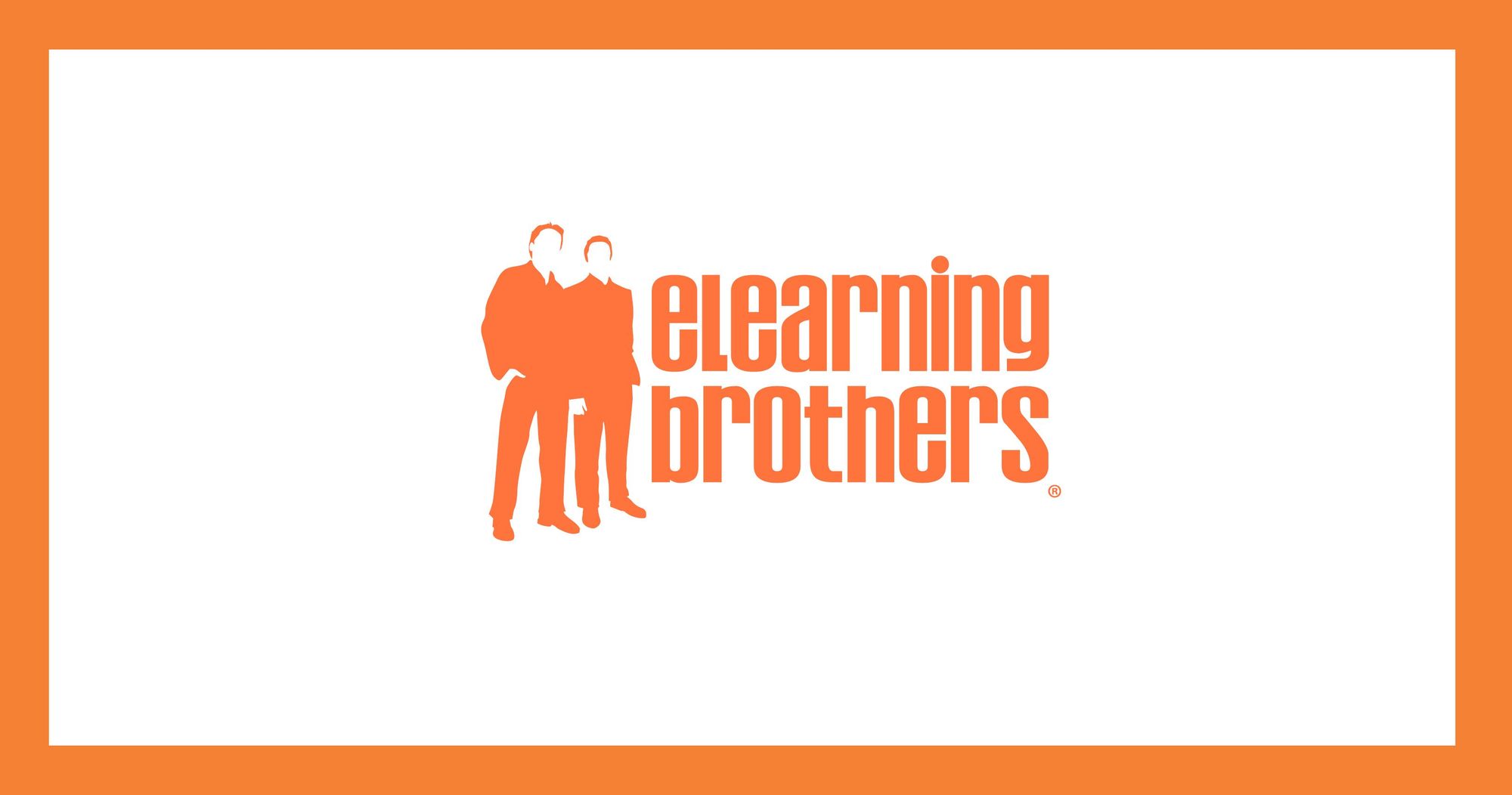 To schedule a demo, click here.
Written by J'Nel Wright
---
Ragnar is Acquired by FitLab
After raising more than $15M in growth capital, FitLab inc. has expanded its portfolio by acquiring some well-known brands within the fitness industry, including Utah-based company, Ragnar.
Financial terms were not disclosed.
Ragnar was established in 2004 and is best known for its inaugural "Wasatch Back" relay race which spanned a distance of approximately 188 miles, covering a route that stretches from Logan, Utah to Park City.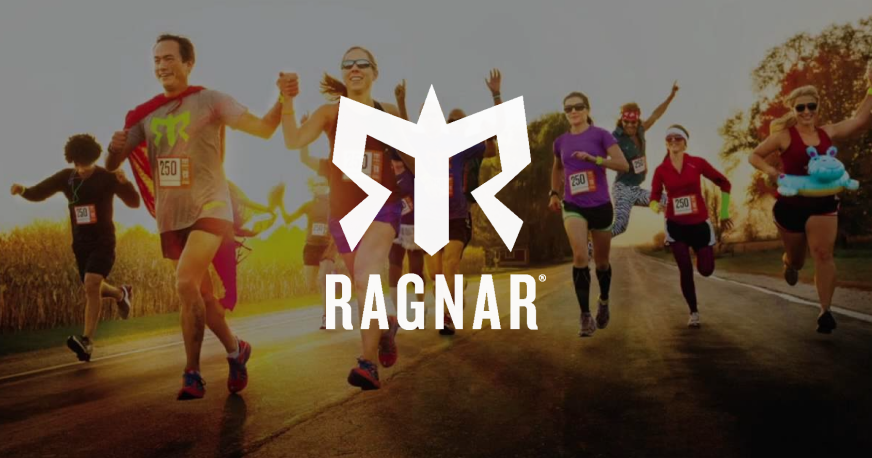 "I am thrilled that Ragnar is joining the FitLab portfolio," said Rangar's Founder and CEO Tanner Bell in a recent press release. "This union will accelerate Ragnar's quest to bring moments of accomplishment and connection to athletes around the globe, no matter what their fitness interest."
In addition to FitLab's acquisition of Ragnar, a recent press release disclosed that it has also acquired Electric and Fitplan as part of their expansion within the modern fitness arena.
Written by Victoria Bacon
---
St. George-based Steribin Merges with Bothell, Washington-based Vioguard
St. George, Utah-based Steribin and Bothell, Washington-based Vioguard Inc. have announced their merger.
The combined company will be privately held and operate under the name UV360; however, financial terms of the agreement were not disclosed.
This new brand is equipped with deep technology resources, a range of UV disinfection solutions that quickly eliminate bacteria and viruses commonly found on food and public surfaces, and a global customer base.
According to the company press release, Jon Cole, Steribin's CEO, has been named the CEO of the combined company.
"Prior to 2020, the UV disinfection market saw years of steady growth, but the Covid-19 pandemic highlighted the urgent need for effective disinfection solutions in every sector," said Jon Cole, Chief Executive Officer. "With a combined 16 years between Steribin and Vioguard, UV360 has the experience necessary to push the boundaries of UV innovation while continuing our tradition of exceptional customer service."
Imagen Capital Partners, the majority stockholder of Vioguard Inc. will remain on the board of directors of UV360.
Company operations will operate from southern Utah.
Written by J'Nel Wright
---
CenExel Clinical Research Acquires Rocky Mountain Movement Disorders Center
According to a recent press release, Murray, Utah-based medical research company, CenExel Clinical Research, recently acquired Rocky Mountain Movement Disorders Center's clinical research site operations in Denver, Colorado.
However, financial terms of the acquisition were not disclosed.
CenExel focuses on reducing costs and improving treatment methods for a variety of disorders.
CenExel Rocky Mountain Clinical Research (CenExel RMCR) provides therapeutic indications for several neurological movement disorders including:
Parkinson's Disease,
Huntington's Disease, and
Essential Tremor.
According to CenExel CEO, Tom Wardle:
"The CenExel RMCR team has consistently delivered exceptional clinical recruitment and data quality, while helping patients with serious neurological conditions achieve their life goals."
CenExel's infrastructure now consists of 13 clinical research sites throughout the U.S.
Written by Macy Reamer
---
Mountain View Title & Escrow Acquired by Subsidiary of Old Republic International
Old Republic International Corporation (NYSE: ORI) subsidiary, Old Republic National Title Insurance Company, has acquired the operating assets of Ogden, Utah-based Mountain View Title & Escrow, Inc.
The acquisition adds nine office locations and 86 employees to Old Republic Title's existing network of direct operations that includes more than 270 branch and subsidiary office locations nationwide.
According to the press release, Mountain View Title's founder and president, Michael Hendry, has been named Vice President, Senior Escrow Officer, and Manager at Old Republic Title.  
"Our teams look forward to being part of Old Republic Title's Rocky Mountain Region," Hendry said. "We will continue to serve our customers from our existing Utah office locations in Ogden, Layton, Draper, Cedar City, St. George River Road, St. George Boulevard, and Riverdale, now under the Old Republic Title name."
Financial terms of the transaction were not disclosed.
Written by J'Nel Wright
---
SLC-based INTELITECHS Acquires Total Cloud IT
INTELITECHS, a managed IT service provider based in Salt Lake City has acquired South Salt Lake, Utah-based Total Cloud IT.
According to the acquisition news release, INTELITECHS' Founder, Jake Hiller shared his thoughts on the acquisition in this manner:
"We are pleased to be able to augment our proven model of delivering managed IT services to a larger group of clients across the country.
With the addition of Total Cloud IT to its portfolio, INTELITECHS hopes to leverage an opportunity to service clients on a larger scale within the small to medium-sized business sector.
Written by Victoria Bacon
---
Utah Fertility Center Acquired by Ivy Fertility
Ivy Fertility, a nationally and internationally recognized innovator in the field of advanced reproductive technologies, in-vitro fertilization, and third-party reproduction has acquired Utah Fertility Center, Nevada Center for Reproductive Medicine and Nevada Fertility Center.
According to the press release, the acquisition further expands Ivy Fertility's reach into Nevada, Utah, Idaho and the Sierra Nevada region of California.
"My colleagues and I are thrilled to join the esteemed professionals at Ivy Fertility. We are energized by like-minded professionals who share our mission to help every patient achieve pregnancy," said Dr. Russell Foulk, Founder of Utah Fertility Center. "The entire Ivy Fertility team shares our desire to provide high-quality care to each patient in a supportive and informative manner. Working together will further enhance our ability to give every patient the highest chance of success and to realize the dream of parenthood."
Ivy Fertility is backed by InTandem Capital Partners, a healthcare services-focused private equity firm.
Financial terms of the acquisition were not disclosed.
Written by J'Nel Wright
---
PDQ.com Acquires SmartDeploy, an Endpoint Management Solution
Salt Lake City-based IT asset management software company, PDQ.com, recently acquired SmartDeploy, a Seattle-based provider of remote computer management.
According to a recent press release, this acquisition comes just a few months after PDQ.com acquired SimpleMDM, a Portland, Oregon-based Apple device management platform.
"Partnering with PDQ.com is a natural next step in our mission to help IT professionals simplify complex tasks," said Aaron Suzuki, CEO of SmartDeploy. "Managing endpoints has never been more complicated. By joining forces with PDQ.com we can help more people and organizations dramatically simplify and improve the way they work."
PDQ.com currently provides more than 20,000 organizations with Windows software deployment and inventory reporting.
SmartDeploy will allow PDQ.com to manage Windows devices offline, on-premises, or through the cloud and brings more than 3,000 customers to PDQ.com.
Financial terms of the acquisition were not disclosed.
Written by Macy Reamer