The life-sciences world today is growing and changing at breakneck speed. You might not put a lot of thought into the medicine you take or the medical devices that help you or loved ones every day, but those medications and devices go through many steps before they get to your hands. MasterControl, an industry leader with a cloud-based digital platform, helps life science companies with efficiency and compliancy, getting safe products into our hands sooner.
Although MasterControl has been around for over 25 years, the company has maintained technology and ideas that are forward thinking and modern. Their move to a platform company has fueled even more growth, including a 35% annual growth since 2016. MasterControl uses their advanced quality management systems to "...digitize, automate and connect critical processes and data across the entire product development lifecycle – from concept to commercialization." (MasterControl press release October 2019)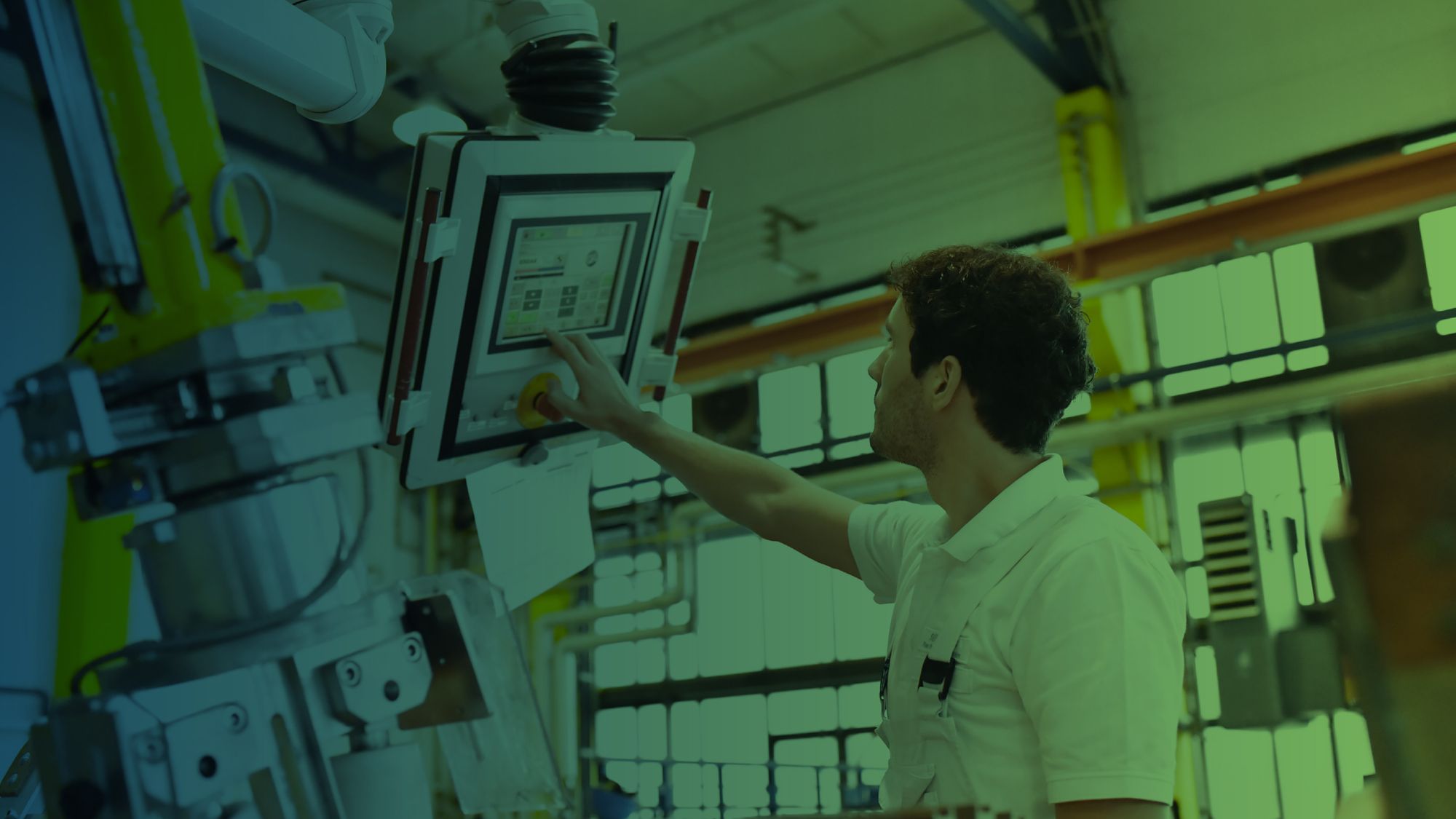 "At the very heart of it, our mission is to make life changing products available to more people sooner," says Matt Lowe, EVP of Product. "We do that by helping our clients in the life sciences be as efficient as possible so that they can get their products to customers in a timely fashion while at the same time being compliant with the heavy regulations that they have to work within."
As a winner of the 2019 Pharma Innovation Awards, MasterControl helps their clients find errors in something like data input and make corrections accordingly. Client Wellington Foods, a manufacturer of nutraceuticals, saw a 90-100% decrease in data input errors since implementing MasterControl's Manufacturing Excellence solution for electronic batch records. These changes not only save time and money, they also make a company's products better and more reliable for consumers.
MasterControl has a firm foothold in Utah, with over 450 employees in the Cottonwood Heights headquarters. Lowe, a Utah native himself, knows that the Silicon Slopes area is special and different in the best way. "Look around us. At lunch today I took my leadership team 15 minutes up Big Cottonwood Canyon and we snowshoed for a bit. Where else could I do that?" These kinds of activities help unify a team of talented individuals. The MasterControl family has recently welcomed Alan Rencher as Vice President of Engineering, Rajesh Talpade as Vice President of Product, and Sue Marchant as Product Management Director.

"We're thrilled to welcome Alan, Rajesh and Sue to the MasterControl team," said Lowe in a recent press release. "Their combined experience leveraging machine learning to deliver powerful insights to customers will be invaluable, particularly considering our continued investment and growth in R&D. Equally exciting is their software experience at extreme scale — a critical skill set for both MasterControl and its larger enterprise customers that are working to streamline postmarket operations."
MasterControl had a great 2019 and hopes to carry that momentum into 2020 and beyond. To learn more about MasterControl, visit mastercontrol.com.