Rob Ertmann, a 20-plus-year restaurant industry veteran, was named today as the new president of Mo'Bettahs.
Out of the gate, Ertmann's objective is to more than double the size of the Quick-Serve Restaurant chain before 2023 as it plans rollouts into three new markets.
Most recently, he served as CEO of Ogden, Utah-based Meridian Restaurants Unlimited, an operator of 125 top-tier restaurants in 11 states.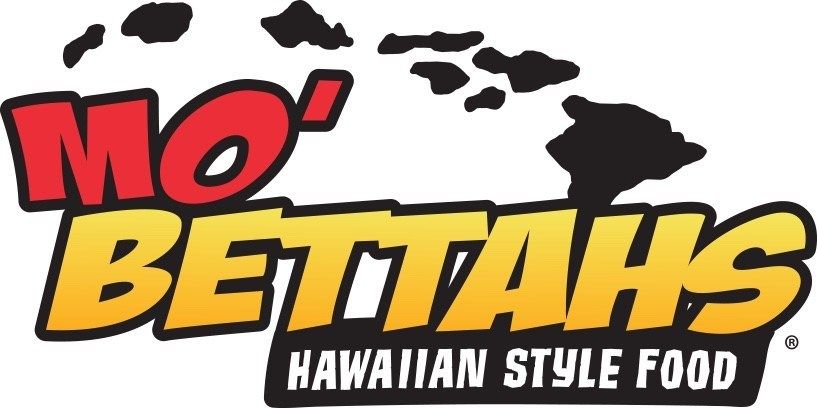 Previously Ertmann served in executive, managerial and front-line roles for such leading QSR brands as
Philz Coffee,
Peet's Coffee & Tea,
Coffee and Bagel Brands, and
Pier 49 Pizza.
According to today's Mo'Bettahs news release, the company has 22 locations in Utah and Idaho today, but plans to "open 26 new locations by the end of 2022 ... including its first stores in Texas, Oklahoma, and Kansas City this year." (Emphasis added.)
Mo' Bettah Steaks, a Hawaiian style casual restaurant, was launched in 2008 in Bountiful, Utah by brothers Kimo and Kalani Mack.
Mo'Bettahs was acquired in 2017 by Lehi, Utah-based Savory Restaurant Fund, a restaurant investment and management fund with $205 million under management within leading Utah investment firm, Mercato Partners.
"I am thrilled to join this incredible brand, shaped by Kimo and Kalani," Ertmann said. "It is an exciting time to be a part of this journey as we grow the number of communities that get to share this delicious island food, both in Utah and into new markets that have yet to experience Mo'Bettahs."