Based in Lehi, Utah, Owlet provides Smart Baby Monitoring Systems, and has several products ranking in the top ten bestselling baby monitors list on Amazon. The company has monitored more than one million babies throughout the globe and recently introduced two new innovations to the market, the Cam 2 and Predictive Sleep Technology.
According to a recent press release, the Owlet Cam 2 is the company's newest and most updated HD video monitor. Cam 2 bolsters the existing 1080p HD video with artificial intelligence that accurately deciphers sounds from the nursery to detect when a baby is crying. This new product also sends video clips of sound and movements when they are detected in a baby's room to parents via the Owlet Dream App.
Likewise connected to the Dream App, the new Predictive Sleep Technology gives personalized sleep and wake windows, anticipating a babies needs as they age. This is tracked via the Owlet Dream Sock, which also monitors a baby's heart rate, average oxygen level, wakings, and movement, so parents can obtain a higher level of understanding concerning their baby's sleep quality and make improvements as needed.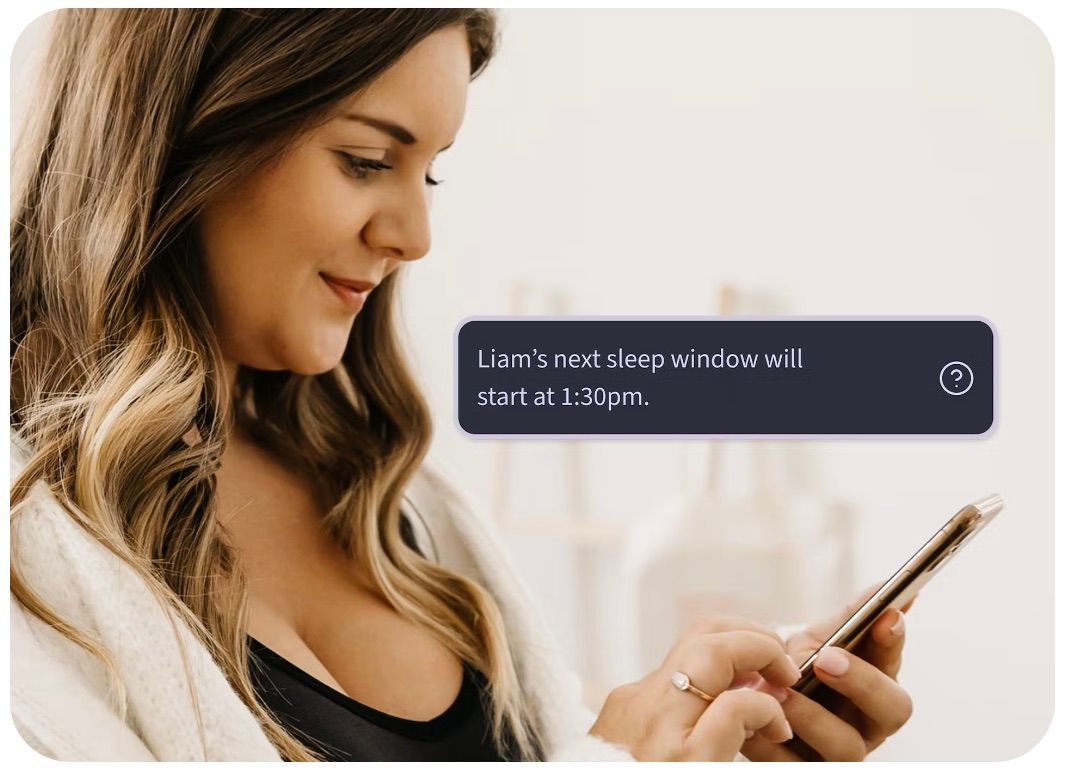 Kurt Workman, Chief Executive Officer and Co-Founder of Owlet, describes the purpose of this new technology stating,
"Predictive sleep is a completely personalized sleep tool that helps parents take the guesswork out of determining when Baby might be ready for sleep–before they're overtired, and because it's automatically tracked via the Dream Sock, they can do it without the stress of constantly tracking sleep data manually. Combined with Cam 2's machine learning and video clips, parents will be armed with the tools they need to encourage good rest."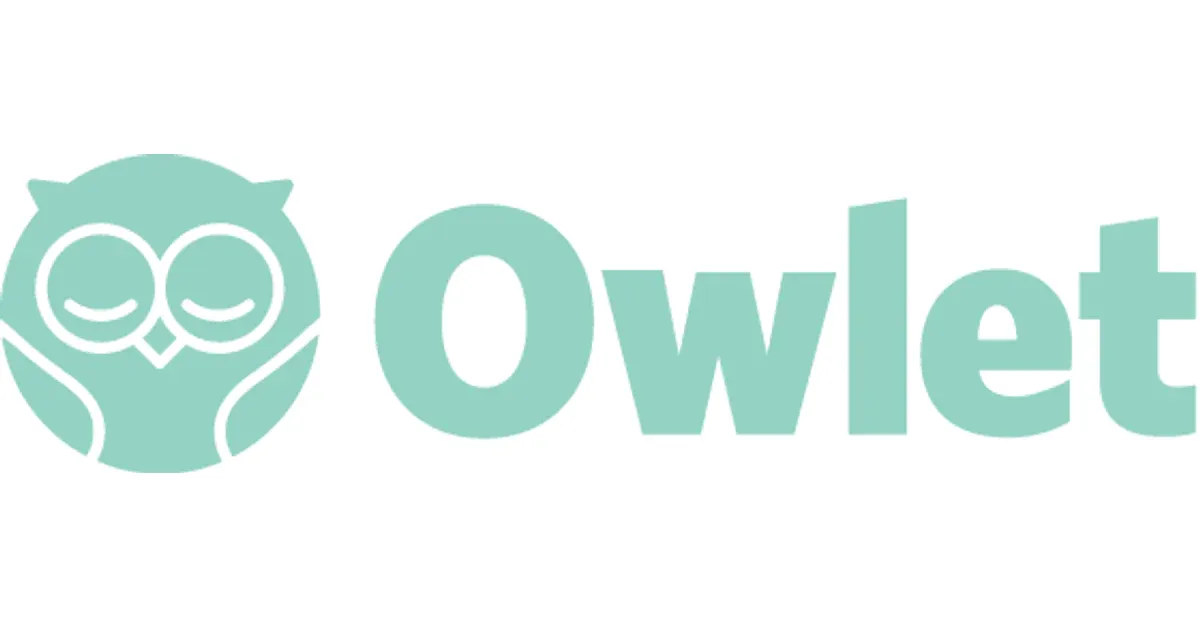 Founded by a group of parents in 2012, Owlet's mission is to empower parents with the right information at the right time, to give them more peace of mind and help them find more joy in the journey of parenting. Workman also stated,
"Parents and their babies need, and deserve, better sleep and that's what our newest innovations offer them. We are working to create a complete nursery ecosystem to give parents the tools, technology and resources to care for their little ones."
Owlet generated revenues of $18.3 million in the second quarter of 2022 and saw over 100% growth in international revenue from 2020 to 2021. The company has also launched Owlet's Refurbished Program, making their products more affordable for those on a budget. Check out their blogs on parenting tips and  best baby products here.