By Robert Snyder
A lot has been happening in Utah's Silicon Slopes. Awardco, ASA, Jane.com, Purple, Sportsmans, Squeeze, and Vivint have made additions to their executive teams. Here's the scoop:
---
Want to work for a company that's entire mission is to recognize and reward employees?  John Richards did. He recently left Domo to work for Awardco as its CFO. Awardco is a e-recognition and rewards company that influences behavior and culture through value-driven recognition.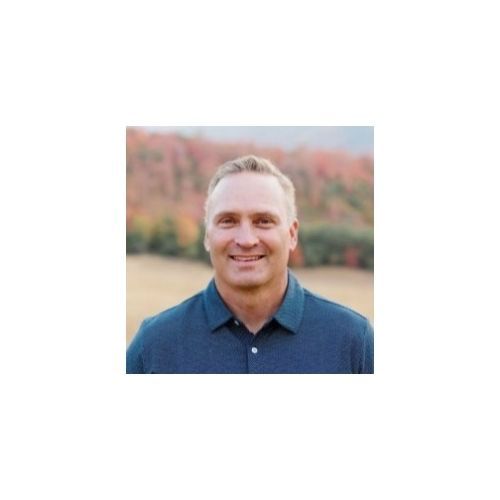 ---
Lisa Gold Schier recently made a one letter change in her employer from ABA (American Banker Association) to ASA, becoming ASA's chief strategy officer. ASA builds, supports and maintains proprietary API connections through a secure platform, allowing institutions to connect to unlimited fintechs without the risk historically associated with such partnerships. Before ABA, Gold Schier worked at U.S. Bank as a vice president and retail market manager.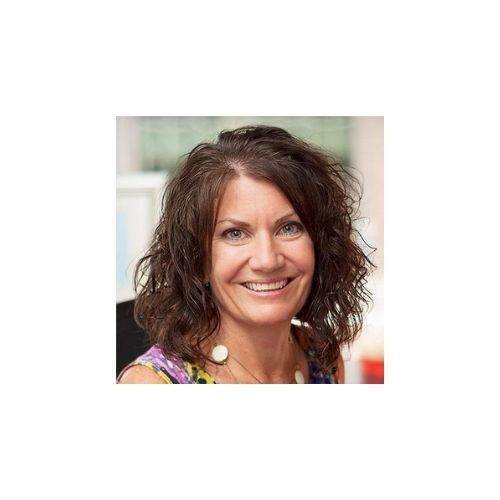 ---
Anticipating changes in its approach to e-commerce, Jane.com hired David John Smith as its new chief technology officer. With the move, David explained:
"I'm incredibly excited about supporting the transformation of Jane's business model away from a three-day deal site and offering an even-greater curated experience of evergreen listings."
Most recently, David served as CTO with Fashionphile, resellers of pre-owned luxury items.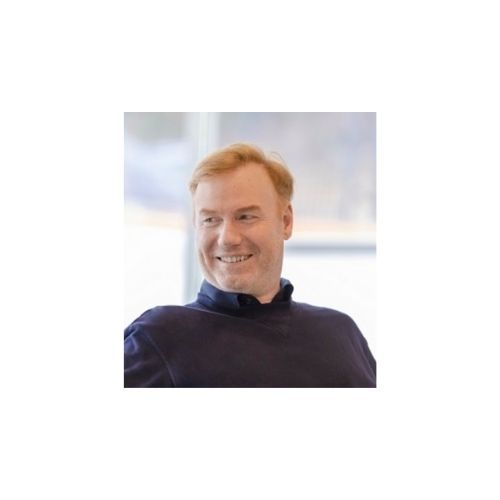 ---
In June 2022, Eric Haynor will make himself comfortable with his new company, Purple, as its COO. Purple is a business known for innovating home comfort products, such as the No Pressure Mattress. Eric has over 30 years experience and recently served as senior vice president of Global Industrial Supply Chain at Ecolab, Inc.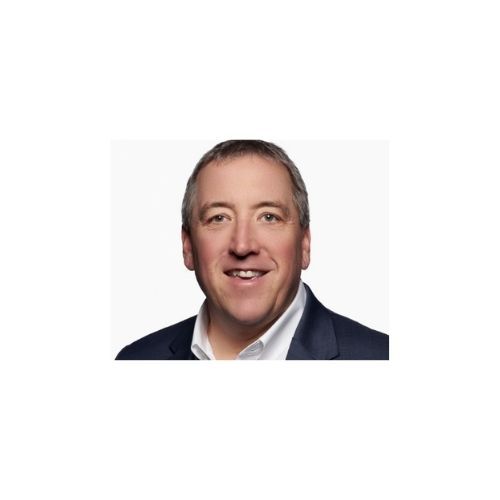 ---
After 20 years with Ross Stores Inc., Sruti Patnaik is leaving her role as a senior executive to join Sportsman's Warehouse Holdings Inc.  Surti received the Top Women in Retail Technology Award in 2021 from Chain Store Age. She is also  known for several different diversity-related initiatives that she has spearheaded, such as Women in IT and Women Inspire at Ross.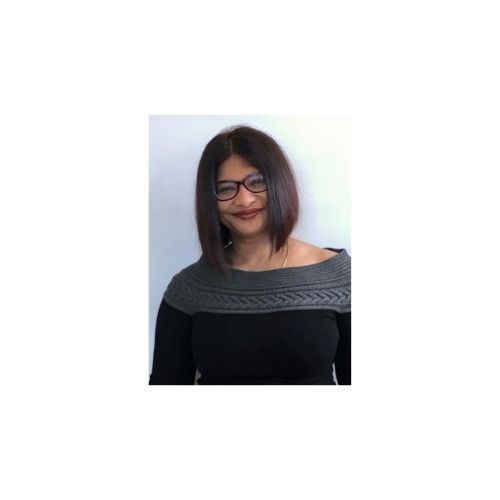 ---
Squeeze, a marketing and sales company, secured the services of Patrick Murphy, as its newest CFO.  He has 35 years experience as an executive financial professional and most recently worked for B2B CFO.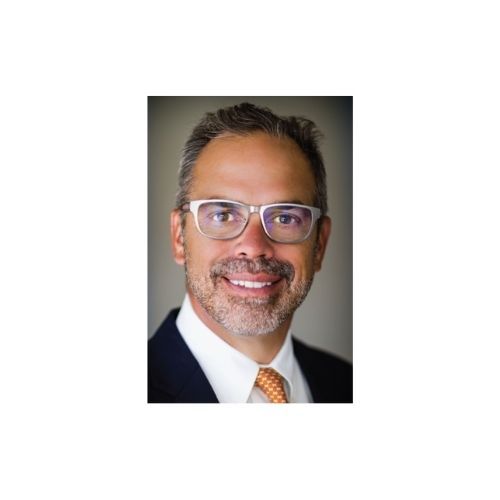 ---
Vivint Smart Home announced its poaching Dana Russell from its sister company, Vivint Solar, to serve as its CFO. Dana began his service in 2020 as CFO of Vivint Solar. He helped take the company public in 2014 and led it through an acquisition of Sunrun in 202o, which was valued at $5.4 billion at the time.