BambooHR welcomes Brian Crofts as Chief Product Officer
This summer, BambooHR, a Lindon, Utah-based cloud-hosted software provider company, hired Brian Crofts as their Chief Product Officer.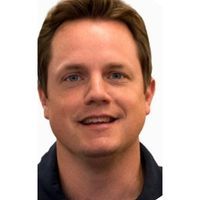 Crofts is a seasoned product expert with vast experience in bringing B2B products to market, notably during his time at Intuit where he developed well-known products like QuickBooks and TurboTax Personal Pro Business.
"I am honored to join BambooHR as its next Chief Product Officer, and I look forward to working with our tremendous customers, partners, and product and engineering teams to continue to grow our ecosystem of innovative products," said Crofts, per the company's press release.
The company was founded in 2008 by Ben Peterson and Ryan Sanders,
---

InMoment, a leading integrated CX solutions company, appointed Executive Chairman John Lewis as Chief Executive Officer
This fall, InMoment, a Salt Lake City-based CX solutions company, appointed the Executive Chairman John Lewis as Chief Executive Officer.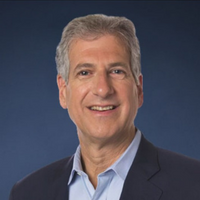 According to the company press release, Lewis brings deep expertise in the information services and software analytics sectors, as well as extensive experience in infrastructure transformation and scaling businesses.
"I am honored and excited to serve as InMoment's CEO and lead the Company into its next chapter," said Lewis. "As Executive Chairman, I have seen firsthand the incredible growth and product adoption that InMoment has achieved over the last several years," Lewis said.
---
Entrata Appoints Industry Veteran Stephanie Fuhrman as SVP of Corporate Development

Entrata, a leading Lehi-based, property management software company, appointed Stephanie Fuhrman as SVP of Corporate Development this fall.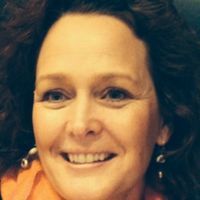 According to CEO Adam Edmunds, having Fuhrman joined Entrata is a major win and will further help the company continue global expansion and industry innovation.
"Stephanie has been one of Entrata's biggest proponents and has provided invaluable feedback and insight as a customer over the past 10 years," said Entrata CEO Adam Edmunds in a company press release.
Fuhrman is the latest in a string of leadership hires for the company. According to the press release, Entrata recently brought on property tech veteran, Scott Allan as SVP Of Sales and Kimberly Lang as EVP of Product, bringing experience from RealPage, Yardi and Greystar.