In August, MX named Wes Hummel as the new CTO of the company. Prior to this, Wes was helping build global engineering teams that bring greater customer outcomes in financial service companies.
MX Technologies, Inc. is "building the largest open finance ecosystem to help drive innovation and improve experiences through secure and reliable access to financial data," according to the news article. The MX team is excited to welcome Wes Hummel. Jim Magats, CEO of MX, has admired Wes' experience building high-impact engineering teams at fintech companies for years.
"I am thrilled to be joining Jim and the entire MX team in building the infrastructure to power the open finance economy and bringing together financial institutions and fintechs to drive better customer outcomes and experiences," said Wes Hummel, newly-appointed Chief Technology Officer at MX.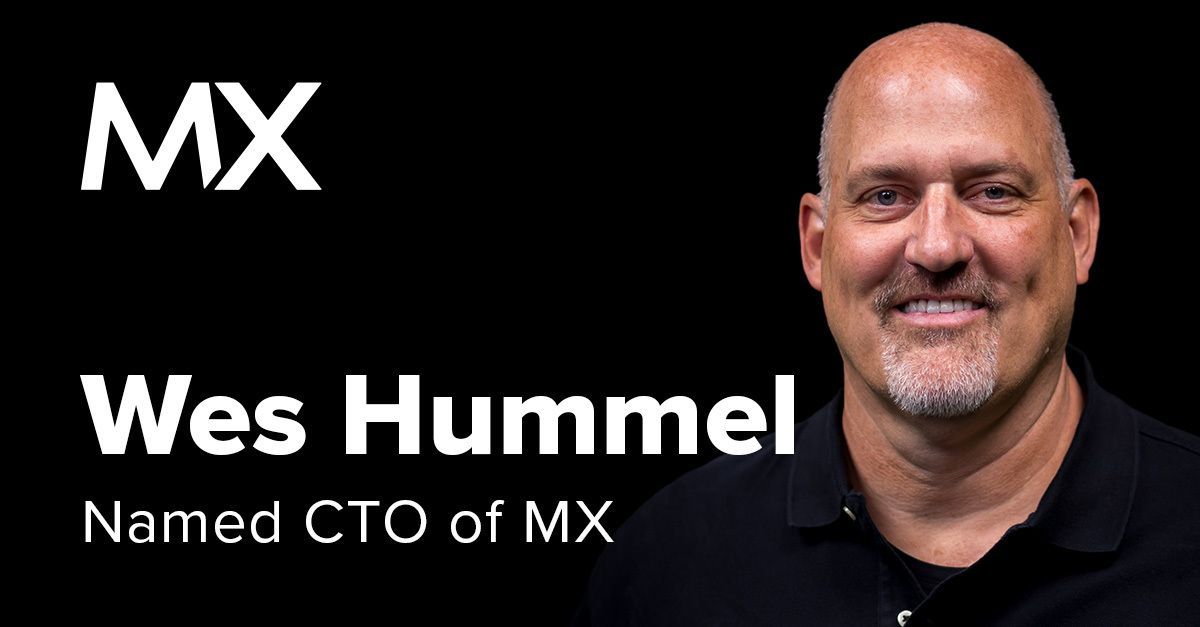 ---
Trisha Thomas has been recently named Reading Horizon's President.
Reading Horizon provides educators with reading instruction to help all students reach reading proficiency. Thomas stated that,
"64 percent of third-grade students are not reading proficiently by the end of third grade, and many of those students will not catch up. We see each of these students and work to make a different trajectory for them. This motivates us to bring our value to work each day and further our mission to eradicate illiteracy."
Thomas was previously the Chief Revenue Officer at Reading Horizon since 2020. Thomas has 25 years of experience with K-12 schools, and served as Vice President of Professional Services and then as Chief Customer Officer of Illustrative Mathematics, according to the press release.
Reading Horizon is growing and expanding its leadership structure. As such, Thomas' main responsibilities will include daily business operations, executing growth strategies, serving the ever-growing customer base, and inspiring the various leadership teams.
Visit readinghorizons.com for more information on Reading Horizon's goals and resources available.
In making this announcement, Tyson Smith, CEO of Reading Horizons, noted, "Our rapid growth has underscored the need to expand our leadership structure. I will remain as CEO and concentrate specifically on setting the company's continued expansion initiatives, enriching our company culture, and supporting our education market partners. In her new role as President, Trisha Thomas will manage our business operations, execute our growth strategies, serve our growing customer base, and continue to support and inspire our leadership teams. It is an honor to be in this position to help make a difference for our team players at Reading Horizons and expand our impact on literacy."