Utah's Xenter Inc., Podium, and Myriad Genetics all welcomed new executives to the team this week.
Before we launch into the good hiring news, we'll start with applause for Zion's Bank CEO A. Scott Anderson, who was elected the American Bankers Association chairperson for the 2021-2022 association year.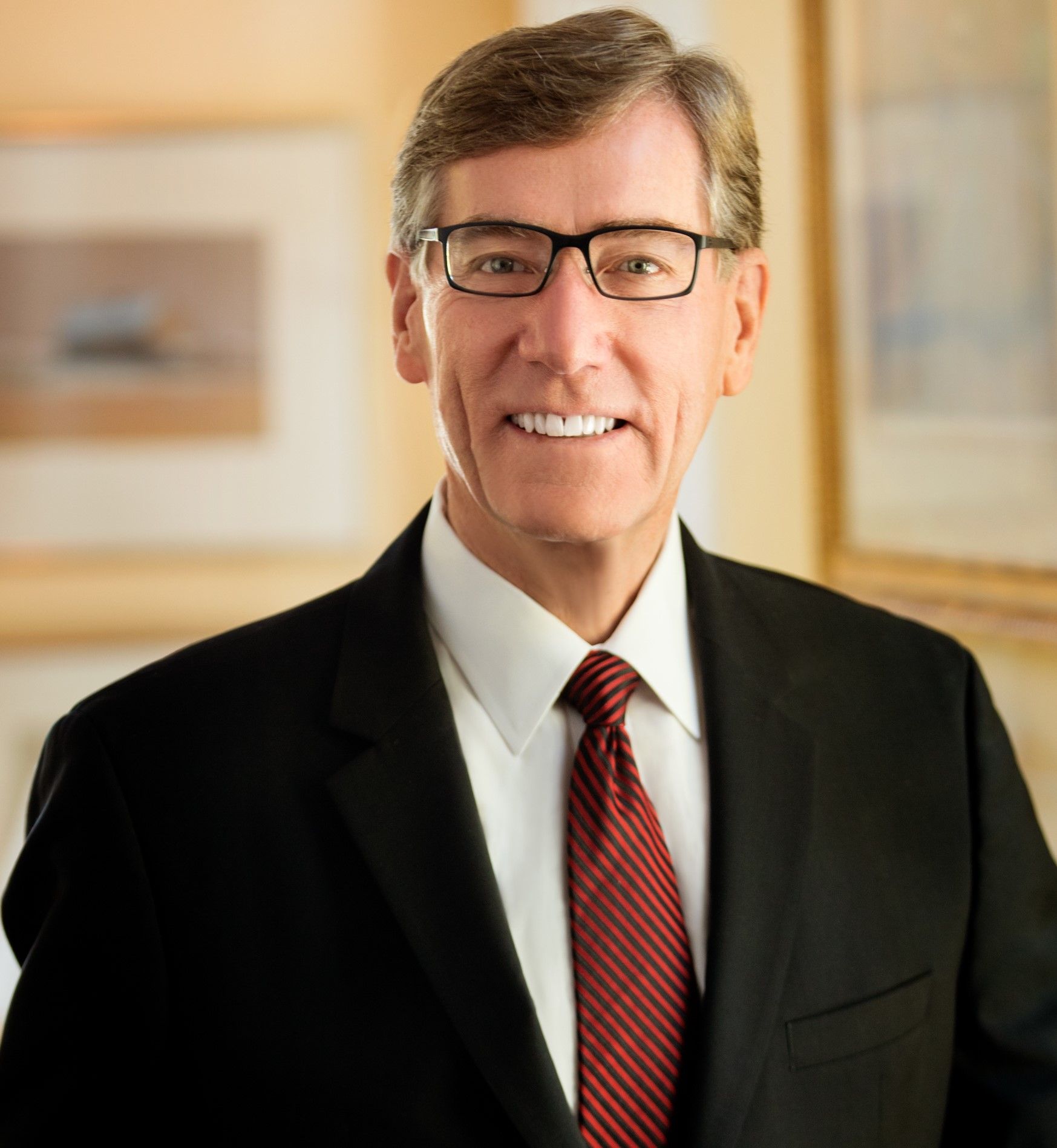 Anderson has been CEO of Zion's Bank since 1998 and we're confident he'll do well for the ABA. Now on to the execs!
---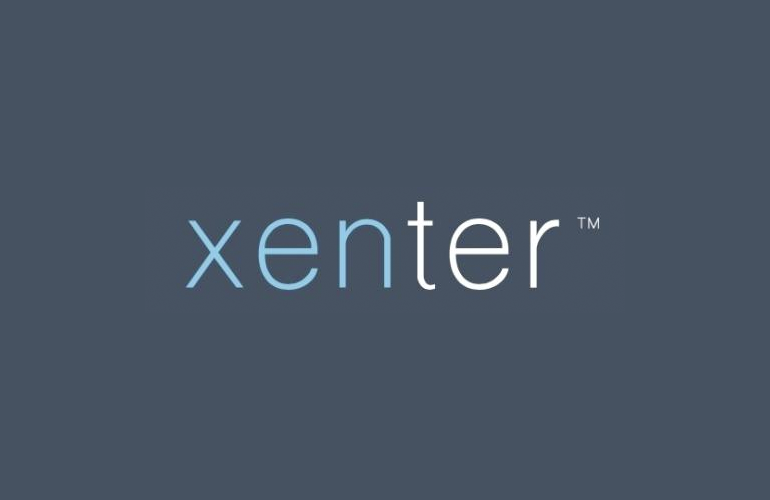 Xenter, Inc., comprised of Xenter Therapeutics and Xenter Medical Technologies business units, has appointed Tony Collins as Chief Financial Officer. Collins has held numerous financial leadership positions in his career, with his most recent position as Group Chief Financial Officer at Zimmer Biomet.
---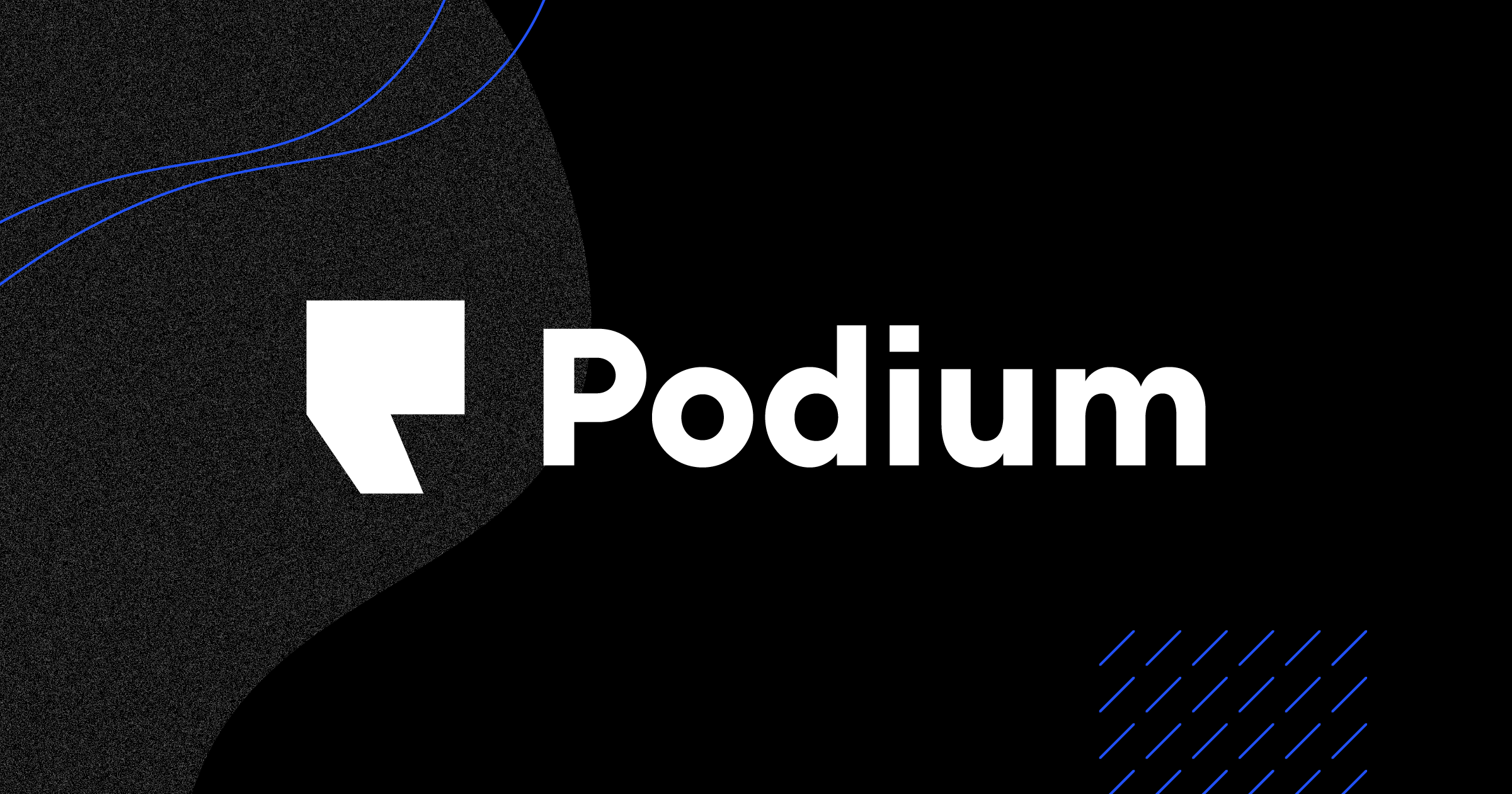 Communication and payments platform Podium welcomes Loren Padelford in a new-to-Podium role as "... chief operating officer to oversee all aspects of the go-to-market strategy and operations across Podium's business." (Podium press release)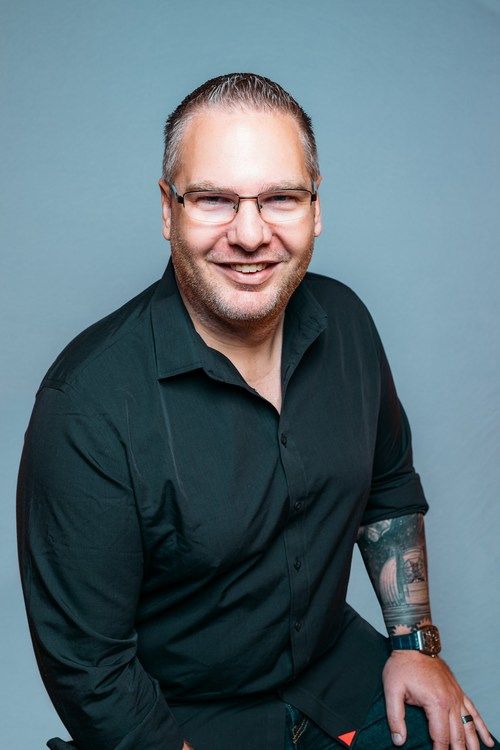 You might recognize Padelford as the guy who helped brain-child and subsequently launch Shopify Plus, the leading solution for big name retailers like Allbirds, Gymshark, and thousands more.
---
Myriad Genetics, Inc. has hired Pamela Wong as chief legal officer. Wong came from a 14 year run with Quest Diagnostics, and, according to a Myriad press release, "She will oversee matters such as patent protection, regulatory and quality assurance, and government affairs."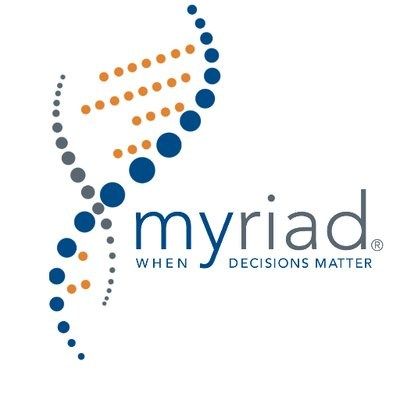 Since 1991, Myriad has set out to asses risk of disease, helping patients delay or even eliminate the risk. Profits in the company were reported at a $9.5 MM profit for Q2 of this year.