You're most likely tired of hearing it, but the Covid-19 pandemic is raging on, and with no end in sight. The rapid change Covid has brought has meant some uncomfortable adjustments in areas we never anticipated. School, work, even family parties are different now, and many of us are mourning the lives we had before. For some, these new norms are wearing on our mental health. Rises in depression, anxiety, and addiction have left many people unsure what to do or where to turn. Tava Health, in conjunction with Peterson Partners, is looking to help.
According to a recent Washington Post article, Covid has almost quadrupled the number of individuals experiencing symptoms of anxiety or depression; from 11 to 40%. These numbers are alarming, and without an "end" to this situation, we all need to know where to get help. The Peterson Mental Health Initiative is making it possible for any Peterson portfolio company employee to meet with a virtual therapist free of charge from now until the end of 2020, including part time workers and interns.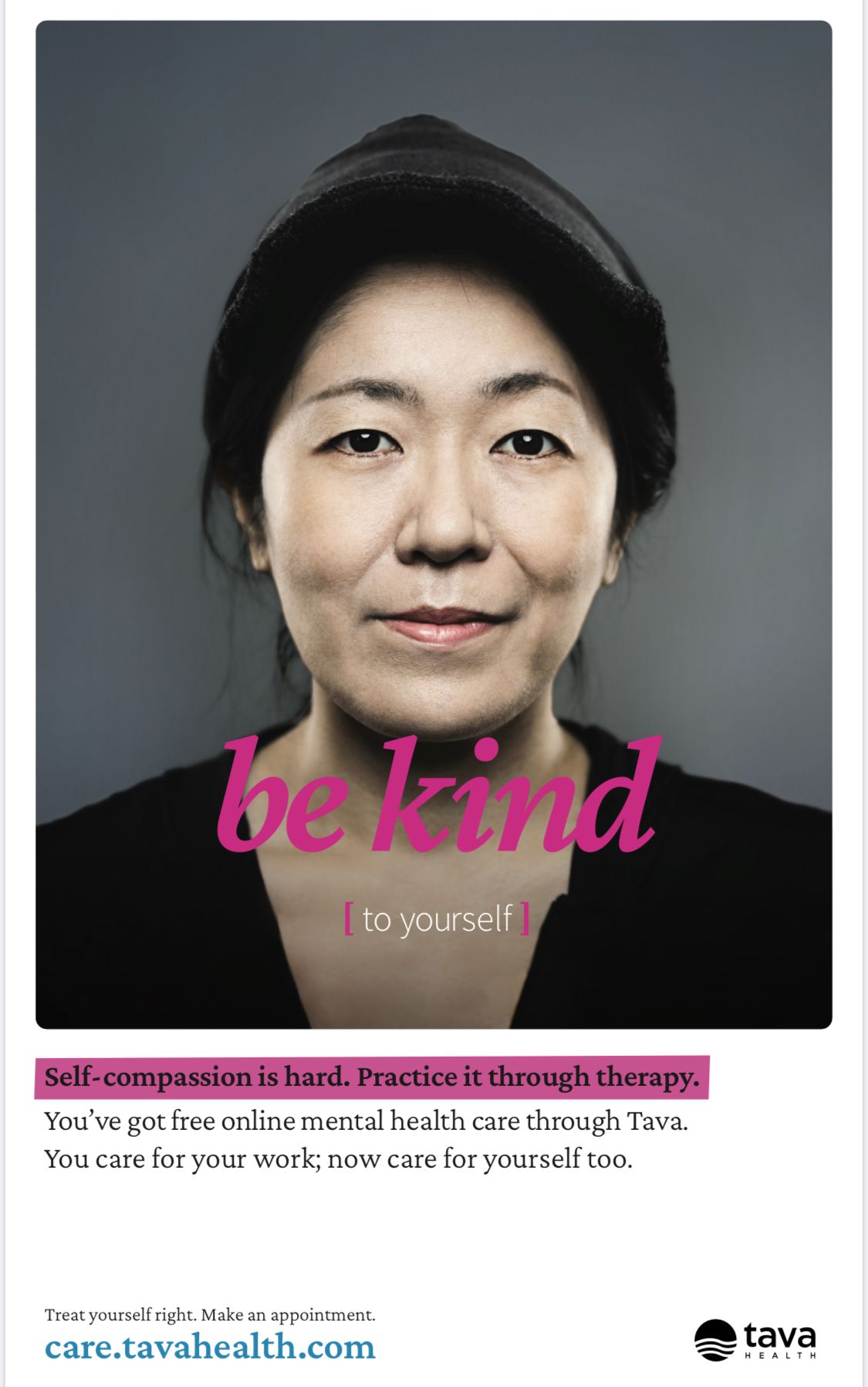 Clint Peterson, Managing Partner at Peterson Partners, says, "2020 has been an overwhelming year for so many of us, and we recognize the toll that the pandemic has taken on everyone – particularly in the areas of behavioral and emotional health. We are glad to support our community of portfolio company employees, in partnership with Tava Health, by providing free mental health counseling. Lack of access to affordable mental health care is a serious issue in our society, and we are pleased that we can make a small contribution toward addressing this issue."
The Tava Health platform matches employees to therapists specific for their needs, and hundreds of people are already taking advantage of the program.
"If you never thought much about mental health before, 2020 has given us all some great reasons to start," says Vance Checketts, CEO at DSCO. "Regardless of the reason, I believe mental health support is a critical benefit to provide to Dsco team members. The extra support we've received from Tava Health via Peterson Partners has been amazing. Our team members have been more than grateful. The Tava Health approach is easy and impactful."
To learn more about this initiative, visit tavahealth.com/peterson.