My gosh. You take a quick break and two seconds later, every tech company in Utah has a new office. I remember when Podium was just a baby, they lived in swaddling clothes above a bike shop in Provo and beamed Internet across the street via college students. Time flies, man. It really does. Next thing you know, we'll all be dead and the world will be disintegrating as a nuclear waste dump.
But we're still alive and Podium has a new office. It's big and beautiful and geometrically sound. It has a room declaring the only universal truth in Utah:
I'm pretty sure @utahjazz and @StevenStarks will like the conference rooms names at the new @PodiumHQ office pic.twitter.com/HLvFPpRv87

— Adam Edmunds (@adamedmunds) August 10, 2018
This should start a trend where all startups must name their conference rooms after random Utah sports moments - Gary Herbert, get on this. Pass it into law. Imagine scheduling a meeting for 2:00 in the "I would've knocked him on his ass" room. Or a lunchtime congregation in "When I'm making $50-60,000 a year, they'll be pumping my gas." The possibilities are near endless, much like the options at Podium's new space: pickleball, spikeball, bike maintenance shop, ice cream station, big ass gym, crossfit, pilates, yoga, I mean, how is anyone even going to get any work done here?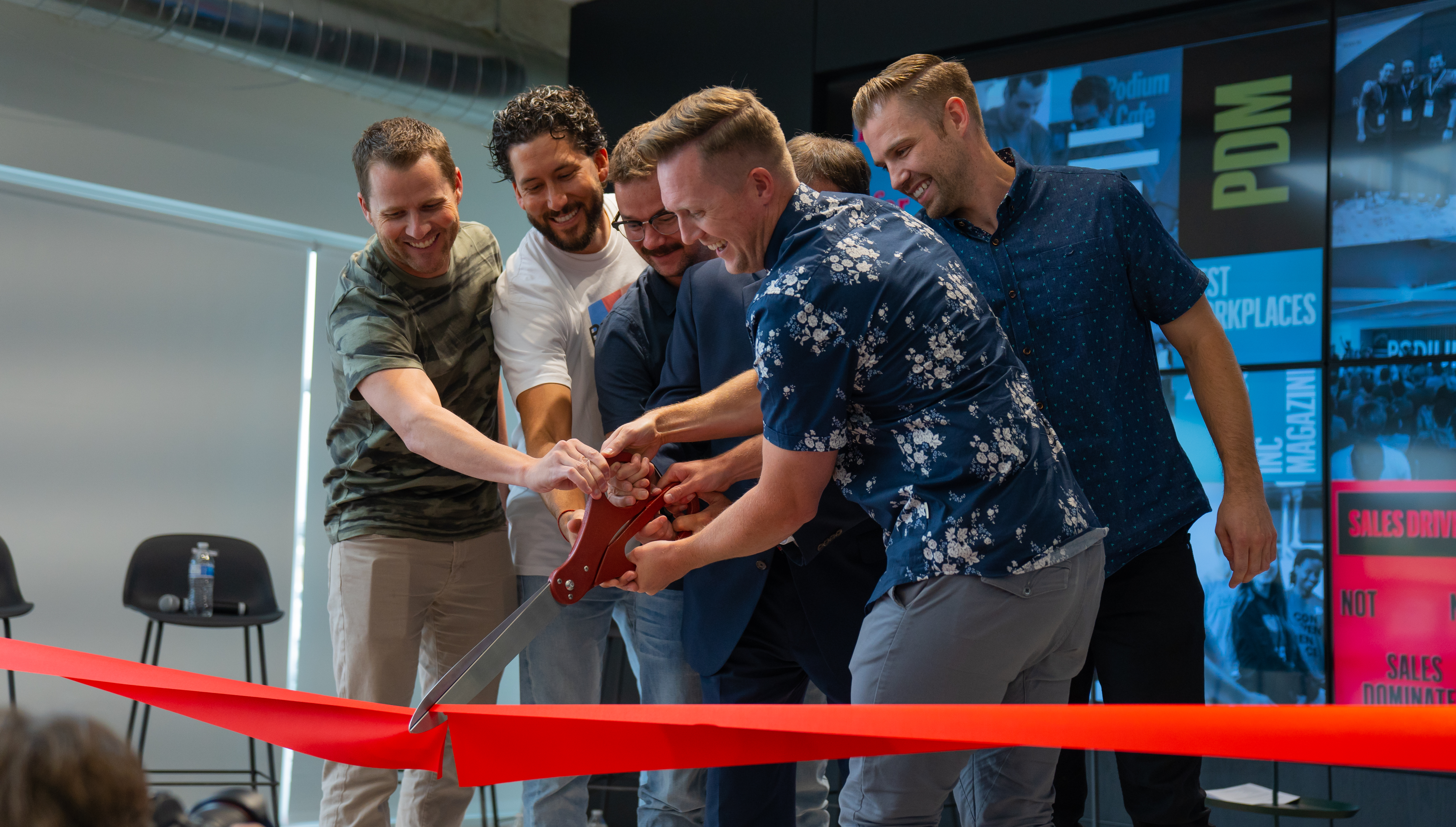 Ivanti is also getting things done. A bunch of male and female Ivantis donned hard hats and shoveled South Jordan dirt like there was no tomorrow. South Jordan Mayor Dawn Ramsey and Ivanti CEO Steve Daly were on hand at the site of Ivanti's new global headquarters, and Steve expressed his excitement for the future:
I think of the employees we have today, I think of everybody here, the leadership team—just as we'll put a foundation here, we'll be the foundation for a lot of change in the next ten years. And I believe in the next ten years, we'll see as much change as I've witnessed over the last 23 years within Ivanti.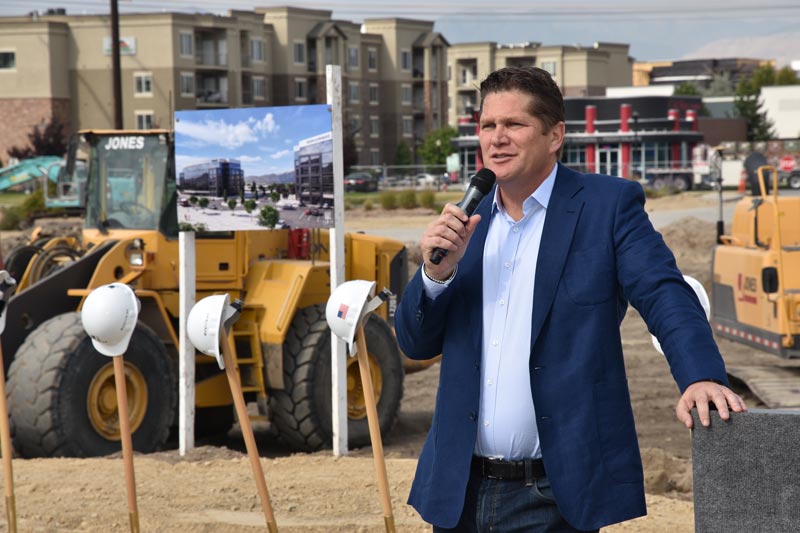 My main question: what will their conference rooms be named? "Utes cheerleader pummels BYU fan?" "Sucker punch?" "Jimmer vs Starbury?" We won't find out until the official unveiling in March 2020, though I will check with my insider sources and report back if I hear any news.