Driven by explosive growth over the past two years, both revenue-wise and from a people perspective, Filevine is now likely the largest independent, cloud-based firm serving the global enterprise and midmarket SaaS legal markets.


Fresh on the heels of two-year growth of 198% in annual recurring revenue and more than 400% year-over-year ARR growth for Outlaw, its May 2021 acquisition, Salt Lake City-based Filevine announced yesterday that it has closed a $108 million round of Series D financing.
According to Filevine CEO and co-founder, Ryan Anderson, the top three investors in this Filevine funding round were StepStone Group, Golub Capital, and repeat investor Signal Peak Ventures, the Cottonwood Heights, Utah-based venture capital firm.
Prior investor Meritech Capital also participated in the funding round.

Due to figures inaccurately published by Crunchbase, Anderson clarified to me that since its 2014 founding, Filevine has now raised roughly $155 million.
Taken from an expansion standpoint, Filevine saw impressive growth during 2021, as the firm added 370 new employees during the year to reach nearly 500 workers, a personnel growth rate of close to 275% in a mere 12-month period.
Filevine also produced a client retention rate of over 130% during 2021, with over 700 new customers won throughout the year.
According to its funding news release, Filevine has historically proven particularly adept in serving law firms in the areas of litigation and personal injury law. That said, the company plans to
"... (expand) more deeply into big law, insurance defense, corporate, governmental, and nonprofit legal counsel teams …"

---
Filevine CEO Forges Path to Alleviate His Personal Frustrations with Legal Software Solutions

During his November 2021 appearance on Silicon Slopes' "Meat & Potatoes show," Anderson explained that his journey from practicing attorney to Software-as-a-Service entrepreneur was born out of frustration.
A Brigham Young University law school graduate, Anderson practiced law for roughly seven years before making the decision to try and create a software business.
After using one of the very first cloud-based case management software tools for about a year, Anderson said,
"... it just became very apparent that it wasn't doing what I needed it to do. [That application] made some assumptions about how a lawyer is going to work and is built for very small firms. And even though the firm I'd started was quite small … by the time we had five, six, maybe seven people we had a management problem. Not only did we have to manage the cases, but we had to manage our employees who were managing the cases."

In recognizing that the application was not meeting the needs of his firm, Anderson began researching other options, only to discover that they were all server-based and not hosted in the cloud, a nonstarter for him.
Shortly after realizing this dilemma, Anderson was introduced to the software developer who would become a co-founder and his lead software architect for what is today Filevine.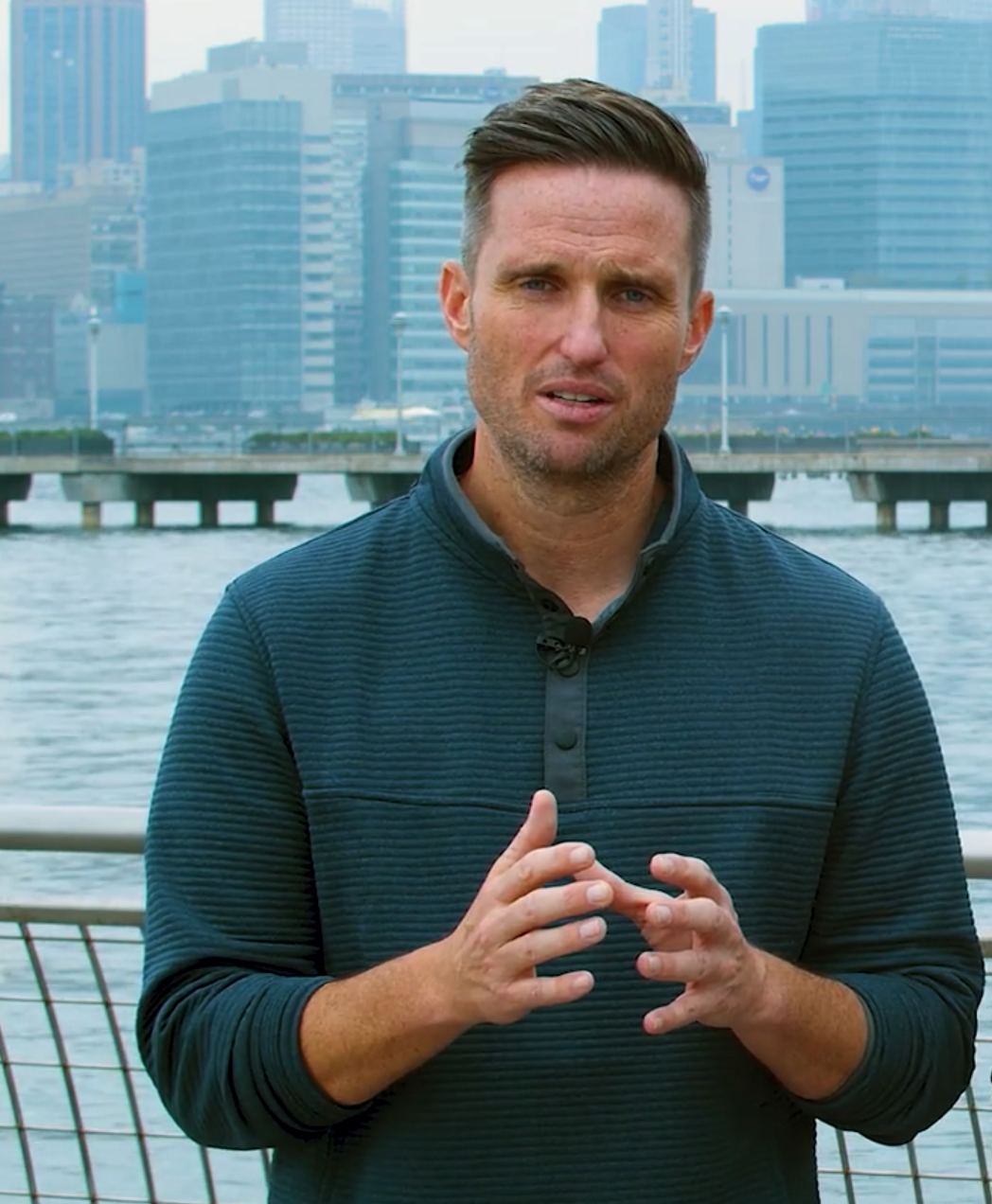 The optimal cloud-based solution, Anderson explained in the November 2021 Silicon Slopes in-studio recording, would need the flexibility to handle everything from the simplest to the most complex of legal tasks for an attorney and/or firm.
---
Filevine Today: The Offerings and Revenue

When considering the features and benefits of Filevine's core offering today, Anderson told me:
"What I think most people would be most interested in is that in enterprise legal, in-house legal, government legal, and in larger law firms, there are few, if any, cloud-based competitors. There are very many cloud-based competitors in the SMB space. Tons. [It's] chock-full. But in the midmarket/enterprise space, in legal, on the cloud, it may be we're in a class all on our own."

Through internal application development and through acquisitions, Filevine delivers what Anderson describes as three primary offerings today:
The Vine Platform, the core, full-bodied, cloud-based case management application suite;
LeadDocket, a cloud-based lead management application; and
Outlaw, the leading cloud-based Contract Lifecycle Management toolset.
Today Filevine has over 50,000 users employed by over 3,000 organizations, most of whom work in the United States or Canada.
"Enterprise makes up over 50% of our revenue, midmarket makes up almost 40% of our revenue, and SMB makes up 10% of our revenue," Anderson said. "We are a mid-to-low-enterprise company right now, but still going up."
Although Anderson would not disclose specific revenue details for Filevine yesterday, he did say that he expects to "comfortably surpass $100 million in ARR in 2023."
"We have not sold a seven-figure deal [yet], but we do have one $800,000 ARR customer … and we routinely sell deals in the hundreds of thousands of dollars in ARR."
Anderson was, however, quite direct when he stated, "We would like to be a publicly traded company."
---
Other Filevine Tidbits
In the bottom half of yesterday's funding press release, Filevine also disclosed some significant management changes at the LawTech firm. Namely,
Ian Charles was hired as Chief Financial Officer, someone with over 25 years of financial leadership in public markets, M&A, and internationalization;
Scott Brown was named as Chief Technology Officer; and
Jen Gray was promoted to SVP of Marketing & Corporate Strategy.
Other recent senior executive promotions at the firm included
Sean Dowdle promoted to EVP of Sales;
Alex Pearson promoted to General Counsel;
Michael Anderson promoted to SVP of Product Strategy;
Cain Elliott promoted to Head Legal Futurist; and
Co-founder Nate Morris promoted to Chief Culture Officer.
Additionally, during the past year, Filevine was recognized as the top legal software company on the Inc. 5000 list.
---
Click on this link to watch the full 29 November 2021 "Meat & Potatoes" show featuring Filevine's Ryan Anderson.
Interested individuals can also listen to the November Ryan Anderson interview on their favorite podcast application. Case in point, Apple Podcast users can click on this link to listen to the episode on their Apple device.