"SheTech helps girls discover their passion and inspires them to continue pursuing it."

March 1 marks the first SheTech Explorer Day of the year. 300 different STEM industry experts will be at UVU to mentor the 1,500 high schools girls expected to attend.
The event offers engaging hands on experience. Attendees can expect to dabble in robotics, coding, diamond cutting, pixel art, biotech, and forensics under the guidance of experts. This exposure helps inspire girls to pursue STEM in their educations and careers.
"As the technology sector continues to grow in Silicon Slopes and worldwide, so does the demand for skilled, qualified workers to fill the multiplying number of jobs in these booming companies," says Cydni Tetro, President of Women Tech Council. "Engaging girls at early ages, starting in K-12, will help increase the quantity and quality of students entering college to study STEM fields, expanding the talent pipeline and economy in Silicon Slopes and the technology sector as a whole."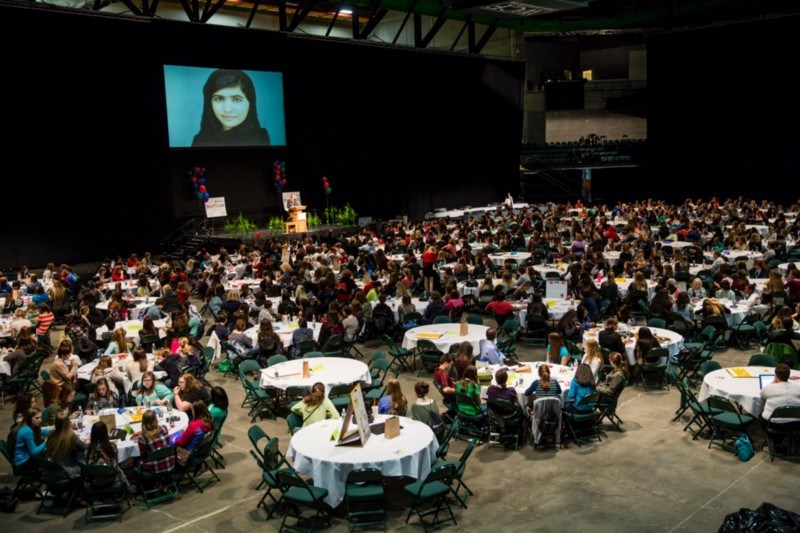 Even if a girl's passion lies outside the technology sector, exposure to and an education in technology will help her in almost any field. "By pairing girls with professionals working in the technology sector and giving them hands-on experience with the technology in those careers, SheTech helps girls discover their passion and inspires them to continue pursuing it," Tetro says.
But for many girls, their passion may very well lie in a STEM-related career. They just don't know it yet. SheTech helps them figure it out. "Exploring so many different aspects of STEM helps girls learn about the variety of STEM careers, and interacting with mentors inspires them to pursue these fields by showing them successful role models," Tetro says. " In speaking with participants, many students say these programs broadened their vision of the kinds of possibilities STEM careers hold, and helped them gain confidence to take additional courses or programs to pursue these fields."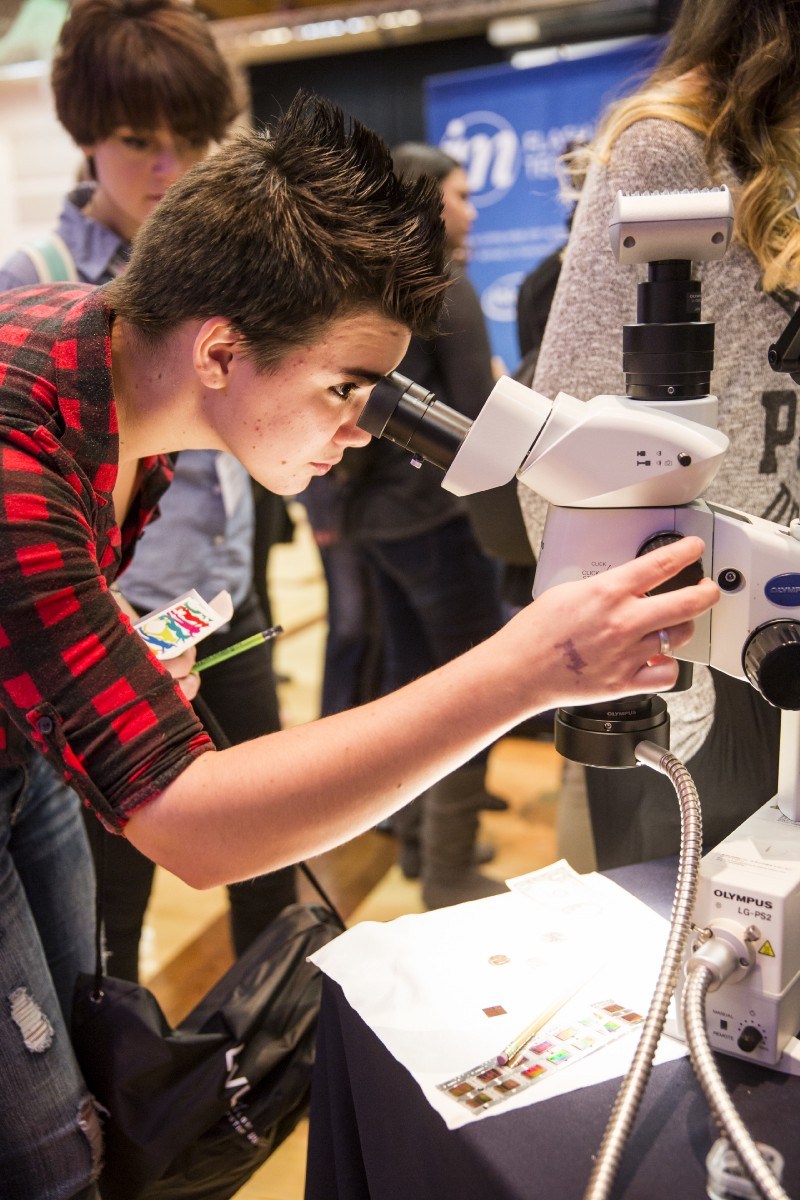 Beyond Explorer Day, SheTech is committed to supporting girls year-round by providing guidance on which courses to take, providing information on college scholarships, and helping 200 girls secure industry internships.
No Utah girl will have to miss out on Explorer Day, because there's more than one planned. The second will be March 31 at Weber State University, and the third will be April 21 at Dixie State University.
For more information, visit the SheTech website.