During the course of one measly day, SimpleNexus did two amazing things.
First and foremost, they were a title sponsor of Silicon Slopes Summer Bash. This meant I was able to eat succulent pork and mingle with large amounts of polo-wearers thanks to SimpleNexus' generosity.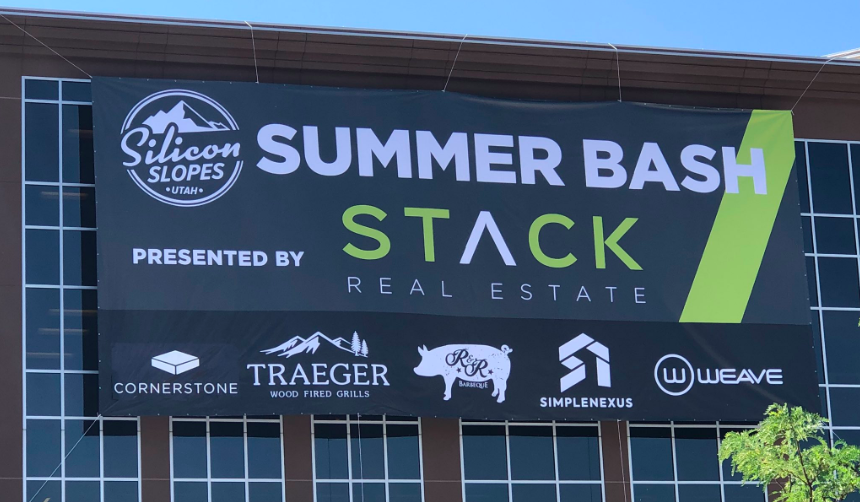 While I'm sure SimpleNexus cares about feeding me tasty morsels of meat, they also need to look out for themselves. Which brings us to the second news tidbit of the day: SimpleNexus has raised $20 million from Insight Venture Partners.
"Our unprecedented growth clearly demonstrates the leading role SimpleNexus occupies in the digital mortgage movement and an industry wide embrace of our mobile-first technology that is making the mortgage process more efficient," said Matt Hansen, founder/CEO of SimpleNexus. "As we historically have been self-funded, we know that this new partnership with Insight Venture Partners will catalyze our growth, and provide our executive team with the additional resources to drive market expansion."
SimpleNexus wants to grow, plain and simple. Their platform and app simplifies the home mortgage process for lenders, borrowers, and real estate agents, allowing everyone to exchange documents and data with relative ease. Pouring $20 million in growth capital over their already impressive accomplishments (over $100 billion in transactions has gone through the platform) sounds like a recipe for success, I can practically taste it. Or maybe that's the pork. I can't be sure. I do know something tastes good and SimpleNexus is cooking in the kitchen, these things have to be related.
On the investor front, Insight continues to monitor companies within Silicon Slopes, adding SimpleNexus to a portfolio that includes Qualtrics, Pluralsight, and Numetric. I'm sure they will also be interested in investing in my pork eating habits, I will put together a pitch deck, present, and let everyone know how it turns out. Until then, be good to one another.