Startup Santa is underway and it's a thrill to see the Startup Santa Leaderboard updating with new donations every day. But we still have a ways to go in order to exceed last years totals — 87,000 books and $437,000.
So, if you haven't already, add your company to the Startup Santa leaderboard.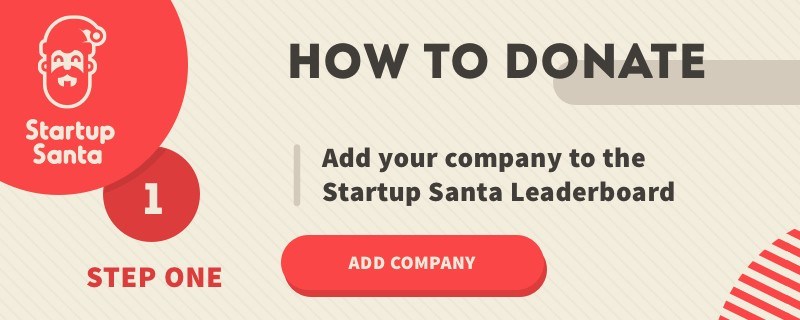 Once you've added your company to the leaderboard, we will email you a link that you can send to everyone within your company. Employees may use this link to make monetary donations.
Then, get a collection bin. Literally any container that can hold books will do. It can be cardboard. It can be plastic. It can be nonexistent if you plan to just donate money. But if the box is an actual tangible object, download, print, and attach this poster to it: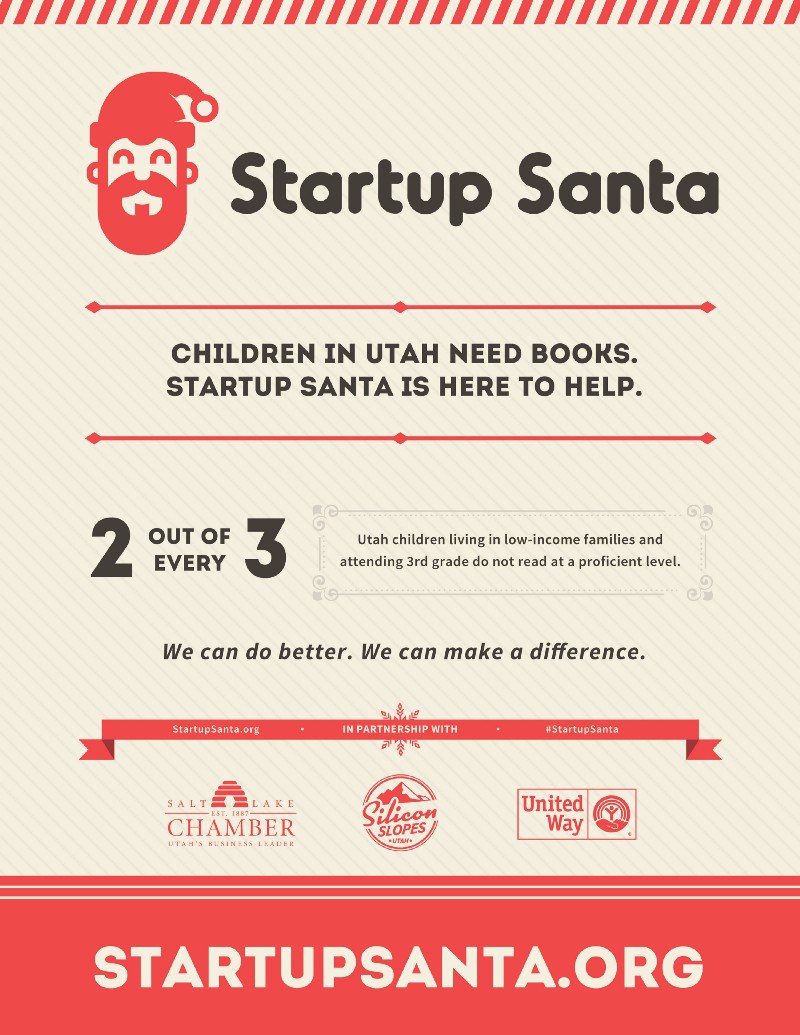 Encourage everyone in your company to donate NEW children's books and collect them in your now very cute bin. These books are Christmas gifts for children in elementary school, so the reading level should be anywhere from K-6. Update your book donation totals for the leaderboard through the link sent to you via email. Don't lie about the amount of books you've donated. That would be dumb.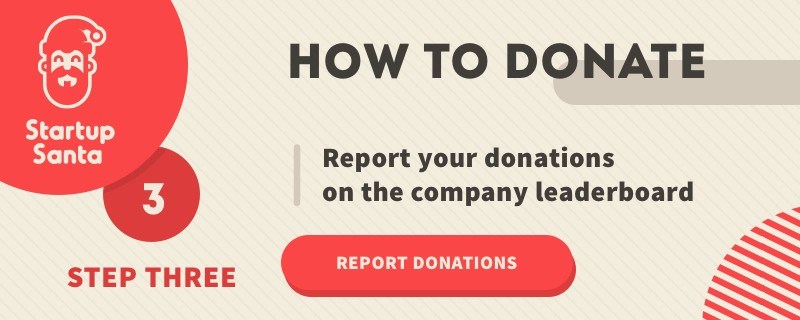 Then, drop your books at any of the following locations from December 4–15 during business hours:
United Way of Northern Utah 2955 Harrison Blvd, Ogden, UT 84403
United Way of Utah County 148 N. 100 W. Provo, UT 84601
United Way of Dixie 948 North 1300 West #2 Saint George, UT 84770
Or, if you're in Salt Lake, December 4–6 during business hours at:
Columbus Community Center 3495 S W Temple, Salt Lake City, UT 84115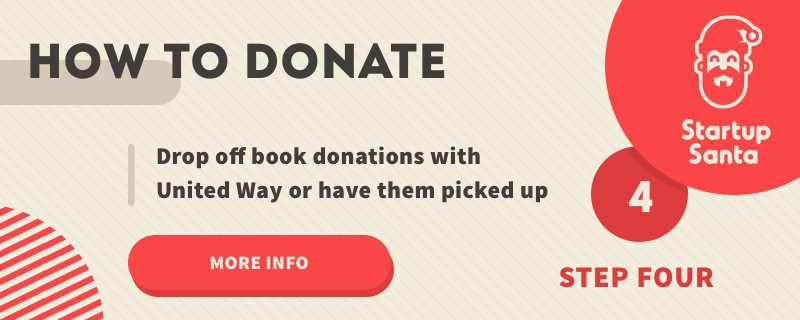 Alternatively, download the Giveit app, and Giveit will pick up any donation of ten books or more.
And, of course, you can always donate money and still be on the leaderboard.
You have until December 15 at 11:59 PM to do your part in getting new books to Utah kids. We can't wait to see what this community is capable of this year.
If you have any questions at any point, email me: meg@siliconslopes.com.