Over 50,000 books raised for Utah's kids.
Health Catalyst delivers a car full of books to the United Way.

It's a wrap on this year's Startup Santa book drive, where over 50,000 books were collected and distributed to kids across the state.
We are pleased to present the Startup Santa Leaderboard Top Ten:

Domo, Traeger, and Brainstorm were obviously our biggest donors, but we appreciate every donation, some made by companies with only a few employees. These donations support literacy programs across the state. Thank you for your generosity.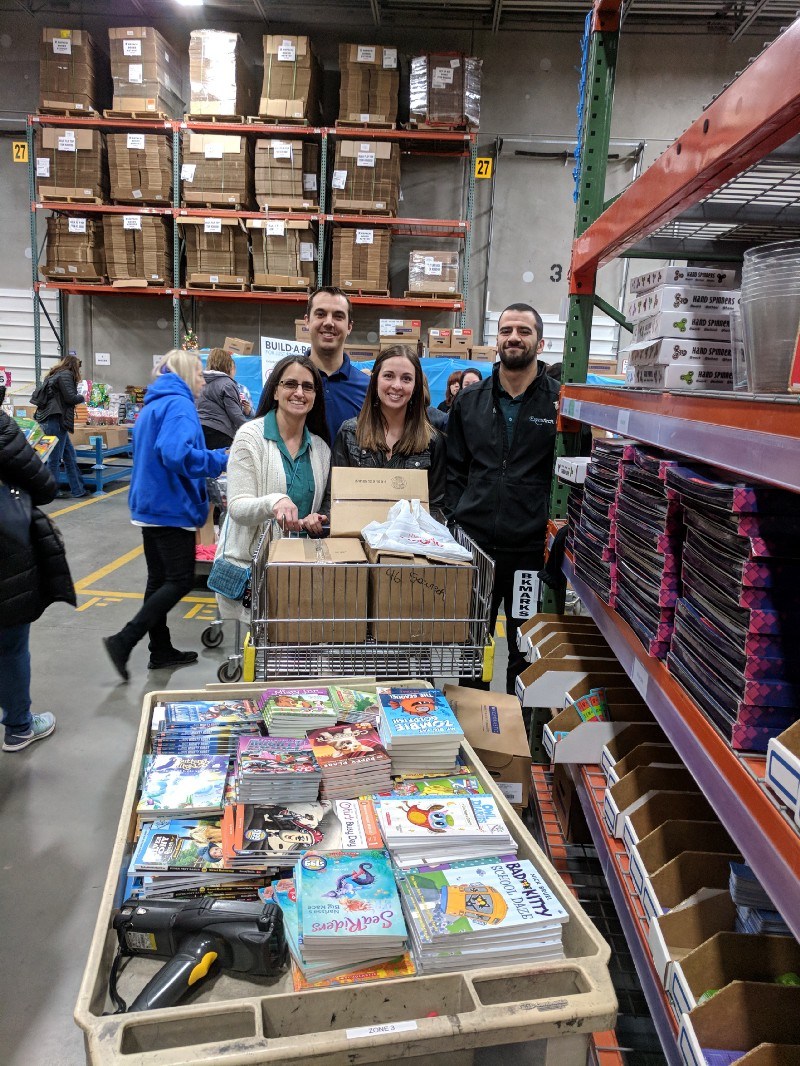 Executech sorts their donations.
We also want to thank Boomsourcing, for hosting our kickoff event at Rice Eccles Stadium,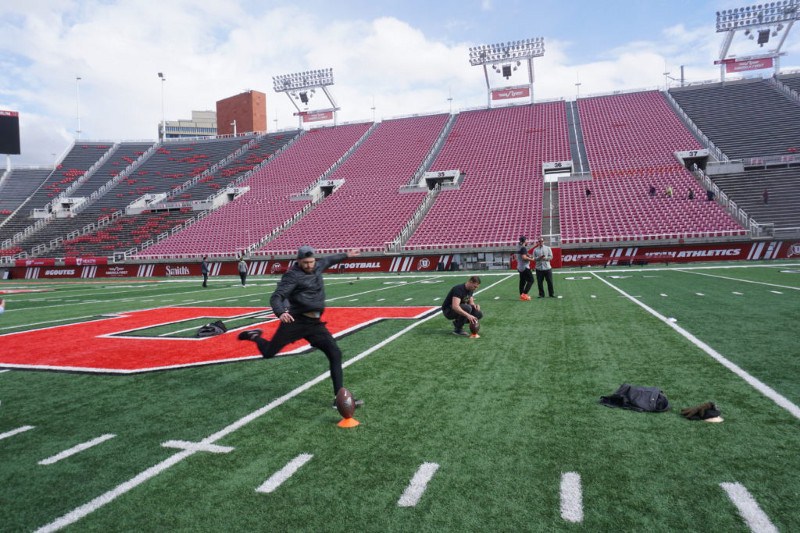 Real Salt Lake for hosting our Startup Santa Mixer in the Audi Executive Club, and the volunteers who spent their morning reading to kids at Fox Hollow Elementary School.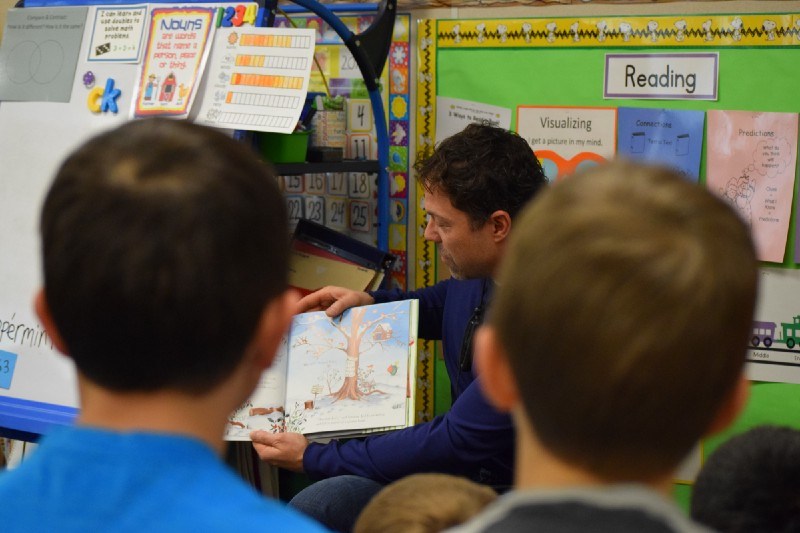 Chris Willis of Domo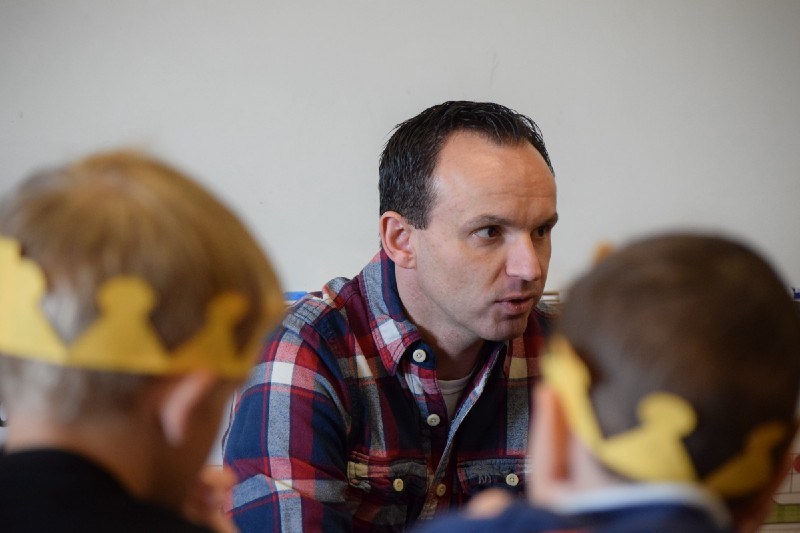 Marcus Liassides of Sorenson Media
Also, a huge thanks to United Way for their hard work in coordinating the program, collecting the books, and distributing those books to kids in need.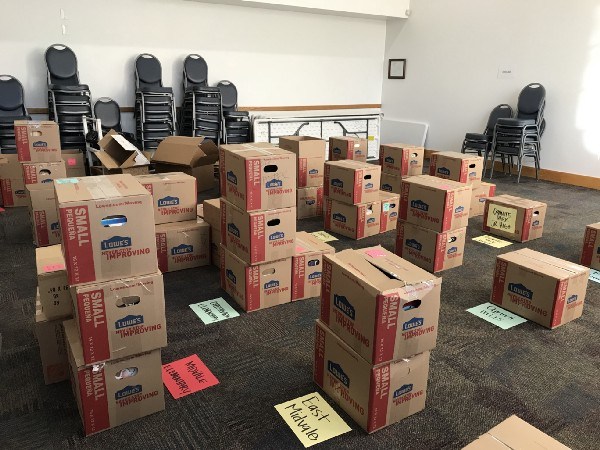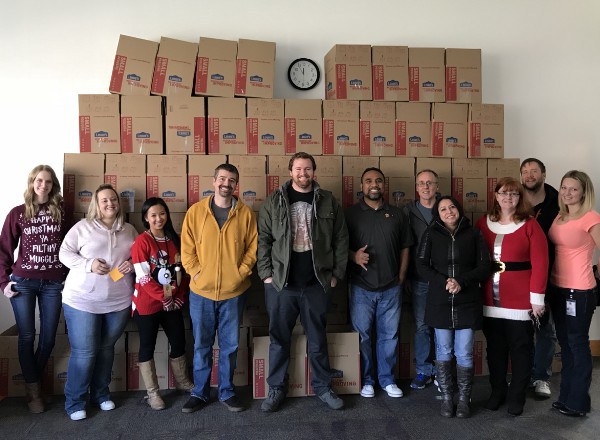 We look forward to seeing what this community can do in the next year to learn, connect, and serve.
Want to spread holiday cheer all year? Contact your United Way to learn how you and your organization can make giving back to your local community a part of your New Year's resolution.