When your toilet breaks, or you need some help with gardening, or you want to find a great dance studio for you child, where do you go? Do you comb hundreds of reviews and hope you've made the right choice? Most of us don't have the time, energy, or patience for that, and that's where Thumbtack comes in. Thumbtack curates a list of pros in your area, in the category you're looking for, and matches them with your needs. Quickly and painlessly, you've got a list of trusted professionals who have been checked out by Thumbtack to be tried and true.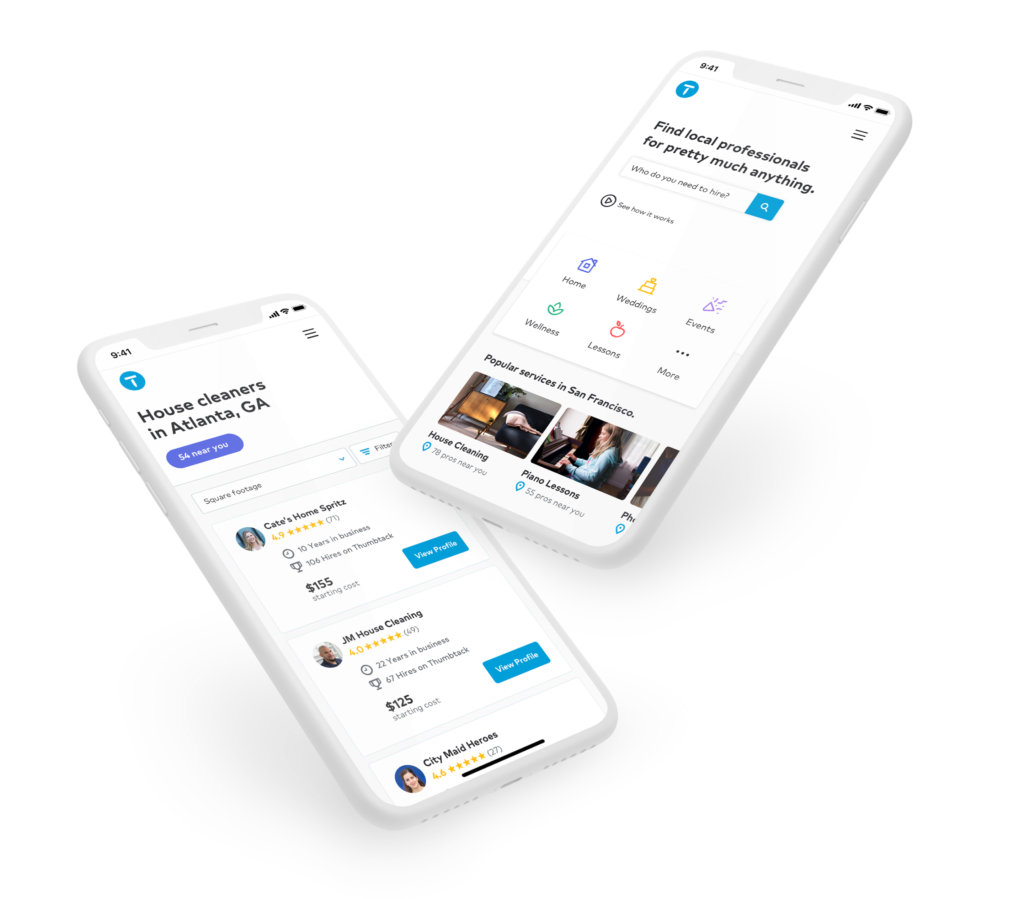 In a world where we seek everything faster, better, and cheaper, we still need to hire dependable people when we don't know what the heck we're doing. In 2008, founders started with a basic idea: match customers with pros in their area. Although it seemed simple enough, it took a lot of refining to streamline the process and make it work for everyone involved. The bumps along the way were many, but Thumbtack went from a dream to a reality, with little to no money in the bank account to a recent $125 million in funding and a valuation at $1.7 billion.
With new growth comes new needs, and Thumbtack is pleased to announce the expansion of their Draper location. Having established themselves in Utah in 2012, Thumbtack started small, with just a customer service department. Over the years, the team has grown to include IT, sales, engineering, marketing, customer success, and human resources. The new office will include a much needed 15,000 ft addition to the already 45,000 ft facility, giving room to an expanding team in Utah's Silicon Slopes. This addition not only helps Thumbtack grow, but also helps the Utah community.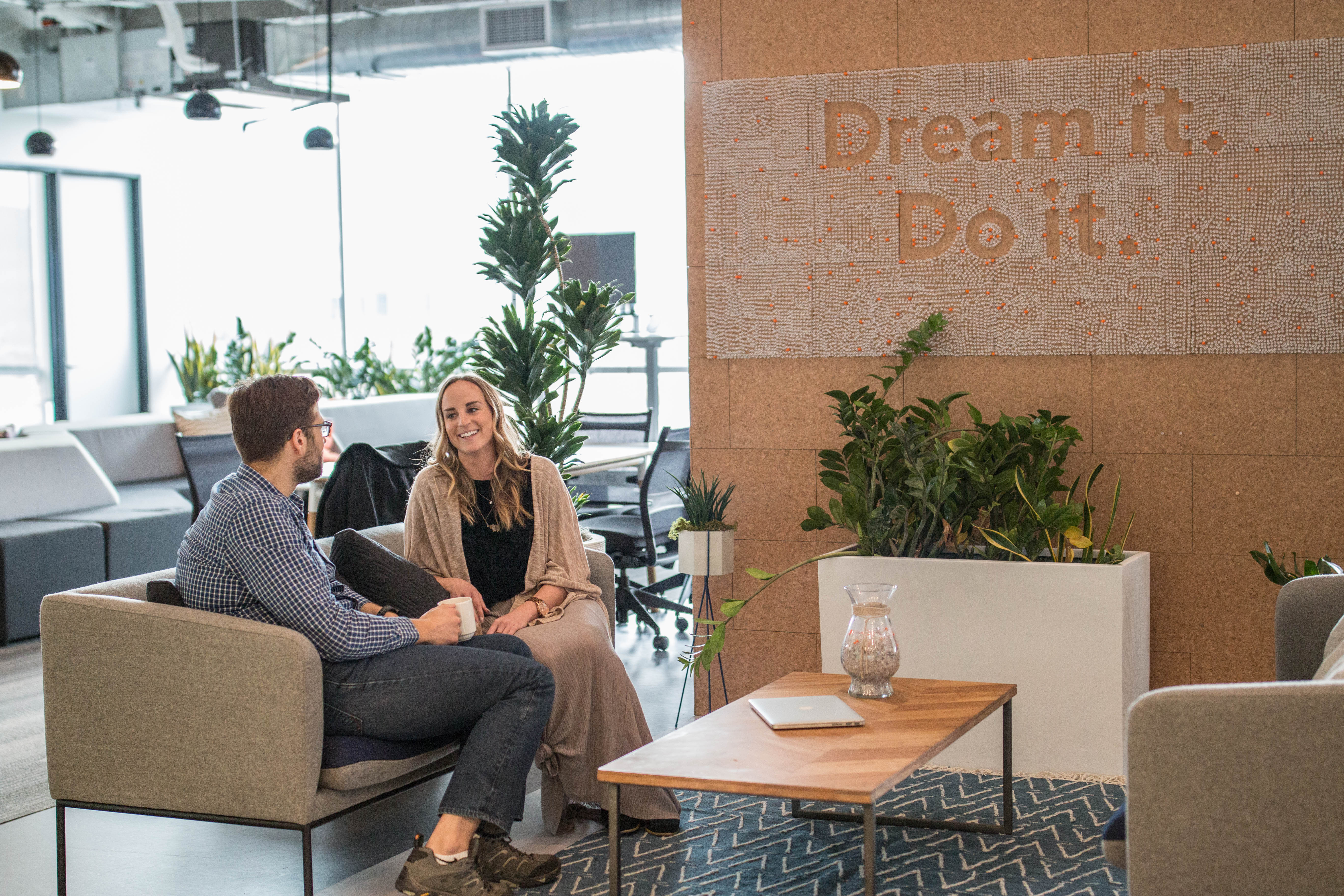 In fact, the strongest underlying feeling in Thumbtack is one of community, from the employees, to the pros, and on to the customers, everyone is there to help one another. "We're very excited about the growth, the team, and the talent that we've been able to hire here in Utah," said Marcus Bertilson, Vice President, Go-To-Market. "Many of the people that join this company do so because they have a passion for those small, local entrepreneurs. We have a strong sense of community, and we try to celebrate and lift up all these amazing professionals who help our customers."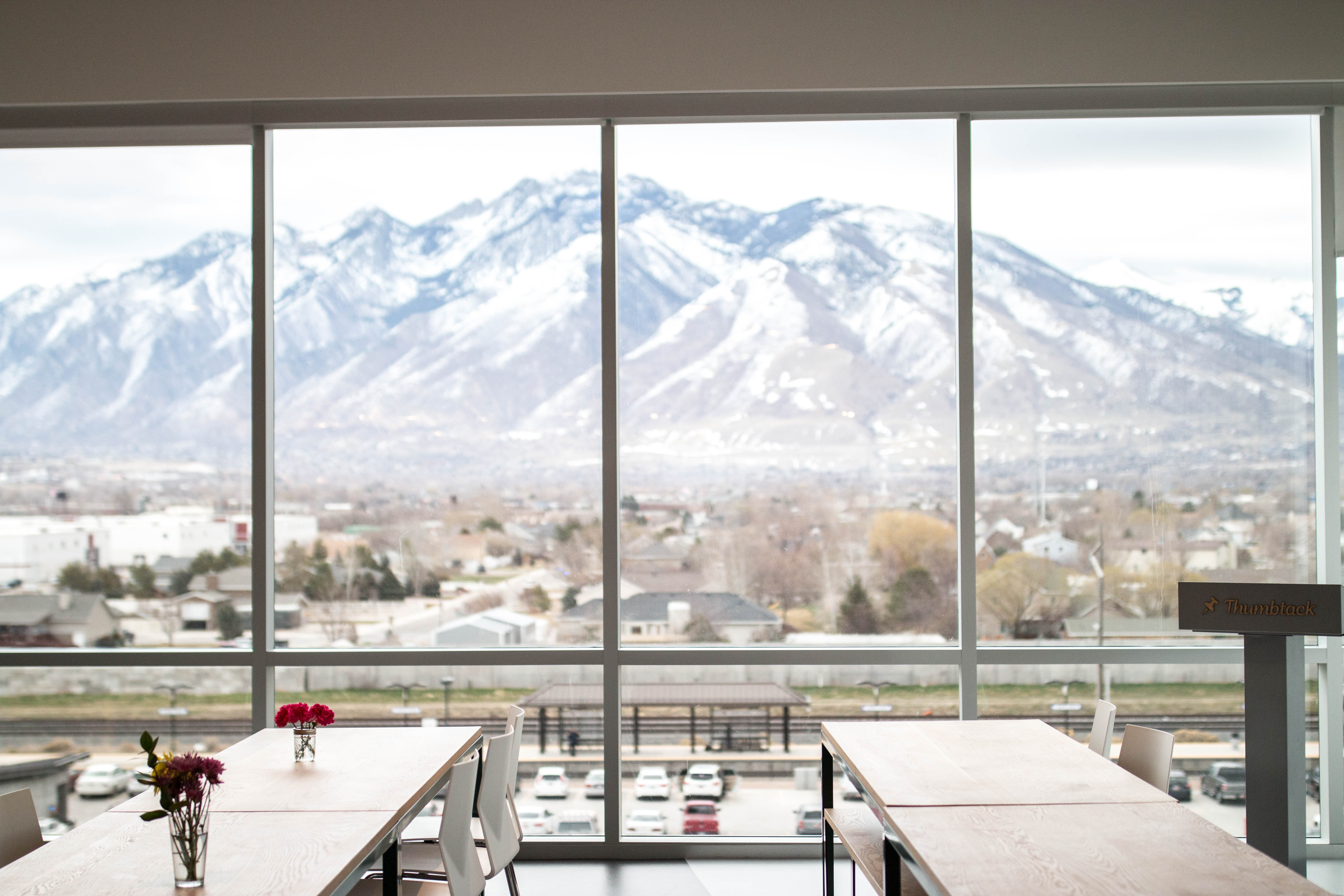 With a strong focus on community, Thumbtack makes sure those small local businesses get the exposure they need for success. "At Thumbtack, we're building more than a product. We're building local economies and stronger communities. Leveling the playing field so even the smallest of businesses has a fair shot at success."
To learn more about Thumbtack, to hire a pro, or list yourself as a pro, visit https://www.thumbtack.com/.