Boston, Massachusetts-based Atavistik Bio has just closed a $60 million Series A round of funding to help propel its efforts to fight cancer and other metabolic diseases.
To be clear, one would not typically expect to see a non-Utah-based company featured within the digital pages of Silicon Slopes' Newsroom. But this write-up comes with a twist, the twist being that the technology driving Atavistik's technology platform was invented at, and licensed from, the University of Utah.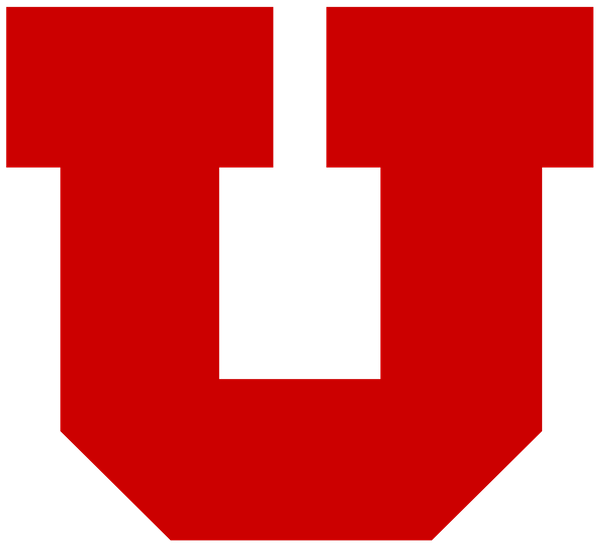 As explained in the company news release announcing its funding, "Atavistik's platform is built on technology developed by co-founder Jared Rutter, Ph.D., Professor of Biochemistry at the University of Utah. Professor Rutter is well-known for his work regarding novel protein metabolite interactions that has resulted in identification of novel allosteric regulatory sites for proteins of interest in disease."
The Role of Tech Transfer Offices in the Commercialization of On-Campus Inventions
As it turns out, most universities and colleges have explicit legal agreements with their faculty, staff and administrators that provides such institutions of higher learning with an ownership stake in any new invention created by one of their employees while such individuals were employed by the academic institution.
Although such ownership is typically a minority position, such agreements allow both the HigherEd organization and the inventor the possibility of profiting off of the new creation through commercialization efforts often facilitated through so-called Tech Transfer offices on campuses around the globe.
Such commercialization efforts generally involve some type of three-way licensing, royalty payments, and/or outright purchasing agreements between the corporate entity, the academic institution, and the inventor.
The intent of such Tech Transfer endeavors is to ensure Win-Win-Win scenarios where
The new invention sees its most likely course for success through a commercial enterprise,
The inventor benefits financially for his/her creative efforts and is encouraged to do so within the HigherEd environment, and
The academic institution sees some monetary benefit from providing the infrastructure and an ecosystem conducive to not just learning and research, but for encouraging and supporting such efforts.
The PIVOT Program at the UofU
The University of Utah's Tech Transfer program is housed today within the PIVOT Center, which stands for
Partners for Innovation, Ventures, Outreach & Technology.
Earlier in my career, I participated as an advisor / mentor to the forerunner of the PIVOT Center, an organization known as the Center for Technology & Venture Commercialization (aka, TVC) and the faculty and staff working to find avenues to best commercialize on-campus inventions.
Interestingly, the University of Utah's endeavors regularly rank among the top such programs nationwide, as noted in the Milken Institute's 2017 "Concept to Commercialization" report that named the UofU's Tech Transfer program the best in the nation.
Coming Full Circle
Back to the Atavistik news announcement ... as noted on his UofU bio page,  Dr. Rutter "is (currently) a professor in the Department of Biochemistry at the University of Utah and a member of the Nuclear Control of Cell Growth and Differentiation Program at Huntsman Cancer Institute."
In addition, he is noted on the Atavistik website as a co-founder of the company.
Hence, when a Boston-based biotech firm announces that it has raised $60 million in large part because a key component of its technology was invented by one of its co-founders at (and licensed from) the University of Utah, we take notice.
Beyond that, we close with a simple "Good Luck" to Dr. Rutter and Team Atavistik.