Within the Utah startup world, Vance Checketts is a known commodity. His 30-year career has touched a variety of areas: General Manager of Dell EMC's Utah operation; COO of Mozy; product strategy and solution architecture leader with Oracle. He's the nicest and most encouraging man on Twitter, which goes contrary to everything we know about Twitter. And today, he starts the next phase of his professional journey as the new COO of DSCO.
Jeremy Hanks, founder/CEO of DSCO, expressed his excitement in a statement:
Every investment in retail today is about taking the consumer experience to the next level. That means tackling the extremely complex data sharing challenges that have persisted in the supply chain for decades.Vance has strong experience solving hard data problems for the enterprise and in supporting rapid, disruptive growth. The DSCO team is thrilled to have him on board as we work to help commerce beat the needs of the digital consumer.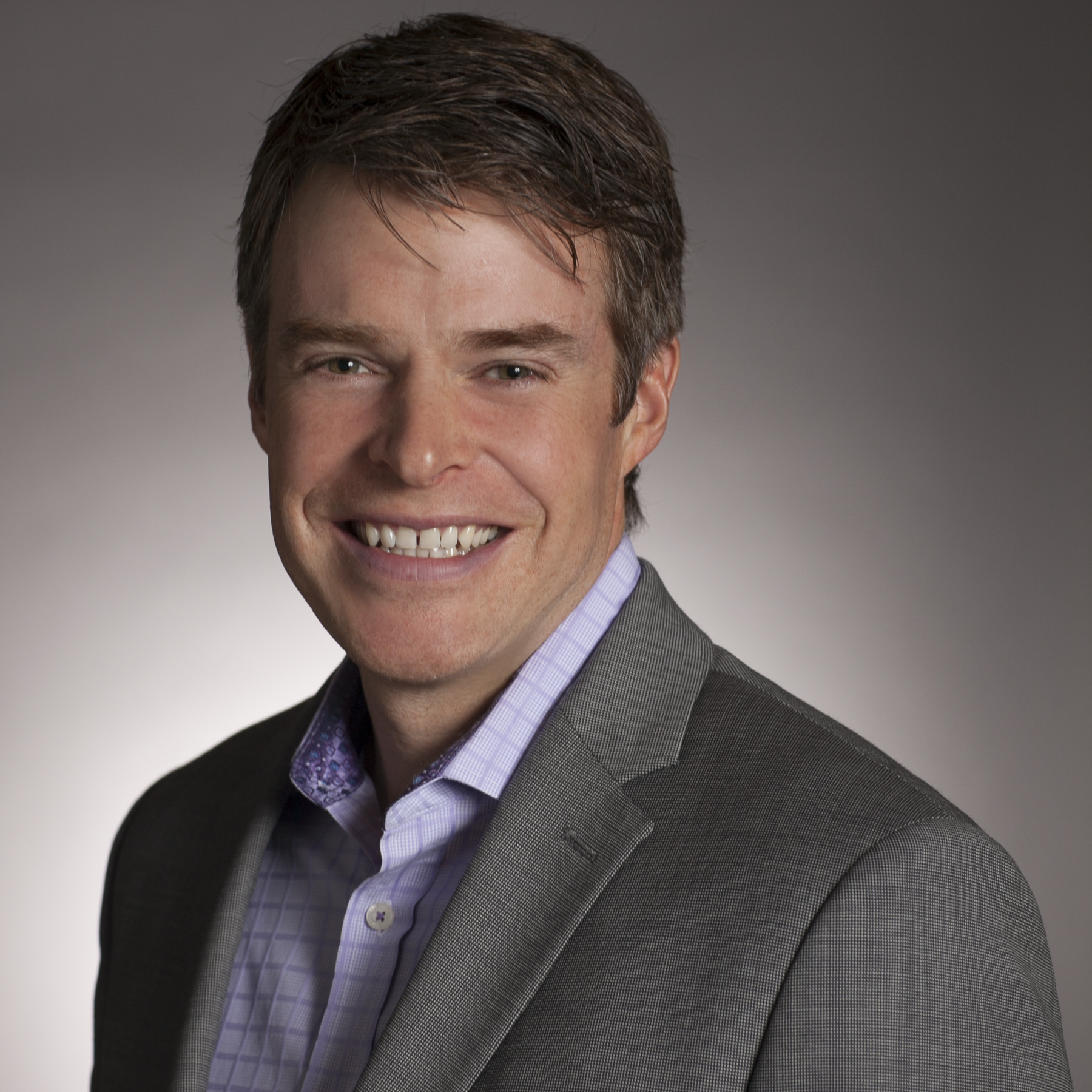 I profiled DSCO in 2016, fresh off a partnership and investment from Nordstrom. Since then, their enterprise drop shipping platform has grown — last year DSCO partnered with three of the top 20 retailers in the US, this year they've added five more enterprise level retail partners. Checketts will continue to support this growth as COO and he's fired up to get started:
I am honored to join this amazing team at a time when my skills and experience are so relevant. It feels like everything in my past has been preparing me for this next step. I look forward to DSCO's growth as we help the world's retail supply chain connect to better serve us all.