Today's successful IPO marks an important milestone for the Pluralsight team, the company's investors, and our very own Aaron Skonnard. Like a running LeBron James one-hander to ice a ball game, Skonnard and team just clinched an important win for the Silicon Slopes ecosystem. We are all witnesses to one of the most exciting and consequential periods in our community and state's history.
As Skonnard steps onto the global stage, there's a palpable sense of excitement amongst those who know him best for the rest of the world to meet one of the most visionary, genuine, and beloved leaders to have ever come out of Utah. Today is another example of how incredibly fortunate we are to have a company like Pluralsight and a leader like Skonnard in Silicon Slopes.
Headquartered in Farmington, Utah, Pluralsight became an overnight success in just 14 years. Earlier this year, armed with a billion dollar valuation and helmed by one of the most widely respected leaders in the industry, Pluralsight announced it would be moving its headquarters to Draper, Utah.
"What began in Utah will stay in Utah," said Skonnard. "Silicon Slopes' deep talent pool for software engineers and other technical jobs is thriving. That's why we plan to keep investing in this community."
According to the Governor's Office of Economic Development (GOED), Pluralsight's expansion inside Silicon Slopes will lead to approximately 2,400 jobs, $86.2 million in new state revenue, and an estimated $371.7 million in capital investment.
"Pluralsight is a Utah business success story, and we are proud to support the expansion of homegrown companies," said Gov. Gary R. Herbert. "As a major player in Silicon Slopes, Pluralsight will continue to benefit from the state's strong business environment and talent. We look forward to their future growth."
In 2017, the company launched and hosted its first-ever user conference, Pluralsight LIVE. The conference was an incredible success highlighted by a fireside chat between Skonnard and former first lady Michelle Obama. Last week the company announced Nobel Prize laureate Malala Yousafzai will keynote this year's event.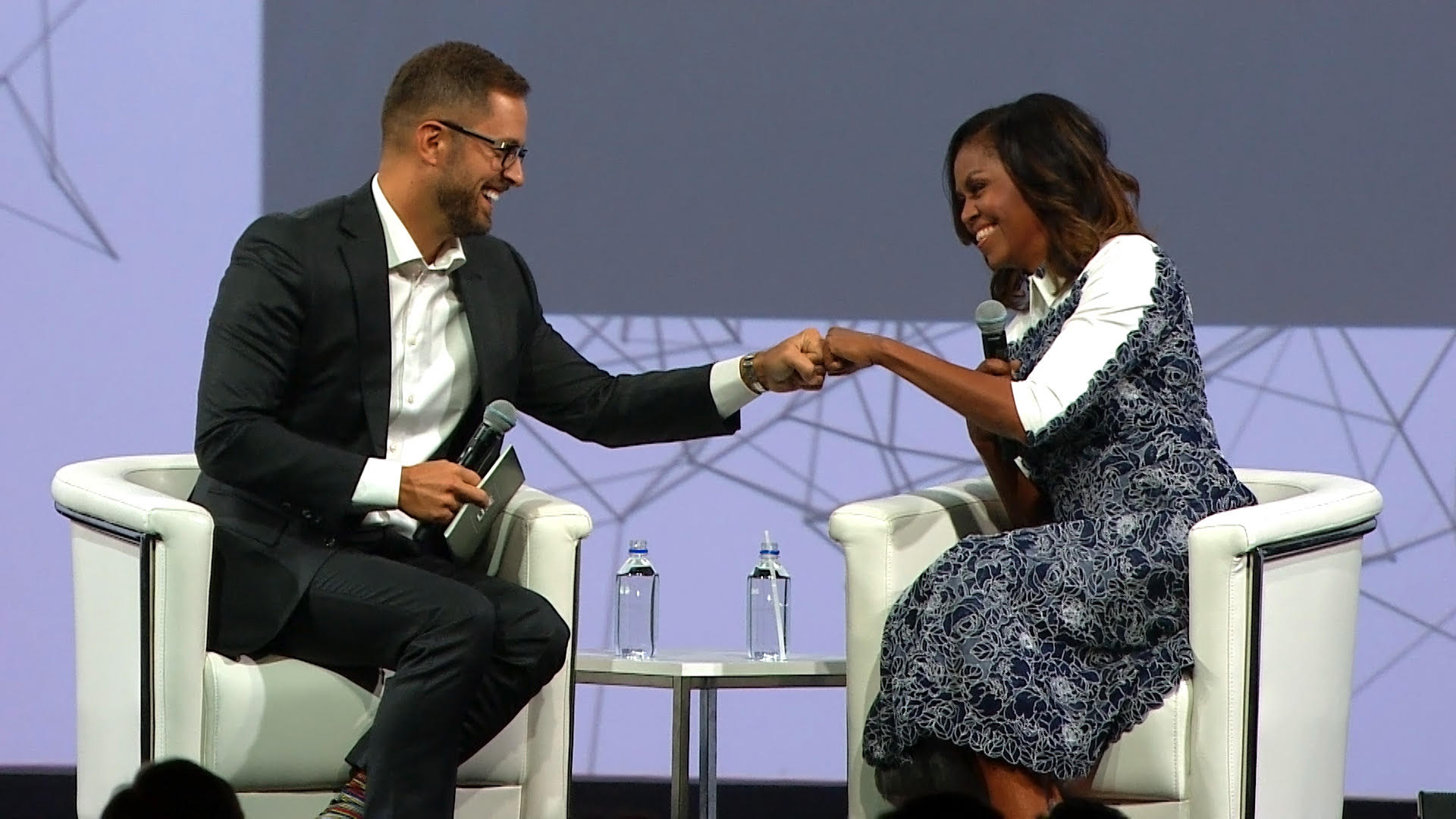 At the inaugural conference, Skonnard and the company's head of social impact, Lindsey Kneuven, announced Pluralsight One. The initiative will support nonprofit organizations and amplify their impact by equipping them and the people they serve with the technology skills needed to solve the world's greatest challenges. As part of the company's overall social impact efforts, Pluralsight also joined the Pledge 1% integrated philanthropy movement, committing to donate 1 percent of its product, time, profit, and equity to uplift communities around the world.
"The high-speed pace of technological change is introducing new types of vulnerability for those who are underserved or impoverished. Through Pluralsight One, advancements in technology learning will now provide these same groups with incredible opportunities to solve complex, global challenges and create solutions for a better, more abundant world," said Kneuven. "We look forward to embarking on our Directed Discovery journey, building a strong ecosystem of partners and launching a leading social impact program."
Soon after launching, Pluralsight One announced a $10 million commitment to support K-12 computer science education in the United States. Part of a broader initiative by the Internet Association to provide more than $300 million over the next five years, the goal is to expand opportunities in computer science and work toward a future where every child has the chance to learn these important skills.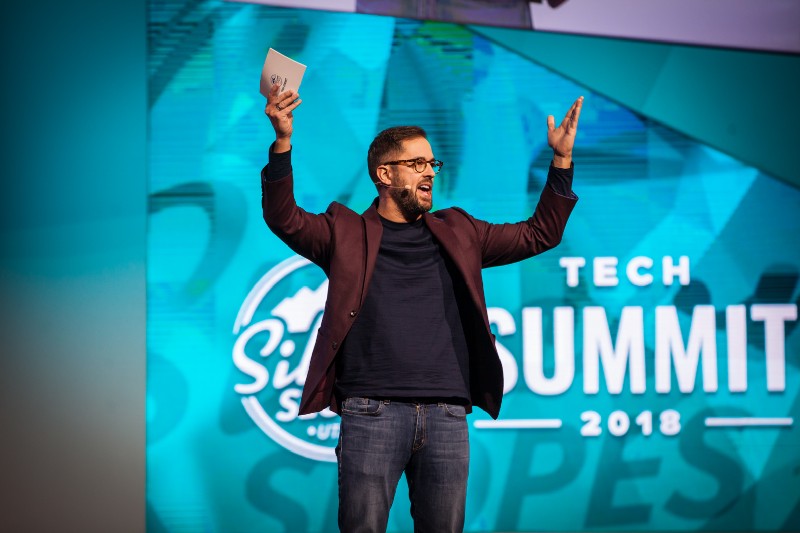 Unsurprisingly it was Skonnard who took the stage at Silicon Slopes Tech Summit 2018 to challenge our community to get computer science in every Utah school by 2022. He has been leading the charge and our organization's efforts to turn this idea into reality ever since.
"My father taught me to code when I was eight years old, and I believe every child should have that same opportunity," said Skonnard. "Educating our youth is one of the most important actions we can take as a state and nation."
So while we celebrate and congratulate Skonnard and the Pluralsight team on today's monumental achievement, it feels like both are just getting started. We're looking forward to continuing to follow their lead and example on this journey for many years to come.