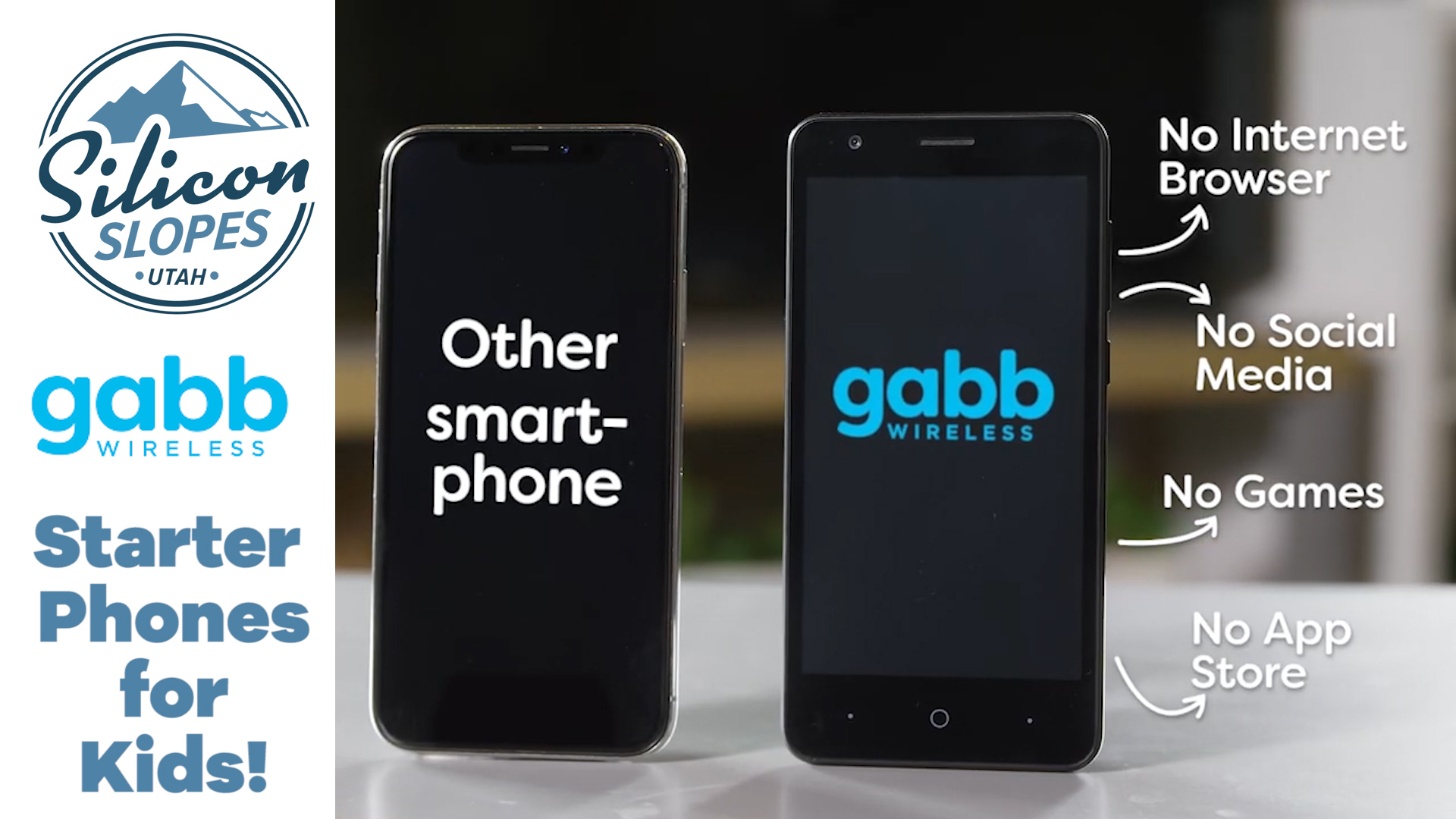 Silicon Slopes Live is a lunch and live recording of the Silicon Slopes Podcast featuring an interview with a prominent entrepreneur or leader.
In this edition of Silicon Slopes Live our guest is Landon Ainge the Senior Vice President at Gabb Wireless. Gabb Wireless is a company that provides cell phones that are safe for children and teens. Landon talks about upcoming products and the Gabb wireless mission to protect children.
Listen on iTunes, Stitcher, and SoundCloud. While doing so, please give us a positive review and rating.