A brand-new, early-stage investment group from Sorenson Capital.

Since 2003, Sorenson Capital has been a mainstay in the Utah investment scene, infusing capital into notable companies such as Omniture, Health Catalyst, Pluralsight, and Workfront. The majority of Sorenson's investments have fueled companies in their later stages — pumping large chunks of money into already established businesses — with little time, energy, or money left over for early-stage startups.
That changes with the formation of Sorenson Ventures, an early-stage investment group co-led by Rob Rueckert (Sorenson Capital managing director) and Ken Elefant (former managing director of software/security group at Intel Capital). Those early-stage investments that have passed unnoticed will go unnoticed no more, with Sorenson Ventures placing an exclusive emphasis on early-stage enterprise software and security.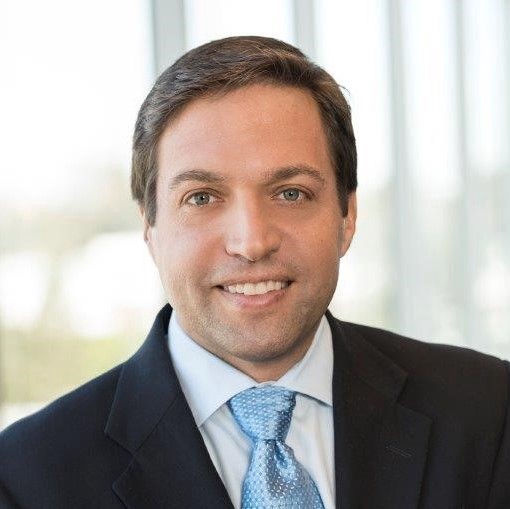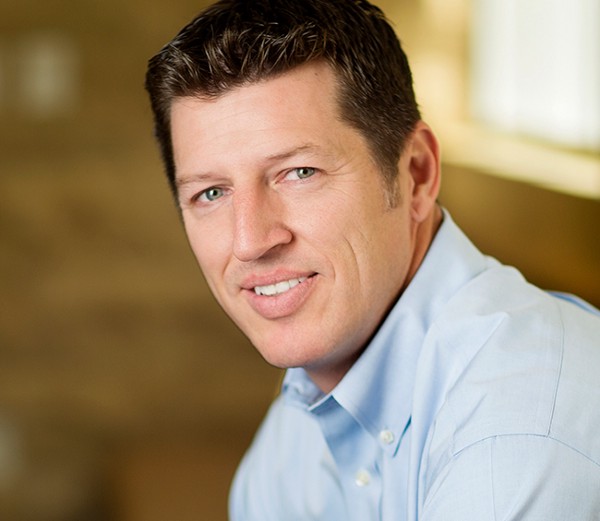 The new Sorenson Ventures squadron: Ken Elefant (left) and Rob Rueckert (right).
Why software and security? Because those are the two areas of expertise of Rueckert and Elefant, who worked together for many years at Intel Capital and oversaw a plethora of exits, acquisitions, IPOs, and early-stage investments. Rueckert joined Sorenson Capital in 2015, concentrating his powers exclusively on later-stage investing but noticing a large amount of potential early-stage deals that passed through Sorenson Capital unsigned.
"We would have our Monday meetings and see a lot of deal flow from the Mountain West region," said Rueckert. "We kept seeing deal flow that was too early for us to invest in — because we're a later stage fund — but from my background in venture capital, I thought was very attractive. It seemed like there was an opportunity we were missing."
As they say in venture capital, when you notice opportunity, create a separate venture fund to take advantage. That is Sorenson Ventures, created solely to focus on early-stage deals that seem to be popping up everywhere nowadays, especially in Utah. Rueckert will continue to split his time between early-stage (Sorenson Ventures) and later-stage (Sorenson Capital) investments, with Elefant concentrating on just early-stage.
"If you're a later-stage company, there's a lot of financial metrics to look at, years worth of data to judge your decision on," said Rueckert. "If you're an early-stage investor, you don't have the luxury of that data — you're focusing heavily on the product and the people. In a growth-stage investment you still focus heavily on the product and the people, you just have a little more balance that comes from a track record of what has happened over the years. I do think there's some nuances that are very different — early-stage is a lot more people oriented, a lot more product oriented, because you don't have financial data to lean on."
Both parties will split time between Utah and Silicon Valley, with an extensive network developed in both areas. As for deals, they're willing and ready to invest in anyone they believe in.
"I love the idea of having a firm that allows me to invest across any stage and really focus where I like, finding the best companies to get behind and not worrying what stage they're in," said Rueckert.