Five Utah-based companies were named to the Forbes 2021 Cloud 100 list.
Four of these companies are based in Lehi, Utah:
Podium, a communication and payments platform for local businesses;
Entrata, a comprehensive technology platform;
MX, a financial data platform; and
Weave, a customer communications platform;
with the fifth firm (Lucid) based in South Jordan, Utah.
Podium's CEO Eric Rea stated his excitement about making the Cloud 100 list in the press release:
"This award is a testament to the work our team has done to help local businesses better navigate the impacts of the pandemic and anticipate the evolving changes."
Podium helped more than 77 million people connect with local businesses in 2020. This customer messaging and payment platform helps companies connect with their customers at critical touch-points.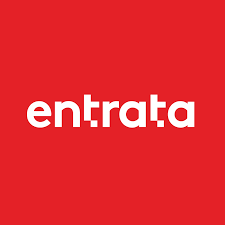 CEO Adam Edmunds stated the following in the Entrata press release:
"[Entrata is] just beginning to scratch the surface of what is possible...we are doubling down on R&D, investing heavily in personnel and talent growth and expanding our industry".
Entrata currently serves more than 20,000 apartment communities across the nation; its software offers a variety of tools to its users, including websites, mobile apps, payments, and resident management.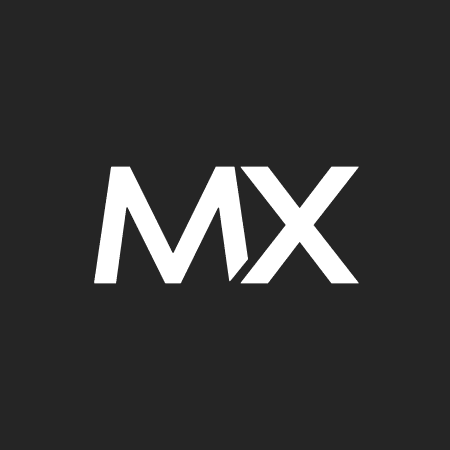 MX has connected more than 16,000 financial institutions and fintechs, according to the press release. MX powers 85% of digital banking providers, and Ryan Caldwell, Founder and CEO of MX, stated the following:
"This recognition is a testament to our incredible team and how together with our partners we are helping organizations everywhere leverage the cloud and harness the power of financial data to grow their business..."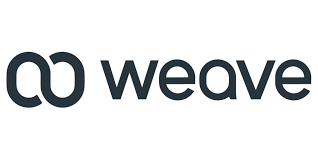 Weave is a customer communications platform that was listed on the Cloud 100 list in 2020 and again in 2021. Although a press release is currently unavailable, Clint Berry, Chief Technology Officer at Weave, stated the following in a press release published last year:
"We see this as evidence that our people-first approach is working and want to continue to take care of our employees and customers as much as possible."

Last of all, Lucid is also recognized on the Cloud 100 list for the second consecutive year, helps companies such as Google, T-Mobile and NBC Universal.
Lucid is the leading provider of visual collaboration software, "empowering distributed teams to collaborate, align and move into action faster than ever before", states Karl Sun, co-founder and CEO, in the press release.
Congratulations to all of these companies. We look forward to watching your continued growth and success at Silicon Slopes.