by Diaa Nour, CEO, Ventum
VENTUM's storied history began like some of the most cherished start-up brands: in a small garage, late at night.  What started as a pet project between a professional athlete and engineers quickly escalated into a viable product and business model.  The mission was simple: to build the world's fastest bikes and deliver them right to the customer's door.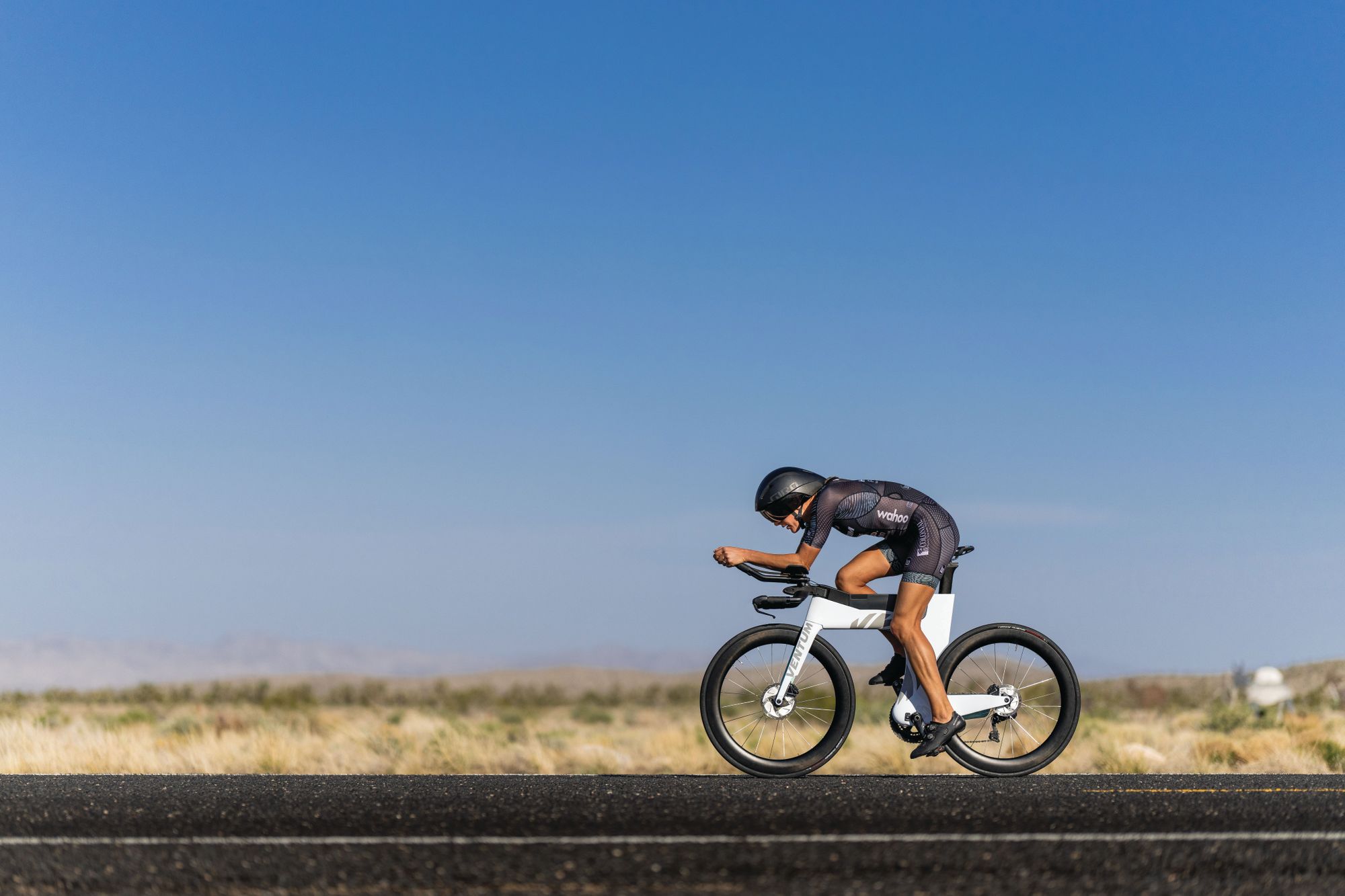 In 2018, founder Diaa Nour started a search to relocate VENTUM World Headquarters. By 2019, the search had concluded, and the company moved from Miami Beach to Heber City, Utah.  The incredible paved and dirt roads of the Wasatch back was a natural fit for a fast-growing bicycle brand. In fact, the company's flagship gravel bike, the Ventum GS1, was designed and fully tested in the Uinta Mountains.
VENTUM's origin was two-pronged; in addition to designing high-end performance bikes, the company wanted to shake up the old-fashioned bike industry with a direct-to-consumer model. The bike industry has long presented consumers with a convoluted approach to purchasing bikes. Globally, bike shops act as the middleman between the manufacturer and the consumer. When looking to purchase a bike, some consumers may encounter a bike tech with a wealth of knowledge and attention to detail, while other consumers have less than a pleasant experience. VENTUM saw this as an opportunity to reinvent and improve the overall process.
By interacting with customers directly, VENTUM is able to provide a sales experience equivalent to their high-end performance bikes. Customers can establish a connection with the VENTUM team through the website, email or even through Instagram. From the comfort of your own home, you can compare options online, ask questions, and customize your bike to your specs.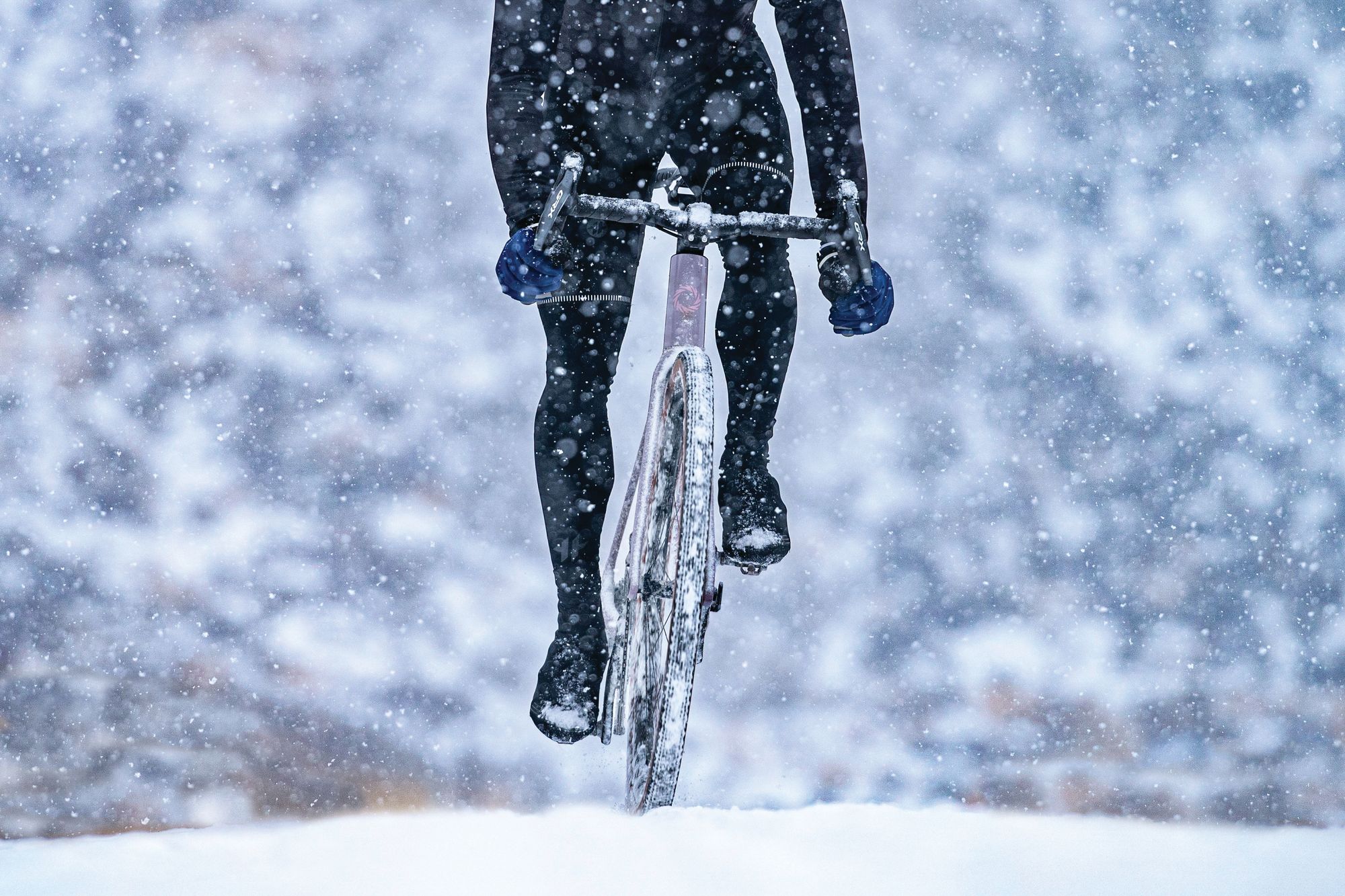 VENTUM gives customers the ability to customize a bike with much more detail than their competitors, running the gamut from frame color, handlebar width, crank length, and so on. Using a 10-step online tool, customers can visualize, refine, and order their dream bike. VENTUM offers over 60,000 different spec combinations, creating some of the most personalized bikes on the market. Effectively, no two Ventum bikes are the same.
Once the customizations are set and a purchase is made, bikes are then delivered directly and efficiently to the customer's door. To further personalize the VENTUM direct experience, customers have the option of a white-glove delivery service: offering fully built, ready-to-ride bike delivery by a knowledgeable technician.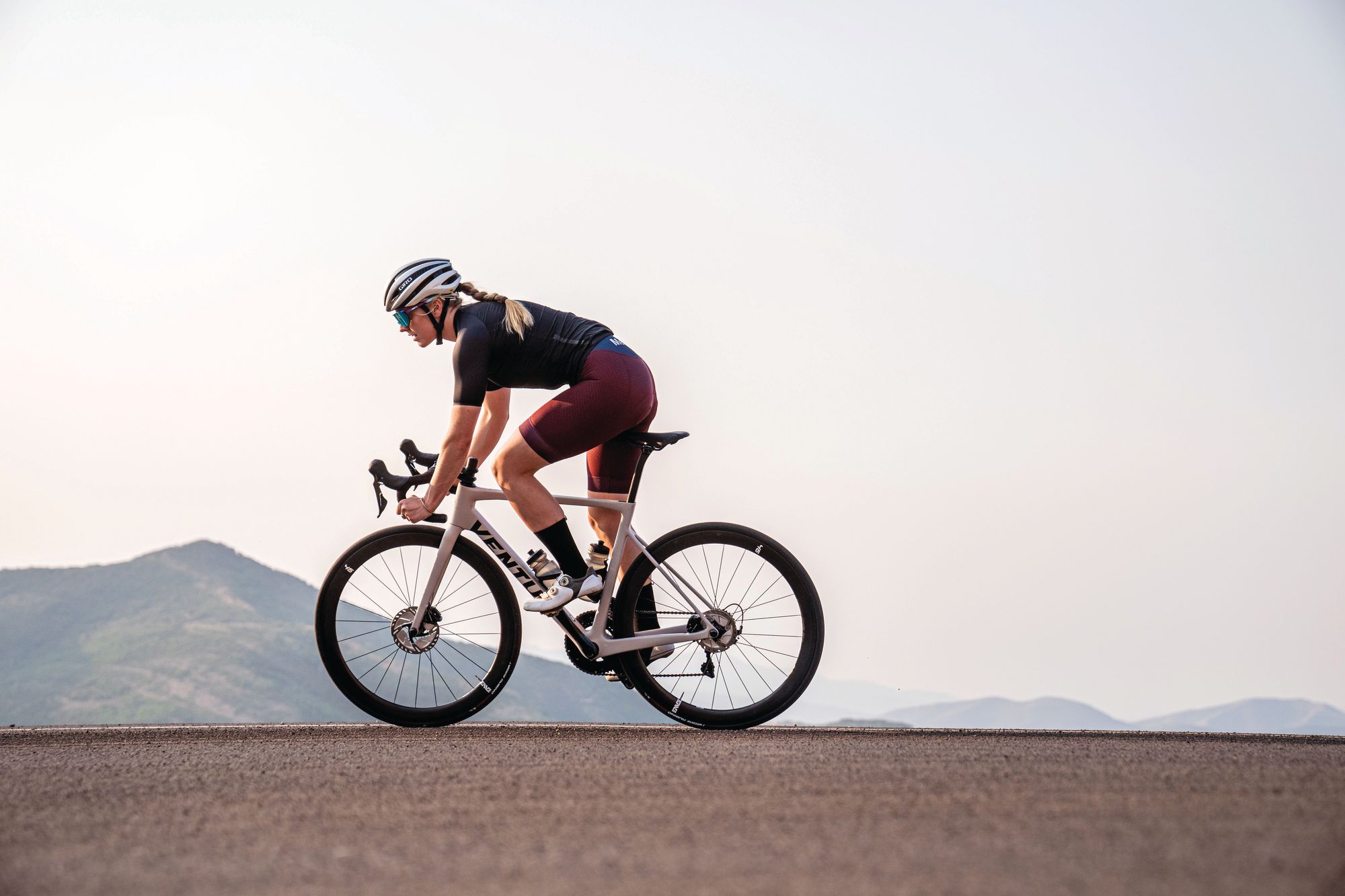 In this delivery scenario, your new VENTUM bike is delivered by one of a fleet of specialty delivery vans. These vans are equipped with proprietary bike racks to allow fully built bikes to be moved from VENTUM HQ to your door, with a delivery date guarantee and personal messaging or tracking ability for the duration of your bike's journey. Upon delivery, your technician is well-equipped to assist with swapping pedals and adjusting saddle height so you can get to what matters: riding your new bike!
Offering the only box-free ready-to-ride delivery service, VENTUM provides truly unique delivery solutions for cyclists. Best of all, this white-glove delivery option helps reduce the carbon footprint of shipping a bike by eliminating 19 pounds of cardboard and packaging per bike!
By serving as both a bike retailer and manufacturer, VENTUM can quickly resolve post-sale problems. If a customer has a problem with a component or part's warranty, they can work directly with Ventum's customer service team to fix it. That way, customers avoid the struggle that often happens between shops and manufacturers: who is to blame and who has to pay for the fix?
VENTUM's goal of transforming the bike industry was born out of passion for cycling, and over the past few years, the brand has become a favorite of amateur and professional cyclists alike. What better place to realize that mission than right here in Utah!
---
Hi! The Silicon Slopes team is interested in your feedback. We are asking for a couple minutes to quickly provide feedback on our Silicon Slopes quarterly magazine publication. Click HERE and share your thoughts with us. Your responses will help us improve. Thanks!
---
*Read the latest issue of Silicon Slopes Magazine, Summer 2021