White Oak Global Advisors, LLC, ("White Oak") announced that it has provided a $75 million term loan to Blackstone Products, also known as North Atlantic Imports, a Utah-based distributor of branded griddles and accessories.
Headquartered in Logan, Utah, Blackstone produces outdoor griddles that are selling like hotcakes (on the griddle, get it?). The griddles, along with accessories and consumables, help Blackstone reach it's goal to "... bring family and friends together with the most efficient and functional griddles on the market." (blackstoneproducts.com)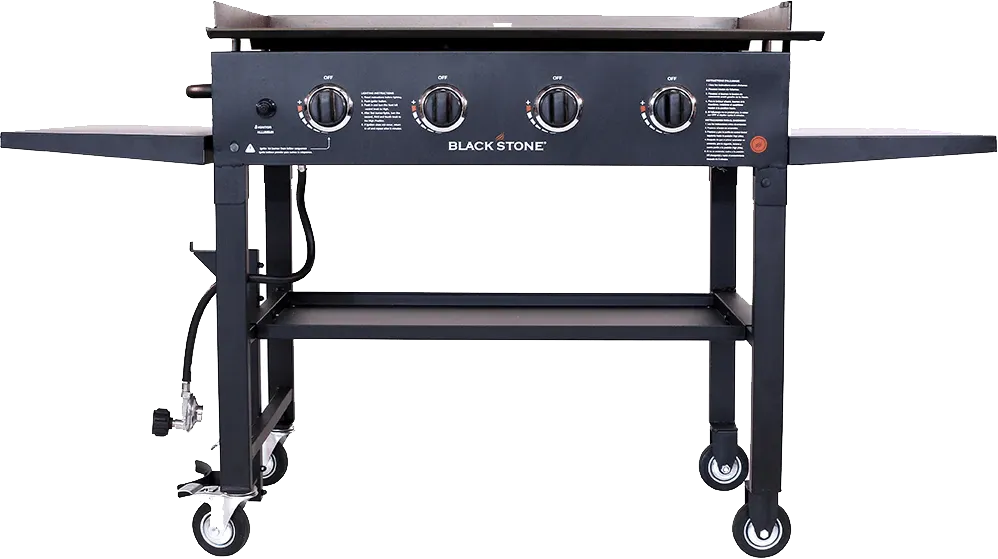 You might remember that in December 2021 we reported that Blackstone had announced a merger with Ackrell SPAC Partners (NasdaqCM:ACKIU). The merger is still moving forward, and this additional $75 million dollar term loan from White Oak will facilitate necessary growth while Blackstone proceeds with the merger.
In a recent press release, Roger Dahle, Founder & CEO of Blackstone Products said,
"At this critical stage of our growth, Blackstone required a differentiated credit solution. White Oak has been incredibly supportive in this capacity, leveraging their deep market expertise without sacrificing execution and I appreciate their partnership."
For more information visit blackstoneproducts.com.