Although 3D printing has been around for a while, the innovation surrounding the technology is getting more and more impressive and creative. Innovations in the healthcare industry, retail, and construction are making huge strides every day.
One of the largest 3D printing farms in the custom fabrication industry is headquartered right in Utah. WhiteClouds, based in Ogden, is making more than just parts and dashboard knick-knacks, they're pumping out giant sculptures down to tiny dioramas, and everything in between.

Take a peek at WhiteClouds gallery and you can see why this fascinating business has been so successful. Founded in 2013 by Jerry Ropelato, everything they do happens at their facility in Ogden in one of three buildings. In one corporate office and two production facilities using "3D printing technologies, foam fabrication, hand sculpting, hot wire cutting, CNC cutting, laser cutting, welding, woodworking, carpentry, and fiber-glassing," WhiteClouds can make a client's vision into a three-dimensional reality.

Our mission is to be at the forefront of technology and innovation to make 3D products bigger, better, cheaper, and faster," says CEO Jerry Ropelato.

Here are a few of the ultra-cool Utah projects WhiteClouds has produced:
Restoration of the F-117 Nighthawk for Hill Aerospace Museum. WhiteClouds 3D printed pieces to complete the tail edges of the aircraft.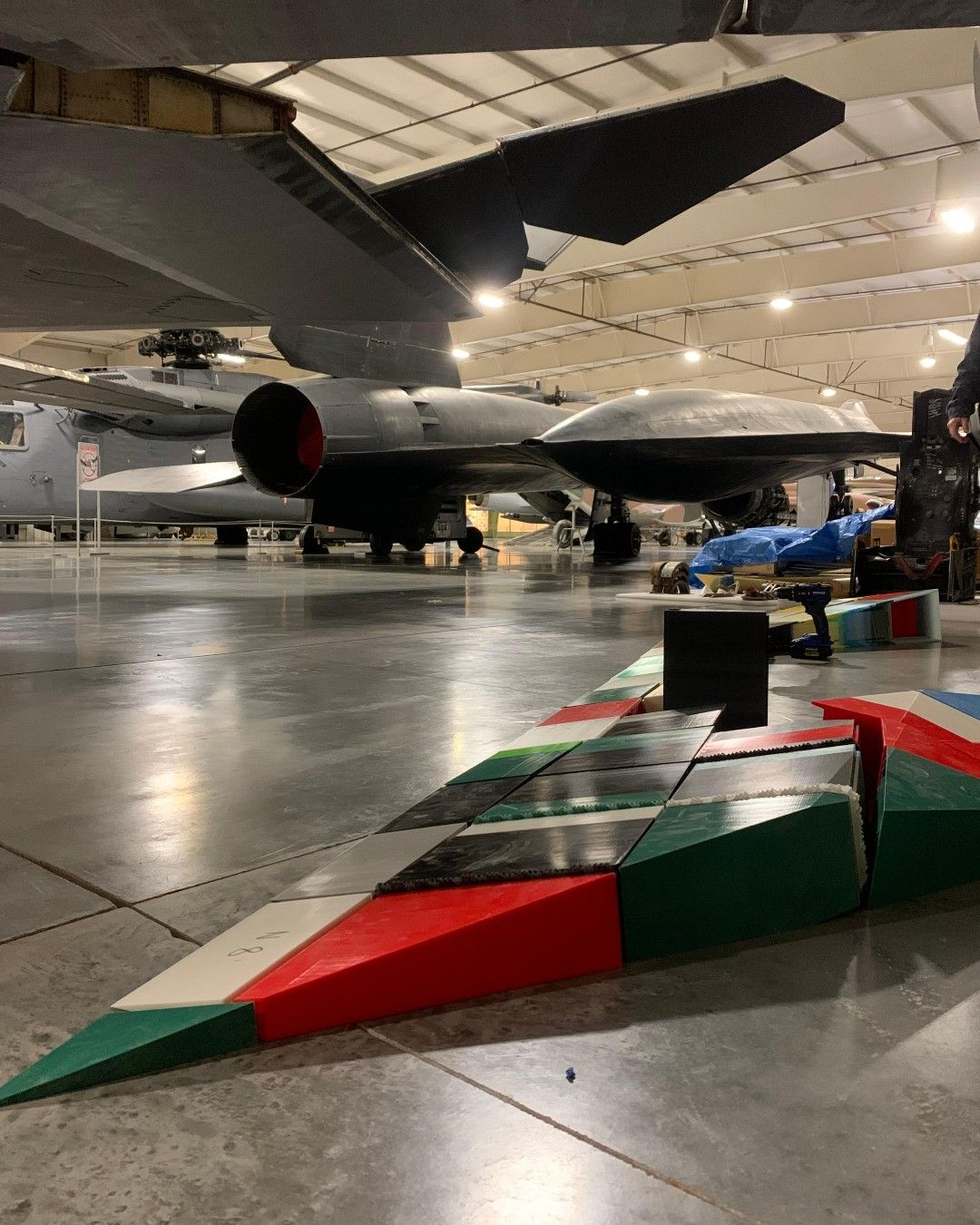 This larger-than-life sculpture for the Nike Ja Morant Ja1 Mt. 12 Skii for the NBA All Star weekend in SLC, and first public release of the Ja Morant Basketball shoes.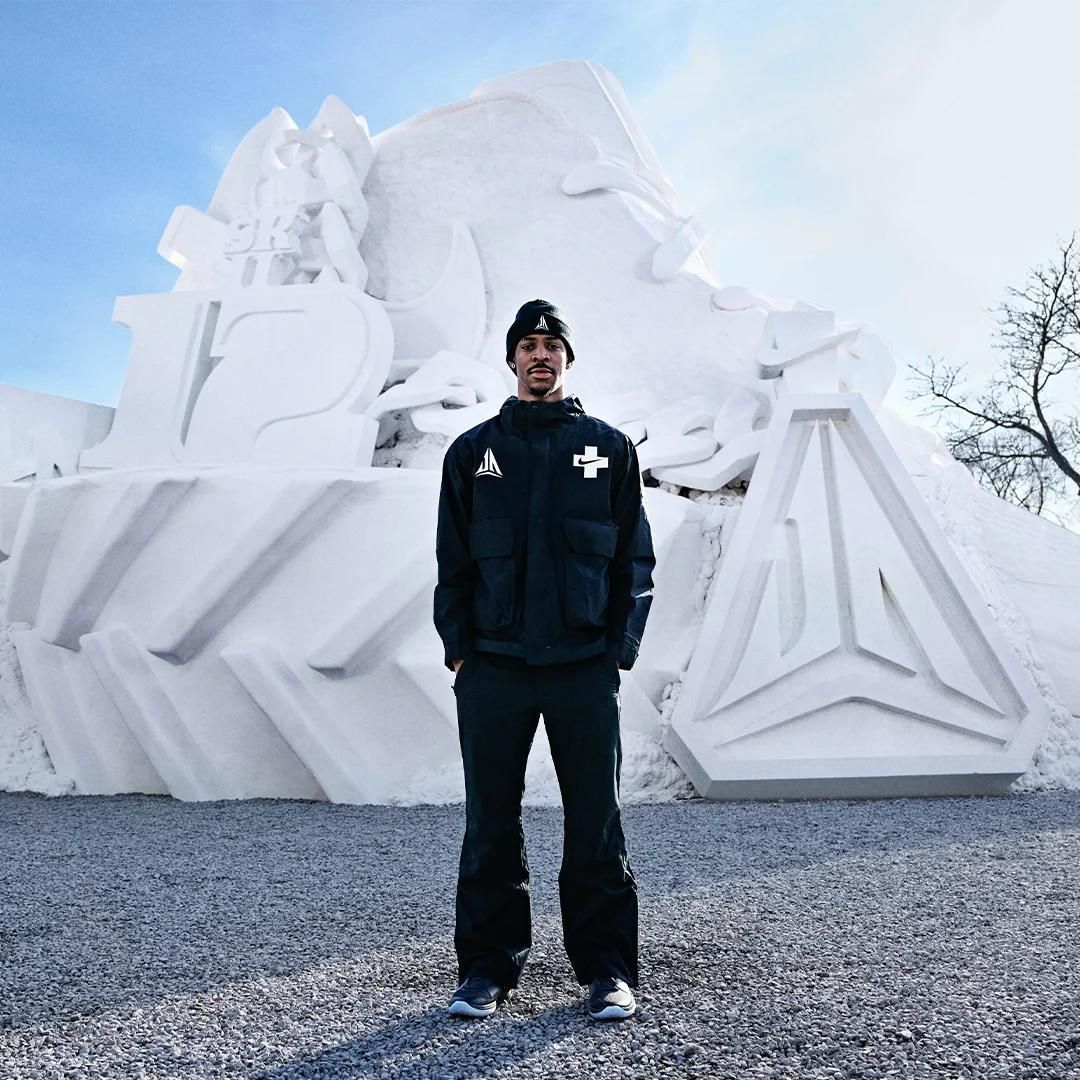 A BYU diorama (You're going to want to click here and see all the amazing photos and videos)
And dioramas for Hale Center Theater and IHC hospitals.
The possibilities are endless with WhiteClouds, a Utah company that is using a variety of mediums to create anything in your wildest imaginings. Spend some time on their website where you can access a gallery, case studies with awesome how-we-did-it videos, and even purchase decor and crafting supplies.