Salt Lake City-based WildWorks, a leading U.S. children's interactive entertainment company, has announced acquisition by Nazara Technologies Ltd. (NSE: NAZARA), an India-based diversified gaming and sports media company.
Nazara will acquire 100% of the company and its IP from existing shareholders in an all-cash transaction. WildWorks generated $13.8 million in revenue during the calendar year of 2021 and $5.8 million during the first half of this calendar year. The company's EBITDA totaled $3.1 million during the calendar year of 2021 and $1.6 million during the first half of this calendar year.
It's obvious that gaming has come a long way in the last 20ish years. We're not plinking away at the keyboard in front of an enormous monitor for our black and green pixel-heavy Oregon Trail anymore, but our 3D, sensory-rich, high quality games started with small ideas and observations.
In 2003, Clark Stacey saw a huge gap in the quality of games for kids. The now-CEO of WildWorks said, "Back then the games that you'd find for kids were based on the latest animated movie or TV property, and they were rushed out the door with maybe six months of development- just anything you could throw in a box and put on the shelves in time for Christmas. Basically kids were getting the short end of the stick when it came to game technology."
Clark and his colleagues had been working on platform and game engine technology, trying to produce quality game-console tech when they realized they could apply the technology and production values to games for kids. They knew the need was there, so they went for it, and after a few steps and pivots, WildWorks was born.
Around 2010, the team at WildWorks convinced its investors that it was time for their own IP and created the now super-popular Animal Jam. Since then the popular educational, interactive, and social platform has attracted over 100 million players with more every day.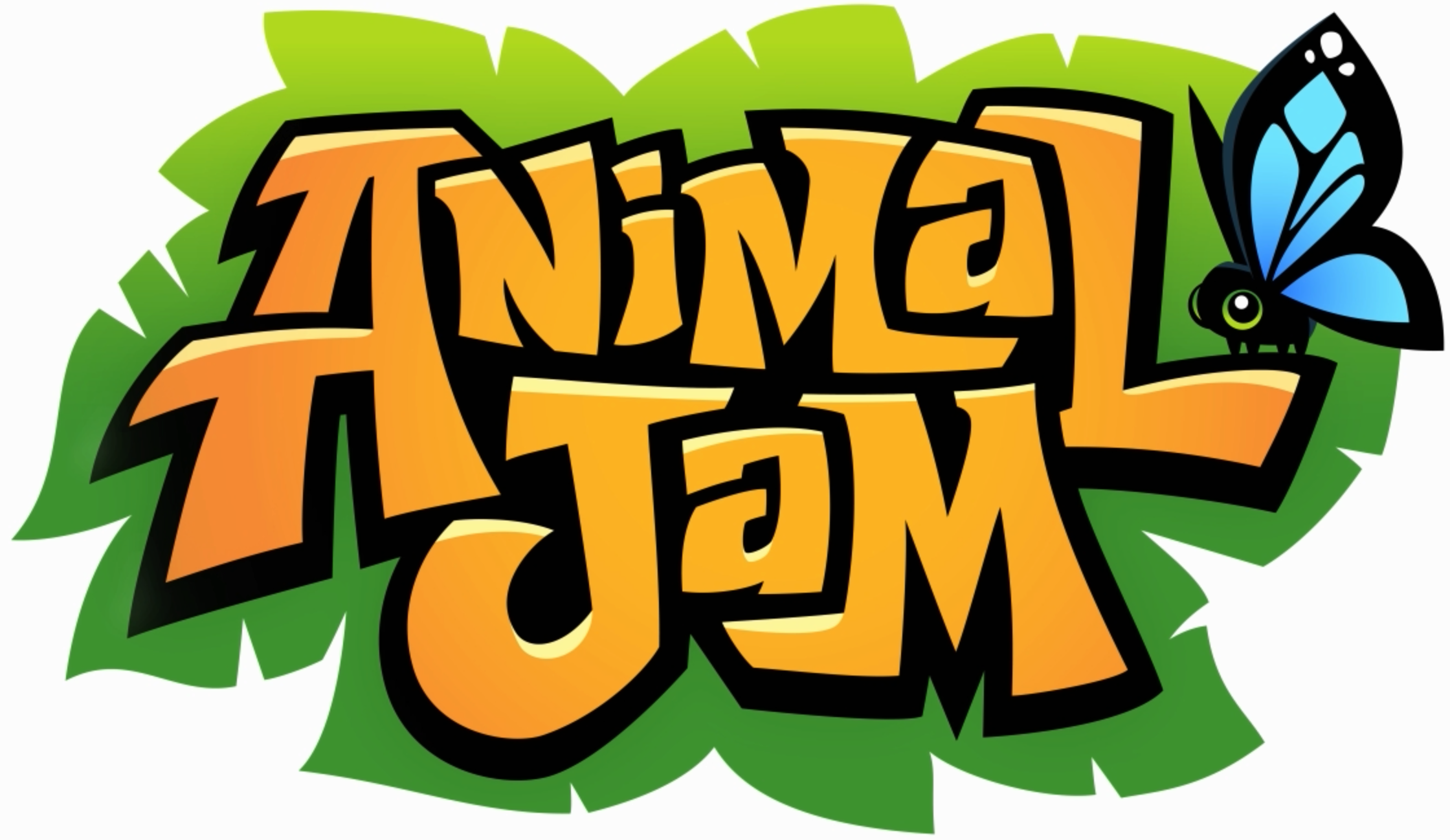 Early ties to National Geographic helped Animal Jam gain popularity, but among the many draws for the game, the main attraction is that it's designed and made for kids, and although it's educational, Animal Jam is not meant as a tool for educators.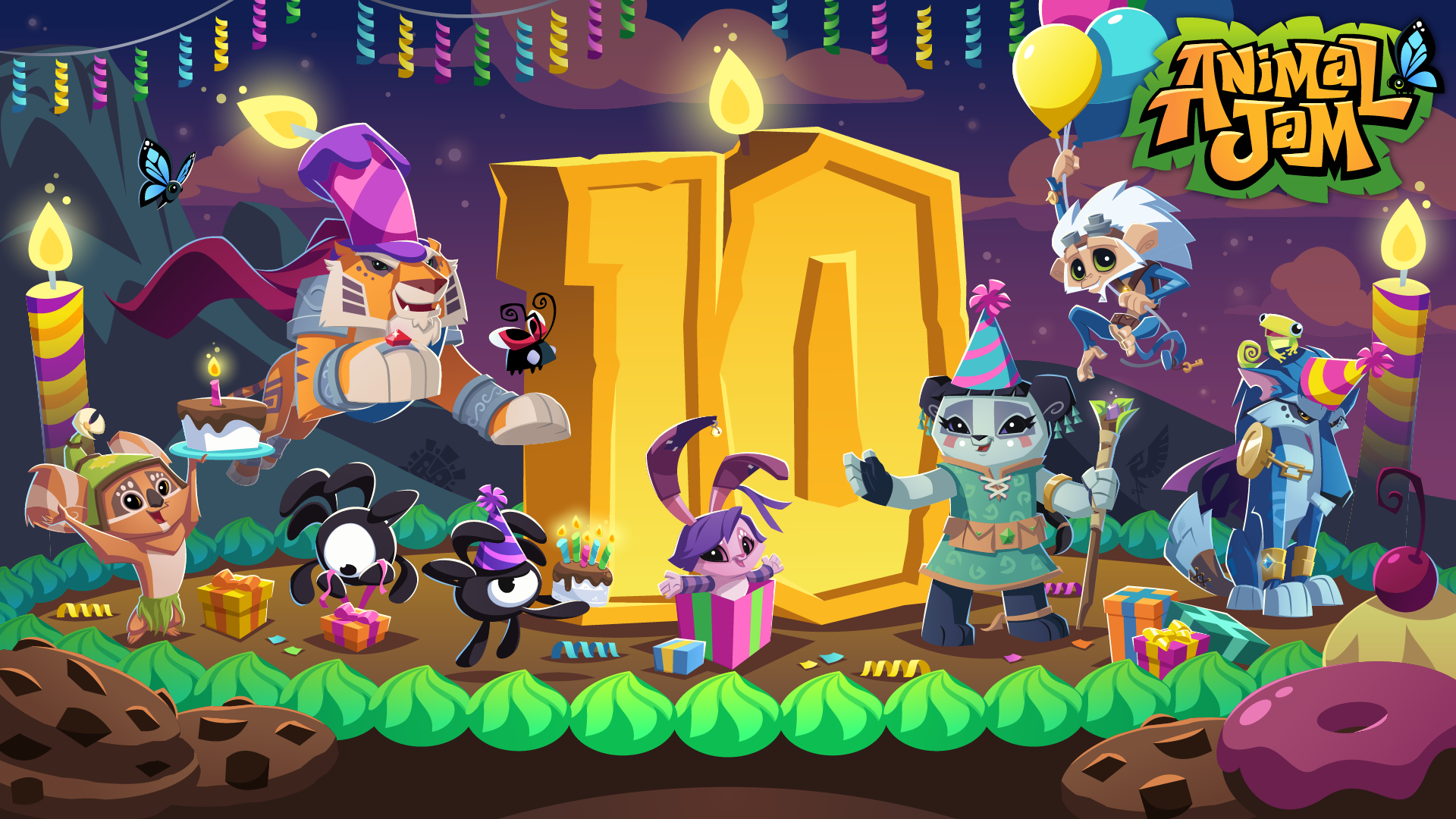 "It's about the kids," says Clark, "We don't do it for teachers or parents or anyone but kids. We don't want the type of education where we force kids through it, testing them or measuring them, we just want to make a lot of educational materials available and easily accessible, guided and driven by their own innate curiosity."
The acquisition of WildWorks by Nazara Technologies Ltd. was something that came as a natural fit, both parties being able to help one another grow. A main attraction for Clark was the ability to stay on as CEO keep a solid team in Salt Lake City, joining the "Friends of Nazara" portfolio network.
"With Nazara we can do more of what we've been doing and do it better and with more support," Clark says. To learn more, visit WildWorks and Nazara Technologies Ltd.