You might remember the name Aqua-Yield from our Summer issue of Silicon Slopes Magazine. You were probably amazed at the crazy-cool technology then, but be prepared for more amazement, because Aqua-Yield has announced the close of its Series A investment round of $23M. The round was led by the Larry H. Miller Company (LHM Company) with participation from Penny Newman Grain Company and JH Partners.
In a recent press release, Aqua-Yield stated that their products are used on " four million acres of farms, and in more than nine countries. Between 2014 and 2021, the company conducted more than 750 field trials that resulted in an average 3:1 return on investment for growers."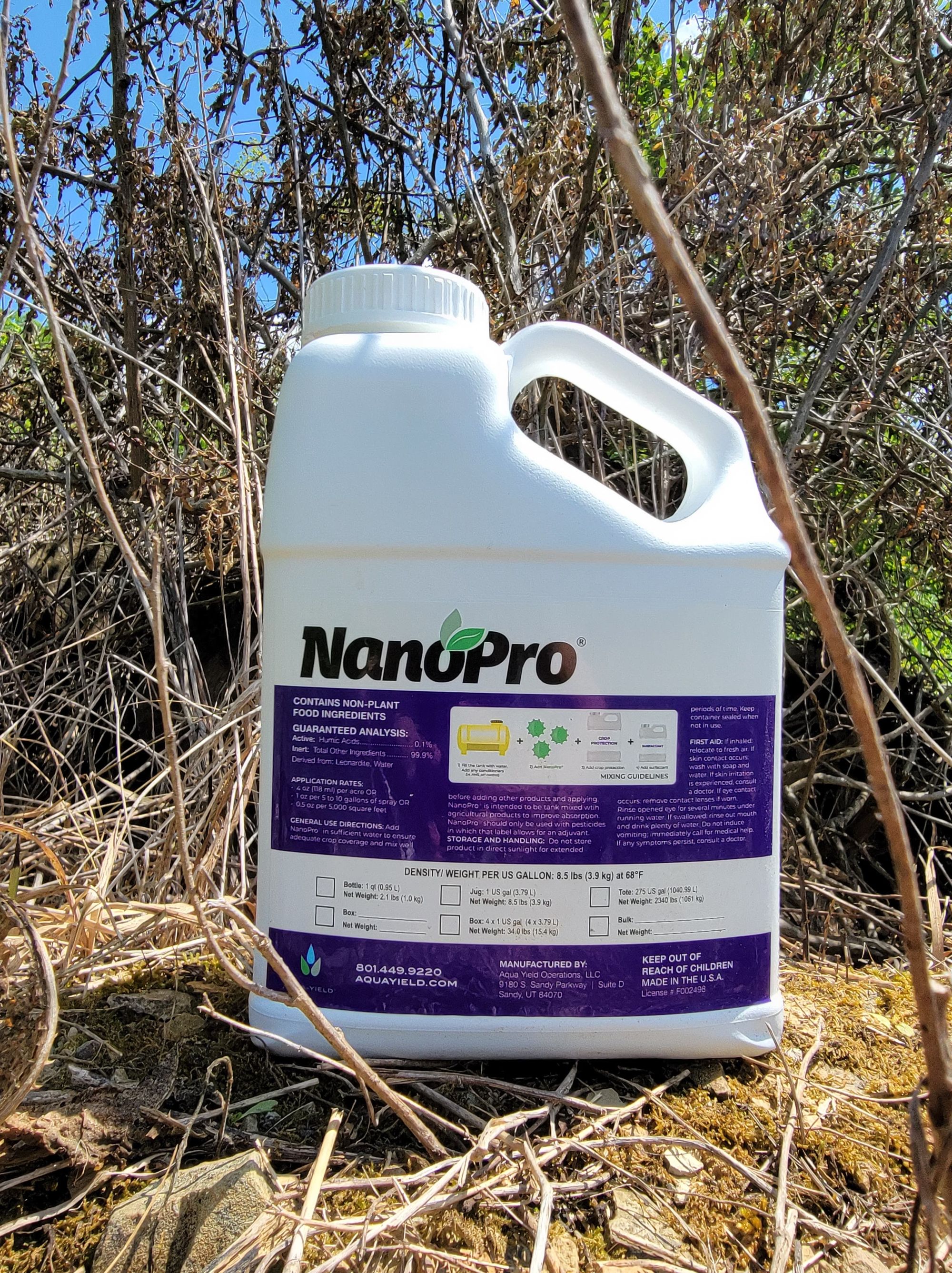 That's not a little bit, and the company has seen break-neck growth since its beginning in 2014. The team has grown, the product line has grown, and, let's just put this out there- crops have grown.
"As supply chains stretch and the climate continues to be erratic, growers now have a technology that will increase their crop yield while protecting the vitality and durability of their land's soil," said Clark Bell, CEO of Aqua-Yield."Today's significant funding round from top-tier investors further validates our technology and approach to the market."
The Series A funding will help accelerate the global adoption of its nanoliquid solutions. Read the full press release here, and visit aquayield.com to learn more.