---
PUBLISHER'S NOTE:
Over the past several weeks, four separate Utah-based companies were acquired by firms based outside of Utah, while three firms located in Utah purchased other firms. However, financial terms were not disclosed in any of these transactions.
Brief highlights of these seven separate transactions are found below.
---
Social5 is Acquired by Pluribus Technologies
Social5, a Draper, Utah-based social media marketing company, has been acquired by Pluribus Technologies Corp., headquartered in Santa Clara, California.

Financial terms of the transaction were not disclosed in the news release, although the acquisition was facilitated by Corum Group, a leading mergers and acquisitions facilitator in the software marketplace of Bothell, Washington.
Social5 uses proprietary technologies to provide affordable marketing solutions to an underserved SMB market.
According to Mark Blundell, the Salt Lake City-based Corum Dealmaker who led the transaction,  
"Social5 will contribute to the Pluribus group, as well as grow its own business in partnership with Pluribus' other companies. We expect a bright future for Pluribus and Social5 together."
Written by J'Nel Wright
---
Dynamic City Capital Completes Acquisition of Hyatt Place San Francisco Downtown
A Provo, Utah-based real estate investment, Dynamic City Capital (DCC), recently acquired Hyatt Place San Francisco Downtown.
According to the DCC press release, the transaction was the company's first acquisition of 2022.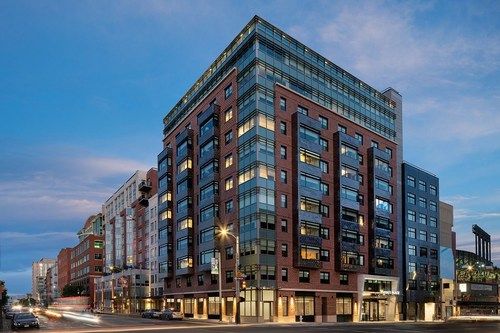 Located across the street from Oracle Park (home to the San Francisco Giants of Major League Baseball), and within walking distance of Chase Arena (home to the National Basketball Association's Golden State Warriors), the twelve-story hotel features 230 guest rooms, 4,300 square feet of retail space, a lobby bar, and a 24/7 market.
According to Ryan Phelps, DCC's Chief Investment Officer:
"The Hyatt Place San Francisco Downtown is an excellent addition to our portfolio. The brand, market, and specific location fit our strategy to acquire best-in-class in prime markets. We are thrilled to make this acquisition and look forward to our 2022 pipeline of opportunities."
Founded over 30 years ago, DCC was the first to open a Marriott-franchised hotel in Utah, and the DCC portfolio consists of hotels branded by Hilton, Hyatt, IHG, and Marriott.
Financial details regarding the acquisition were not disclosed.
Written by Macy Reamer
---
Detroit, Michigan based Huron Capital has Acquired Draper-based Performance Logistics via Huron's Direct Connect Logistix
Draper, Utah-based Performance Logistics was recently acquired by Direct Connect Logistix, an Indianapolis, Indiana-based firm through Direct Connect's owner, Detroit, Michigan-based Huron Capital.
No financial terms were disclosed by the parties.
Huron defines itself as a Top 50 private equity group, and it acquired Direct Connect in 2018.
Direct Connect offers truckload, partial truckload, expedited freight, small parcel, and air freight brokerage services to customers that operate in the food and beverage, plastic containers and packaging, and consumer packaged goods industries.
Similarly, Performance Logistics, is a third-party logistics company that specializes in providing temperature-controlled food and beverage transportation services.
According to Huron's Partner, Matt Lacki:
"The addition of Performance Logistics is a significant next step for DCL and its strategic plan. The acquisition will boost DCL's core services into more national markets with a focus on non-discretionary, consumer staple, recession-resistant customer segments."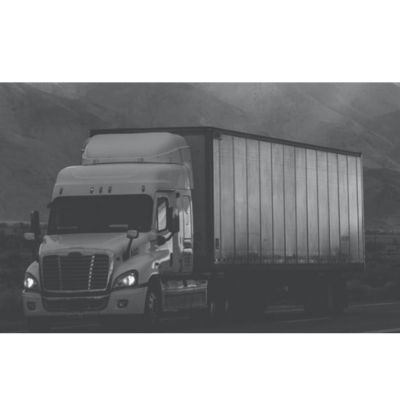 Performance Logistics' existing management team will remain with the combined company to help lead an expansion plan for regional operations.
Written by J'Nel Wright and David Politis
---
Two Utah-based firms (Biotron Laboratories and Talus Mineral Company) have been Acquired by New York-based Aceto
Port Washington, New York-based Aceto recently acquired two Utah-based firms:
Biotron Laboratories (of Centerville), and
Talus Mineral Company (of Ogden).
According to the Aceto news release, in combination the two Utah companies supply more than 250 specialty ingredients to the nutritional supplements industry.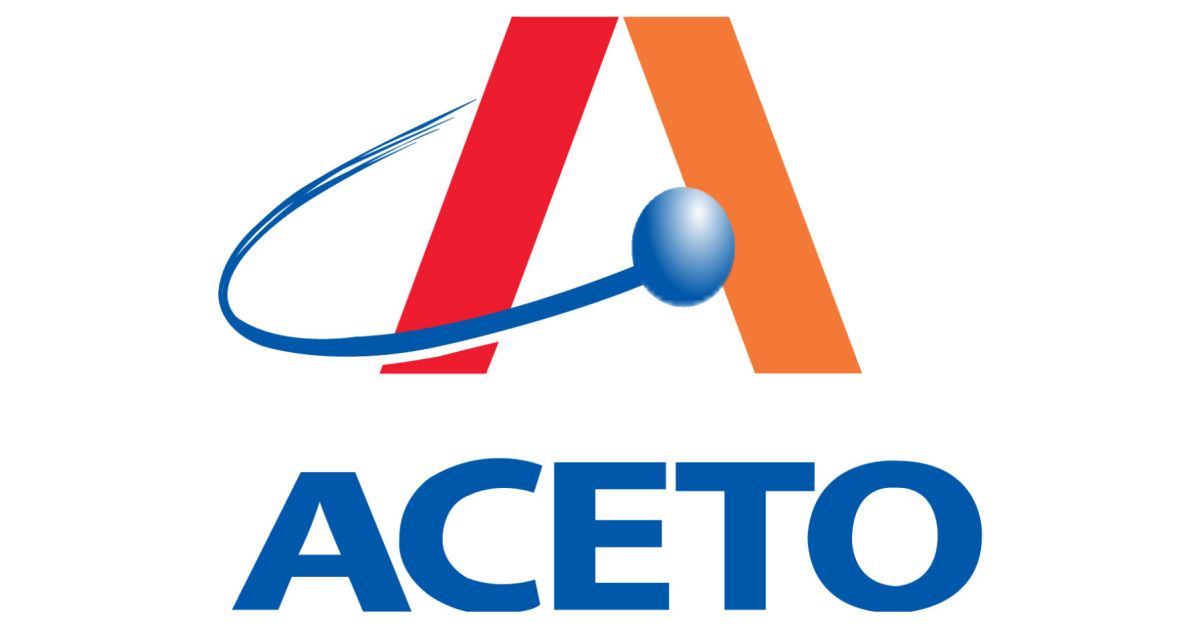 Of the acquisitions, Aceto's CEO, Gilles Cottier, said:
"(These two companies are) a great addition to our already-substantial nutraceuticals business, with a complementary portfolio of customers. We are delighted to welcome them to the growing Aceto family of life science specialty manufacturers and suppliers."
Financial terms of the acquisitions were not disclosed.
Written by David Politis
---
South Jordan-based Executech Acquires California-based California Computer Options
Executech, a South Jordan, Utah-based managed IT Services company, recently acquired California Computer Options, an established IT support firm based in Redlands, California.

According to our research, Executech is owned by Evergreen Services Group, an investment holding company in San Francisco, California that acquired Executech in 2018.
Per the Executech news release, Brad McDermith, CEO of California Computer Options, said:
"We are excited to join the Executech group and collaborate with their team. Through this partnership, we can provide more robust cybersecurity tools, cloud options, and broader geographical service to our local clients."
CCO will continue to operate independently as a stand-alone brand with added support from Executech and its pool of technical resources across its subsidiaries.
Additionally, McDermith and the rest of the team at CCO will remain in their current roles.
This acquisition marks the sixth major acquisition by Executech in the past 12 months.
Written by J'Nel Wright
---
Complete Recovery Acquires Waypoint Resource Group
Taylorsville, Utah-based Complete Recovery has acquired Waypoint Resource Group of Round Rock, Texas.
Financial terms of the acquisition were not disclosed.
According to the news release announcing the purchase, Complete Recovery is a 19-year-old asset-recovery company that has been ranked for five straight years on the Inc. 5000 list of the 5,000 fastest-growing small-to-medium-sized companies in the United States.
Conversely, Waypoint is a nearly 40-year-old firm that provides clients with accounts receivables services (aka, it collects bad debt).
According to Merlin Jensen, CEO of Complete Recovery,
"Recovery, whether equipment like a modem or an unpaid bill, requires sensitivity and skill. What many see as a scary task, is instead—when done right—an incredible opportunity for retention and growth."
Written by David Politis
---
PUBLISHER'S NOTE:  If you are aware of other acquisitions or mergers that have occurred within Utah or out-of-state transactions driven by Utah-based companies, please let us know via news@siliconslopes.com. Thank you.