Funding for businesses and startups can come in many different ways. From major VC deals, to crowdfunding, to bootstrapped in-house money from the founder's pockets it's usually an uphill climb for any founder. Artifact, founded in 2019 by Nate Sanders, Caleb Bartholomew, and Trey Davis, is a software system that solves many of the pain points businesses have. The trio climbed that funding hill and have come out on top with numerous Utah companies contributing along the way.

Having started a previous business, Nate kept hearing the same complaint: We've got the data, now what? After a while, he realized that maybe he was trying to solve the wrong problem, and he pivoted with Caleb and Trey to develop Artifact. Meant for mid-market and larger businesses, Artifact uses machine intelligence to build reports based on customer interaction, feedback, and habits. Their systems take qualitative data and put it in a form business owners can actually use and understand. There are over 30 data sources Artifact can access and identify, and using this history the software extracts insights on a daily basis.

The Artifact team has worked hard to build their concept and have recently been rewarded with a successful $2M round of seed funding led by South Park Commons with participation of 20 other investors including Epic Ventures, Work Life Ventures, Oceans Ventures, Liquid2 Ventures, Pluralsight's CXO Nate Walkingshaw, Greg Woodward, and SaltStack's Benson Metcalf. Starting in 2019, some angel investing has been a bridge to this larger, current round, and comes as a reaffirmation that Artifact is a valid and much needed solution.

With the funding, Artifact is hoping to bring on even more amazing talent and continue working on new features within the system. With recent events and a global pandemic, raising money and building a business isn't easy, but the team at Artifact has stayed the course to reap great rewards from many Utah investors. It hasn't been easy, but CEO Nate Sanders wants other startup hopefuls to know that it's possible.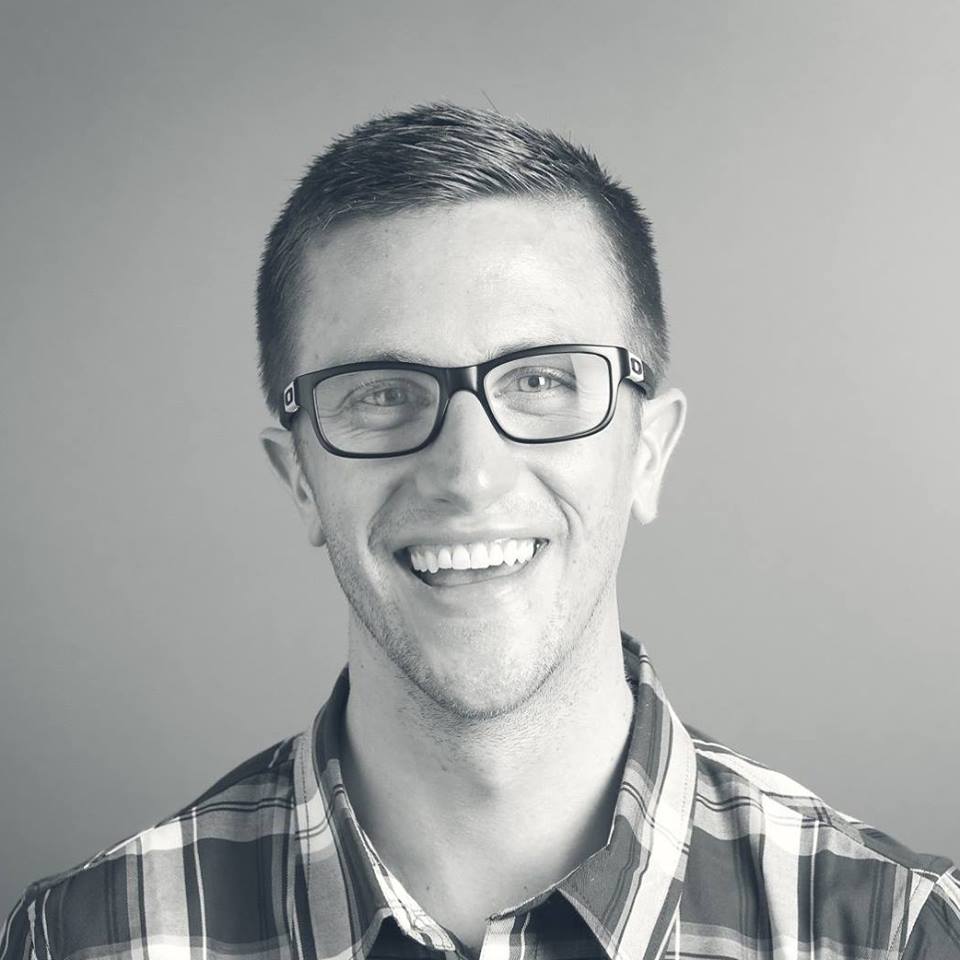 "It's a scary and uncertain time, especially for startups, but there are still bright, talented groups that want to invest in startups right now," says Nate. "It's certainly more difficult and you might hear a few more no's, but the ecosystem is still thriving and doing well."

To learn more about Artifact, visit www.artifact.io