Now more than ever, electronic communication- and more specifically video- are of paramount importance in our pandemic-affected world. Social distancing and stay home requests have everyone looking for different and new ways to visually communicate with people they can't physically be with. VideoPeel, a Utah business focusing on video testimonials and feedback, has changed the way consumers and businesses communicate and take information. This tech company may have started small, but they've done big things to make a lasting effect.

In the early days, Patrick Tedjamulia, co-founder and CEO of VideoPeel, worked out of his home, hustling and walking that lonely and difficult startup road. Opportunities were coming, but when he was approached by Amazon, he quickly realized he'd need a professional setting to meet with the big name. Patrick reached out to the team at Silicon Slopes, who offered their office as a backdrop for the Amazon meeting. (See info video here) Patrick looks on that time with gratitude, "We were a relatively small startup at the time, and Silicon Slopes was there ready and willing to help us. That meeting with Amazon really started the machine that made VideoPeel what it is today."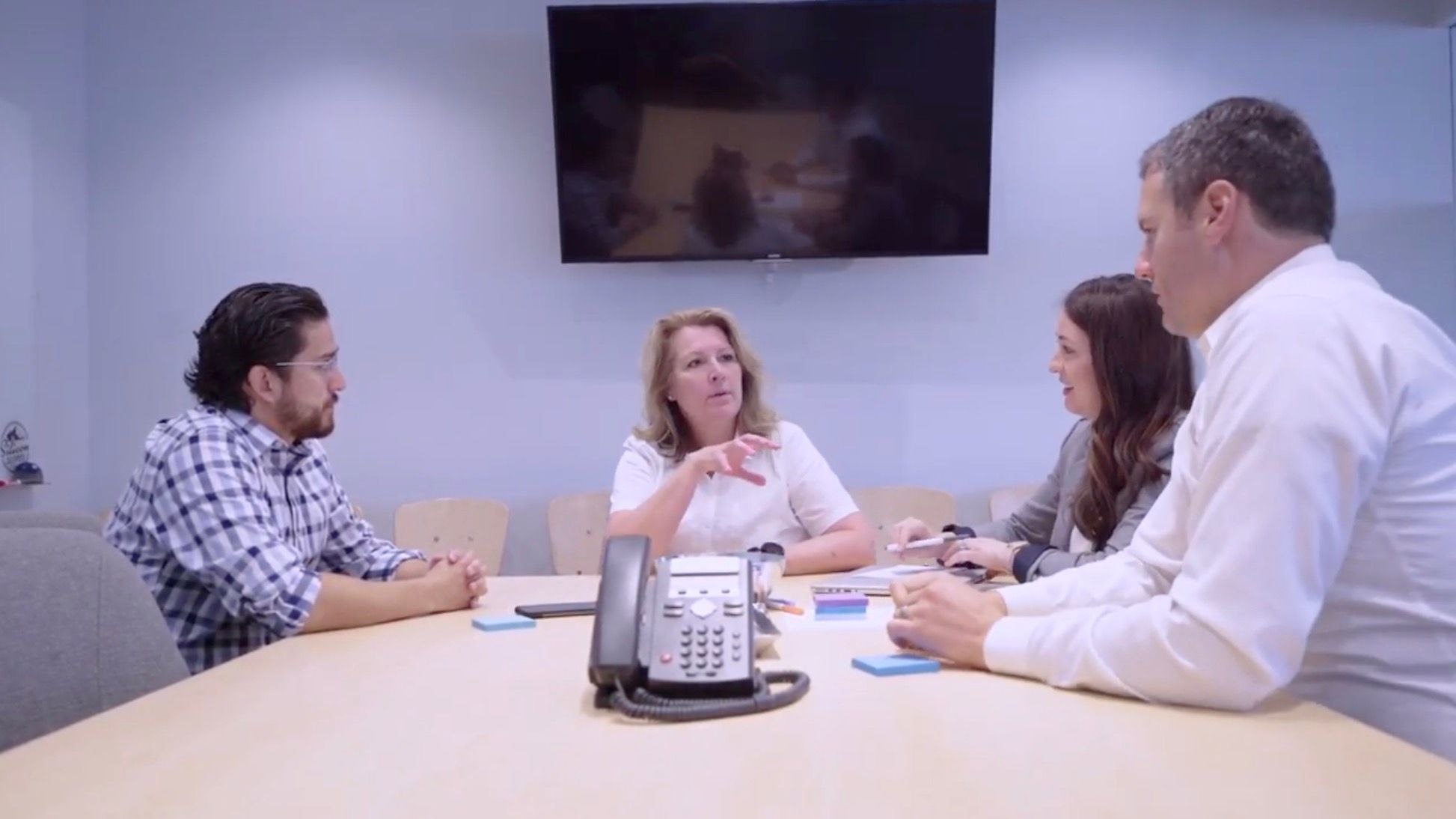 Things got busier, and VideoPeel moved business to the coworking space Kiln in Lehi, where Partrick was working during a particularly hard day in 2019. He was experiencing a problem, albeit a good one, that many startups have: he wasn't sure how he was going to meet the volume of demands coming in. It's every startup company's dream, but stretching to accommodate a huge influx of customers can be difficult. As he was wondering what to do next, he saw an invitation for Techstars, an accelerator program that supports entrepreneurs and helps them take their business to the next step. Patrick felt that this was the answer, and although the program was difficult to get into, he knew that it was the right choice for VideoPeel, and he applied. Within a few months, and with about a 1% chance of making it, VideoPeel was accepted.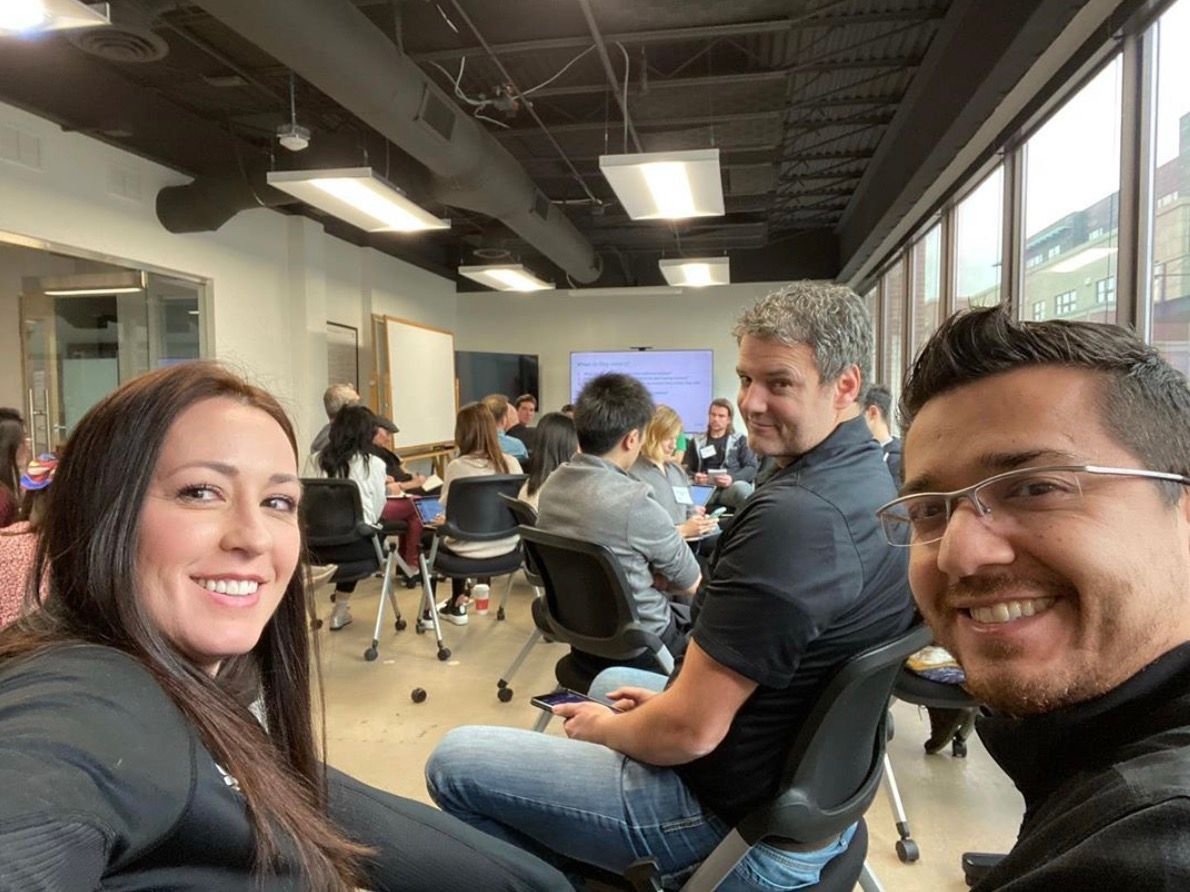 Since then, things have been a bit of a whirlwind. The VideoPeel team traveled to Boulder, Colorado, where they attended workshops and classes, and met with advisors and mentors in a super concentrated experience. During the process, VideoPeel's business has grown at least five-fold, and video feedback could not have come at a better time.

Covid-19 has changed our lives in many ways, including our use of video. Where previously, companies had to spend considerable time and money filming and producing videos, VideoPeel has streamlined the entire process, getting visual communication in the hands of people all over the world. VideoPeel is being used in many capacities. Recently, a large pharmaceutical company used VideoPeel to collect videos from eye doctors in India, Denmark, and many locations throughout the world in a space of three days. The doctors gave video feedback detailing the closing of their offices and what they were doing in response to the pandemic. These videos were collected and stitched to produce a hugely impactful video that was shared with the pharmaceutical company's teams and CEO to let others know what was happening and how they as a company were helping.  

Some big players, like the United Nations, have also come to VideoPeel needing their services. The California Government is using video feedback to take videos from consumers in California to thank water and waste workers for all they are doing during the Covid crisis. Many ecommerce businesses need to tell their story and get through to customers, and they do that with VideoPeel by showing real customers giving real feedback and reviews.

"Our experience with Techstars and the way our business has changed has been amazing, and it has really prepared us for the response during Covid-19," says Patrick Tedjamulia. "We're working with the United Nations, getting videos from every country in the world to show what Covid has done to their business and how they are responding. These businesses are showing what they're doing to implement resilience and the right company culture to ensure that people feel confidant that we can all make it through this crisis. We've also been working with eCommerce companies like Groovelife, automating the capturing of video testimonials from shoppers that purchase products from their Shopify store. We optimize the publishing of videos on their Shopify product pages, Amazon product listings, Facebook, YouTube, etc. There are so many applications for VideoPeel, and we've had many diverse clients over the past year or so."

Last week VideoPeel announced a successful $1.5 million round of funding. The round is led by Active Capital with other participants including Next Coast Ventures, eonCaptial, and angels from Utah, Texas, California, New York, and Brazil.

VideoPeel is showing Utah and the world that although our future has some uncertainties, the tech community is rising to the occasion. Silicon Slopes has been proud to be a part of VideoPeel's story from the beginning, and we're thrilled to have a Utah business in the techstars program. We're inspired by businesses like this that respond well in difficult times, and we are excited to watch the bright future of VideoPeel.