We hope you'll join us for four days of education, adventure, entertainment, collaboration, and fun.
Building upon the overwhelming success of StartSLC, Beehive Startups is proud to present StartFEST. Set to take place in Downtown Provo on Sept. 1–4, we expect StartFEST to follow in StartSLC's groundbreaking footsteps as Utah's largest grassroots startup festival.
We're also excited to introduce Start Madness. We've partnered with Utah's 10 most respected and successful venture capital firms to give away $150K (and counting) in what we believe is one of the largest, most impactful startup competitions in the country.
Start Madness was created to give startups exposure to the public, investors, press, and entrepreneur-friendly venture capital. The Start Madness Finale will take place at StartFEST. Applications are now open. The application deadline is May 25th.
It is free for all startups to apply to Start Madness, and takes less than five minutes to get your company in front of Utah's most admired and experienced venture firms. Don't miss this incredible opportunity. Click here for more details.
In the coming weeks, you can expect to hear a lot more exciting StartFEST announcements. We hope you'll join us for four days of education, adventure, entertainment, collaboration, and fun. RSVP NOW.
The Rise of a Community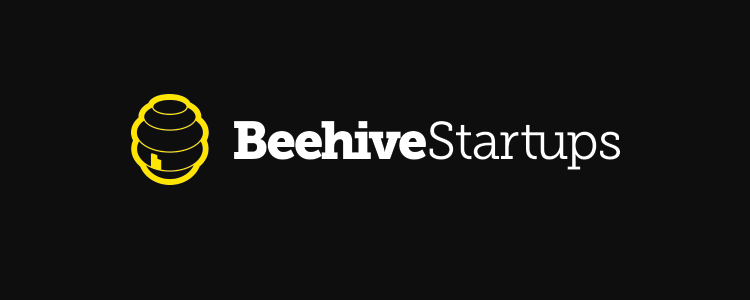 When we first launched Beehive Startups, the idea that it would turn into the energetic, beautiful movement it has become was inconceivable. Our modest goal was to tell the stories, celebrate the successes, and learn from the failures of Utah entrepreneurs and startups.
What we quickly learned was folks were yearning for an organization to do something more, something meaningful. Just beneath the surface of our simplistic early objectives, we found an entire community of entrepreneurs longing to play a more active role in building and defining Utah's startup ecosystem.
No one was more surprised by this discovery than myself. I fully expected to write one or two stories a week, keep my day job, and continue to spend time with my wife and kids.
Instead, as is customary when one embarks on a life-changing journey, something remarkable and unexpected happened. A community rose up, graciously extended a helping hand, and pushed us directly into a startling headwind — believing we could not only survive, but come out better than when we entered.
We found a community that didn't want to be branded — it wanted a voice.
We took that feedback to heart, and with the guidance and active participation from all of you, Beehive Startups has worked hard to become an organization deeply committed to making a substantial impact by producing quality, honest journalism, valuable and relevant events, and maintaining an independent, impartial voice that is not beholden to any single company, multi-millionaire, or organization.
We are, and will always remain, beholden to Utah's startup community.
We were genuinely humbled by StartSLC's success, and will forever be indebted to the overwhelming number of people who helped make it the largest startup event to ever take place in Utah.
While it wasn't a perfect event, StartSLC was an important first step in our journey toward building a more inclusive, collaborative, and supportive ecosystem. We've taken the lessons we learned from StartSLC and applied them to StartFEST to bring you something we believe is pretty special.
Like always, we'll need your help. As Walt Disney would say, "The way to get started is to quit talking and begin doing."
Published 4/23/2015