No doubt about it: The Athletics Department at Brigham Young University continues to set an example for colleges and universities in the "Name, Image, and Likeness" era with news yesterday of the first NIL agreement to provide monies to all female student-athletes at an NCAA institution.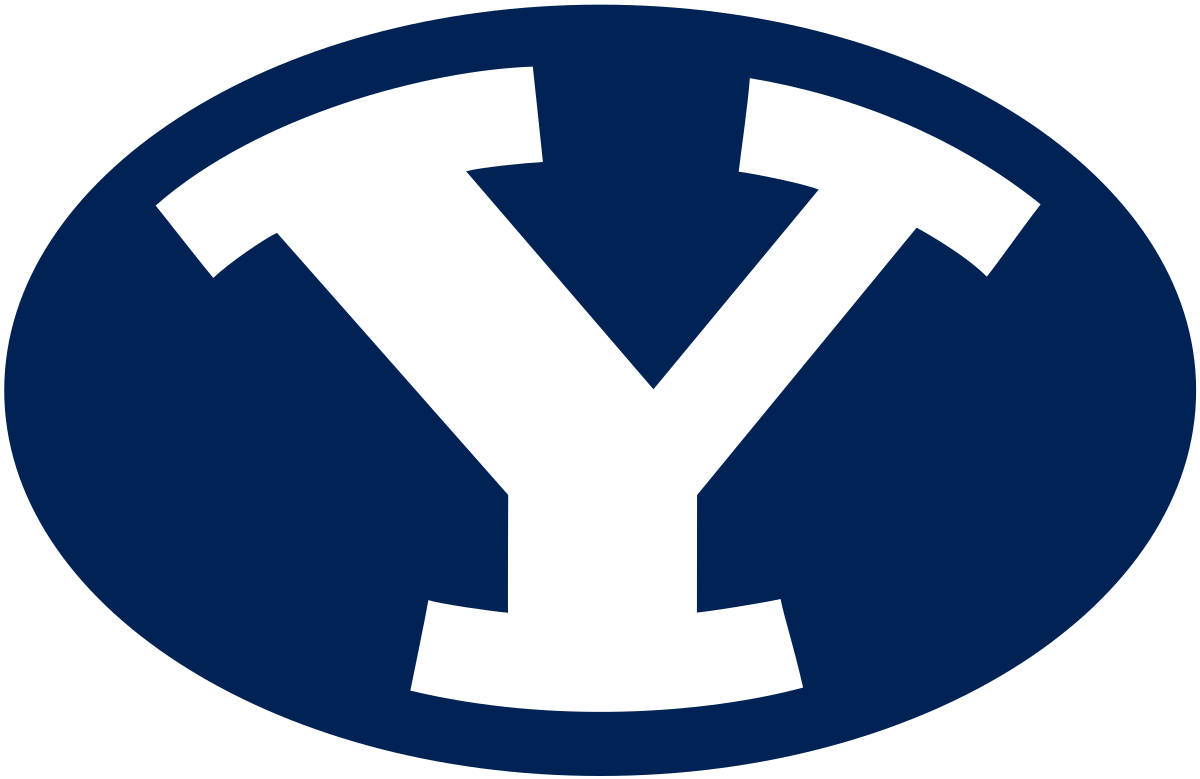 Specifically, Provo, Utah-based SmartyStreets announced yesterday it had extended NIL endorsement agreements to the more than 300 female student-athletes at BYU.
Under terms of the agreement, each female student-athlete at BYU who enters into an NIL agreement with SmartyStreets (whether they are on full or partial scholarship, or participating as a walk-on athlete), will each receive $6,000 in NIL fees for
"sharing about SmartyStreets on their social media accounts and
"participating in various company events and activities."

"SmartyStreets is also donating facility and equipment upgrades to BYU female athletes."
In total, SmartyStreets is on the hook for over $2 million in NIL payouts should each BYU female student-athlete sign-up with the Provo-based firm.
Below is a video showing SmartyStreets CEO and Founder, Jonathan Oliver, unveil the NIL opportunity to female student-athletes at BYU yesterday.
---
{NOTE:  To learn more about the role of BYU, the University of Utah, and other colleges/universities in the world of NIL, please visit our September 3rd Feature story titled "How Name, Image, and Likeness Has Changed the Face of College Athletics Forever."}