When you go to school, work, or other places of business, you probably aren't thinking about the janitorial aspects of that building. Cleaning and maintenance, just like marketing, HR, or sales, is something that needs to be evaluated and reviewed, and just like there are software programs to analyze sales patterns, there is also software to analyze how is building is doing in the janitorial department.
CleanTelligent, a worldwide leader in janitorial software, is a Utah based SaaS company that helps building service contractors get information about what is happening in their commercial buildings. The software is a simple, easy to use, cloud based platform that helps gather information using inspections, surveys, and work orders, and shows the user how and where to improve. Although the CleanTelligent idea has been around since the 90's, it is constantly improving and updating, staying cutting edge and relevant. One way they've done this is to employ people with values that align with CleanTelligent's, and Caden Hutchens, their recently appointed President, exemplifies those values.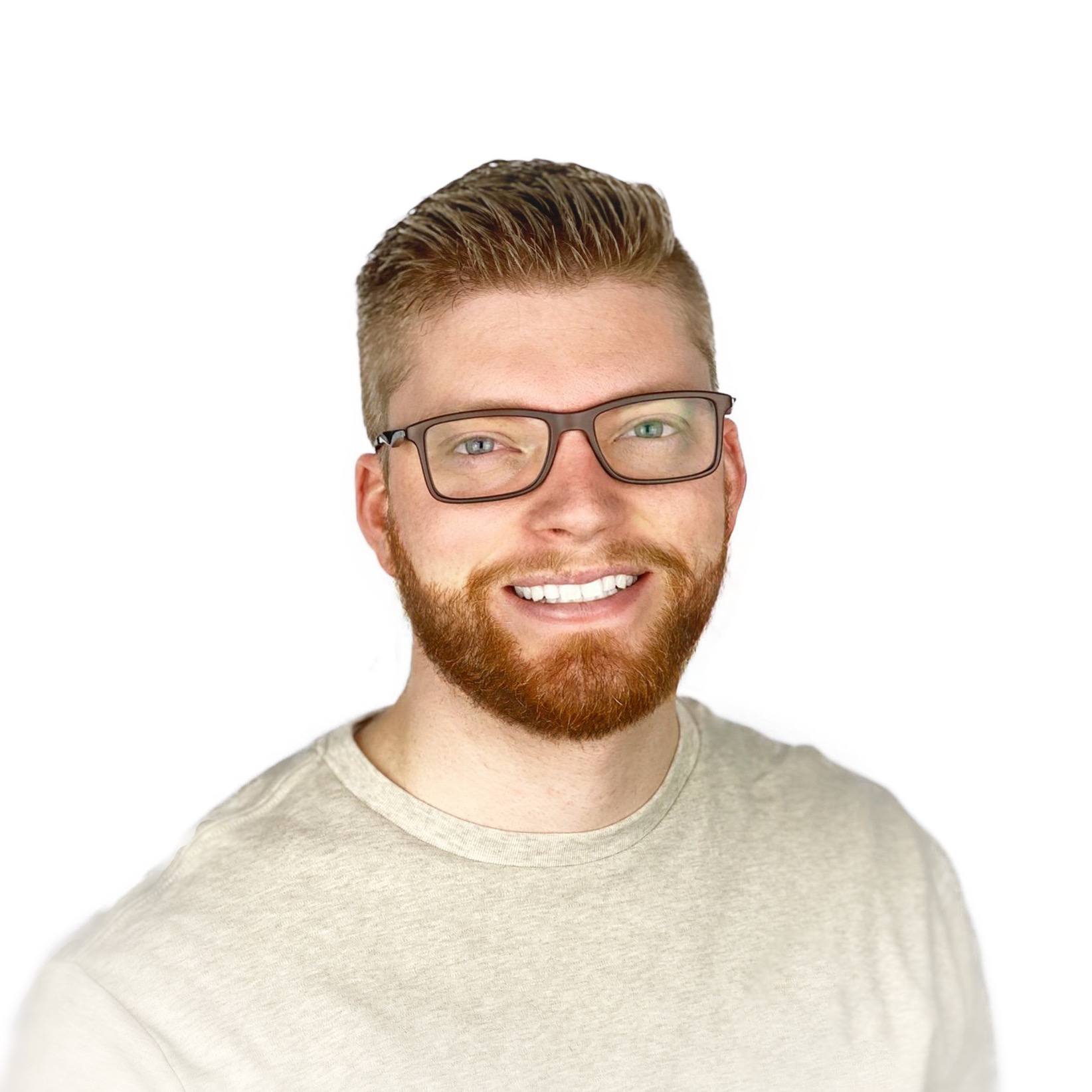 Hutchens, a Utah native, started with CleanTelligent in 2013 in sales and marketing, moving to a few different positions, proving himself to be reliable, honest, resourceful, and has helped take the company to win five ISSA awards. These awards, given for customer service and innovation in the janitorial/sanitation realm, are just an example of how Hutchens has been instrumental in CleanTelligent becoming one of the most successful softwares in its market, saving businesses millions of dollars in retention and efficiency.
"It's an honor to be a part of a janitorial SaaS company leading innovation. I look forward to working alongside our employees as well as our outstanding customers." said Hutchens in a recent press release. Hutchens loves the energy and community he's seen in Utah over the last few years, and is excited about CleanTelligent being a part of that. "We love being a part of the Silicon Slopes tech community. There's a lot of talent coming in from out of state, but we're really excited about locals working in this industry and really stepping up to the plate."
To learn more about CleanTelligent, visit cleantelligent.com