Imagine being able to shorten a payment cycle from 74 days down to as little as four days.
That may not have been the exact goal for Mike Lacey and Cameron Harris, two former real estate developers/contractors. But it's the result they and their third Co-Founder, David Rockwood, have created with CoFi.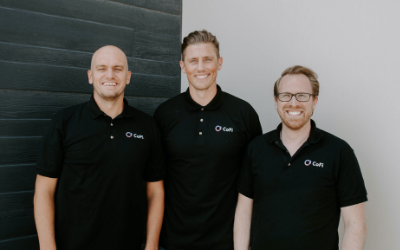 And it's a big reason why Lindon, Utah-based CoFi announced early this morning that it has landed a $7 million round of seed funding.
According to the company news release, CoFi's funding was led by Blackhorn Ventures, Metaprop, and Tenacity Venture Capital.
Launched in 2018 as a Software-as-a-Service platform serving the construction marketplace, CoFi pivoted to become an online loan marketplace and now has over $3 billion in funding resources at the ready in 2022.
Today CoFi provides two main offerings to its clientele:
A Construction Loan Marketplace, and
A Digital Lending Platform.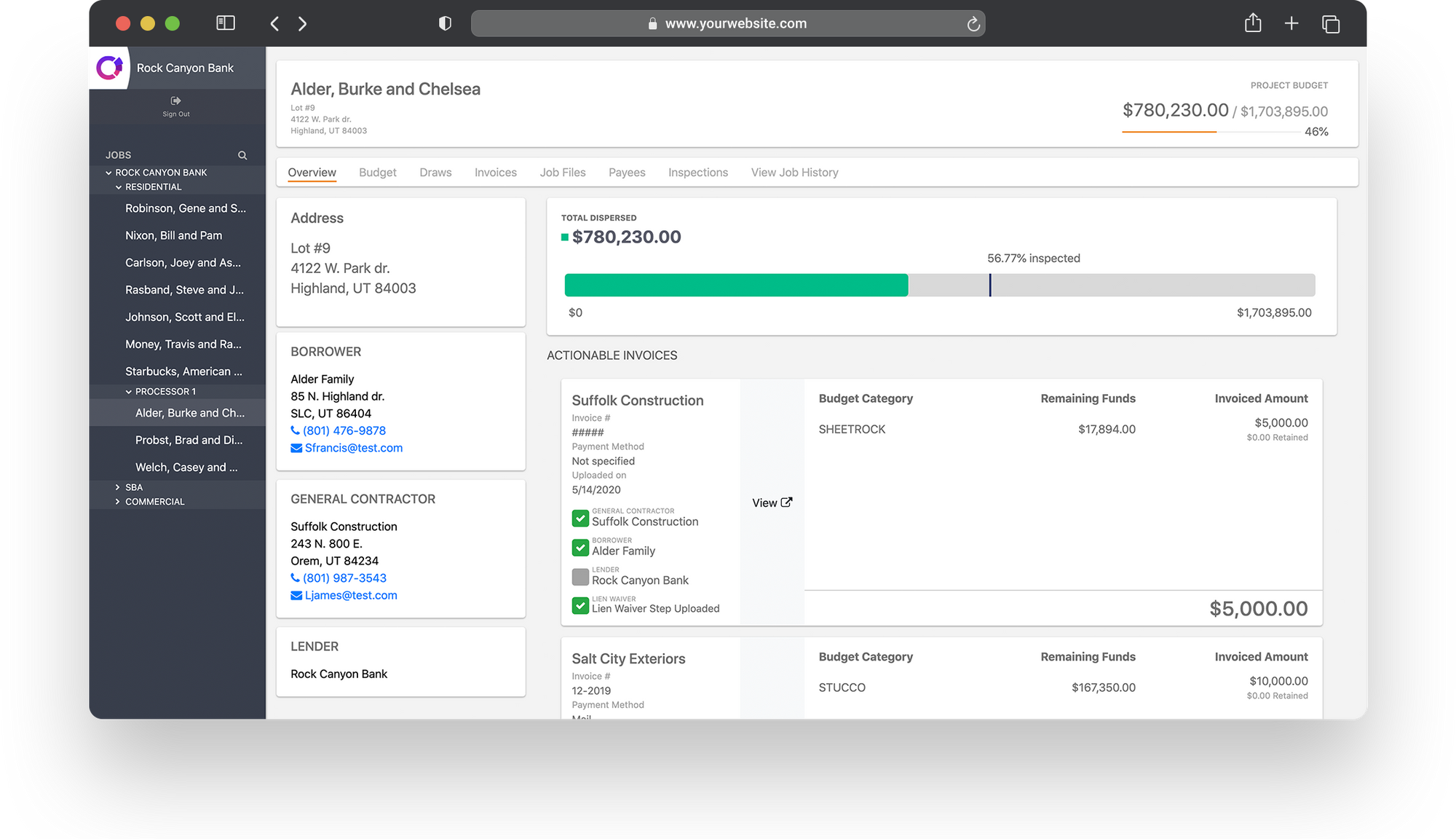 According to the CoFi website, its lenders allow builders to secure loans from $250,000 and $60,000,000, with Term Sheets in three days or less and Loan Closings in as little as two weeks.
Additionally, without explaining the financial context, a PR spokeswoman claimed that CoFi saw its 2021 revenue grow 170% versus 2020 revenue.
CoFi's Lacey described the need for its construction-focused FinTech in this way:
"We built CoFi into the kind of tool I wish I'd had as a builder – one where we've replaced sending inspectors out to a job site with tech driven remote inspections to capture project progress and allow developers to sign off on the distribution of funds. This flexible payment schedule wildly improves upon the industry standard of a 74-day pay cycle, and it can mean all the difference for a builder who might otherwise lose good workers because they can't get paid quickly enough."
According to the company funding release: "By engaging multiple partner lenders, CoFi can ensure the best rates and terms for construction loans. Using CoFi allows both builders and developers to seamlessly streamline cash to the job site so everyone gets paid fast."