Salt Lake City, Utah-based Cotopaxi secured $45 Million funding, led by Boston, Massachusetts-based Bain Capital Double Impact.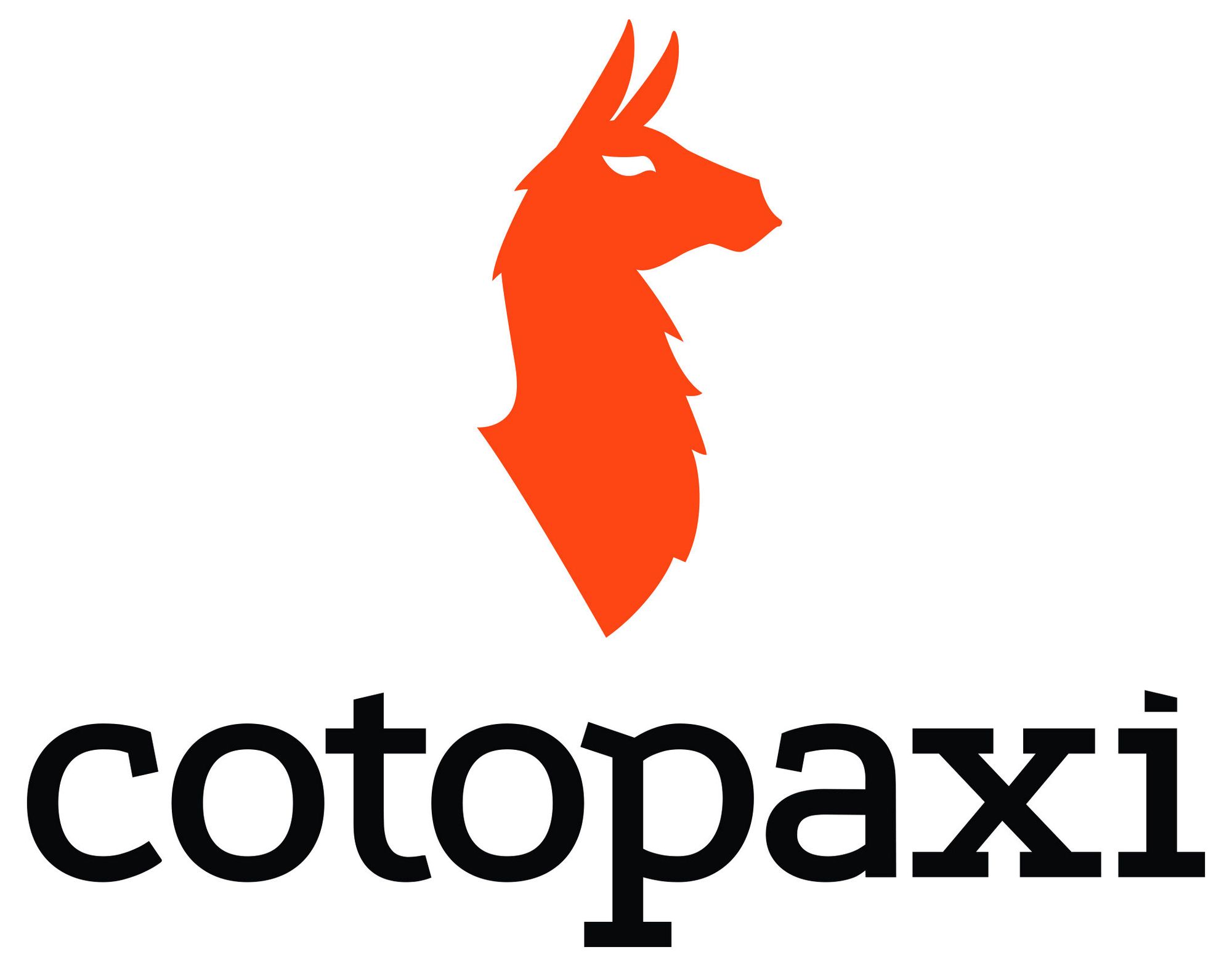 Cotopaxi creates sustainably designed outdoor products to inspire adventure and help others fund poverty relief efforts, according to the press release.
In addition, Cotopaxi has added Cecilia Chao of Bain Capital Double Impact to its Board of Directors.
Chao stated that, "Cotopaxi is setting industry standards for mission-driven brands by integrating positive impact into every aspect of their business...we are thrilled to partner with Cotopaxi to scale its reach and impact by accelerating its global omnichannel and experiential retail strategy while strengthening their sustainability mission and efforts to address poverty."
Davis Smith, co-founder and CEO of Cotopaxi, also stated the following in the press release:
"We are just getting started in the growth of this brand, and together with Bain Capital Double Impact, we will continue to prove that business can be a vehicle for positively impacting people, the planet, and our communities."
We look forward to watching the continued success of Cotopaxi here at Silicon Slopes!