Houston, Texas-based Crescent Energy Co. (NYSE:CRGY) has announced it will purchase 145,000 contiguous Uinta Basin acres of oil-producing assets from Verdun Oil Company II LLC for $815 million in cash.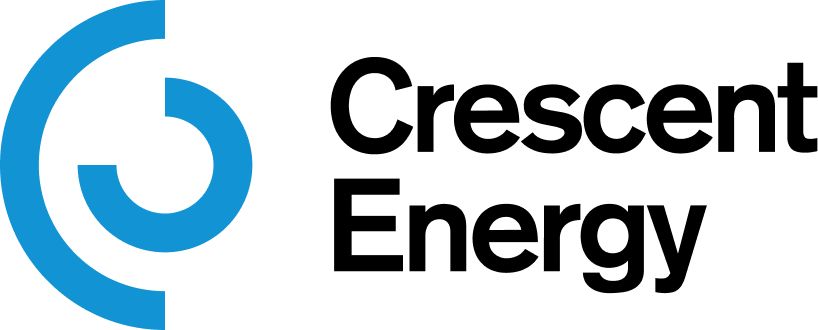 According to the news release announcing the transaction, the land Crescent is acquiring is located primarily in Utah's Duchesne and Uintah counties, and it currently contains over 400 producing vertical and horizontal oil wells.
Historically, over 1,800 wells have been drilled on the land.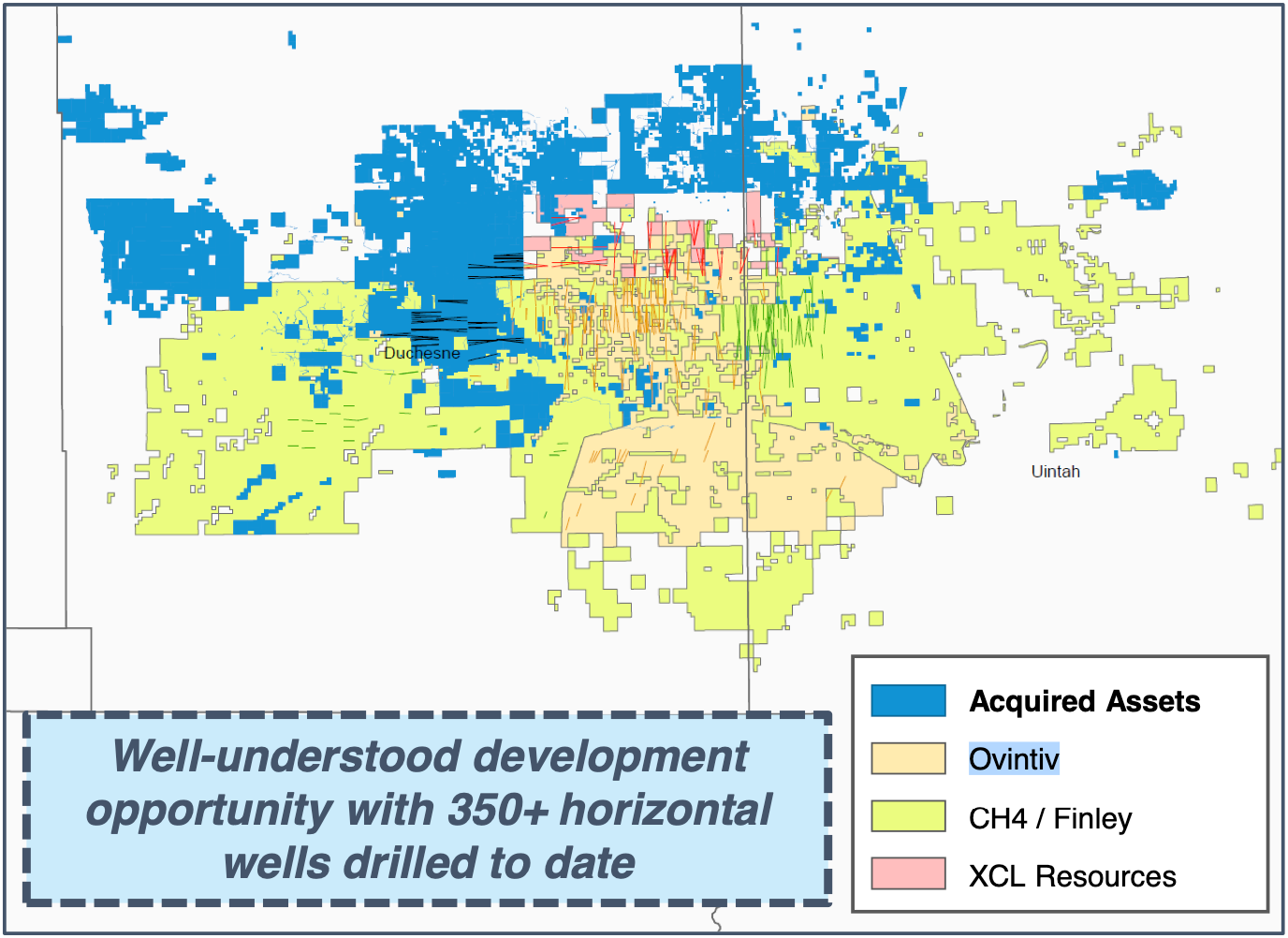 Crescent describes itself as
"... a well-capitalized, U.S. independent energy company with a portfolio of assets in key proven basins across the lower 48 states."
According to Crescent, the acquisition is expected to be completed before July 1, 2022.