Thirty-two years is a great run, and Hale Center Theater Orem is ready to continue that run at its newly announced location on the doTERRA campus in Pleasant Grove, Utah.
The new facility will almost double the amount of seats available, and a new seating arrangement will allow for the traditional and highly sought after "in-the-round" configuration. The building will also house a second performing space geared for smaller shows and youth productions.
The new location will come with a new name, "The Ruth and Nathan Hale Theater," less formally known as "The Ruth."
doTERRA has donated $5 million, as well as a premium lot location on its campus, to house the new theater. Construction is slated to begin in Summer 2022.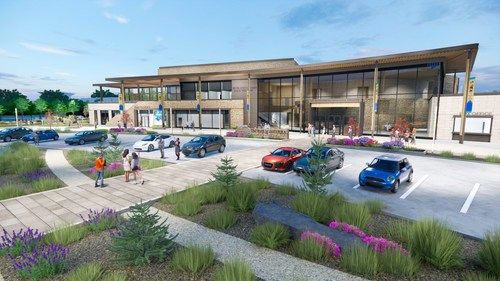 In a recent press release, Pleasant Grove Mayor Guy Fugal said,
"We have long admired the incredible product the Hale family has put on its stage for the last 32 years, and when we saw an opportunity to welcome them to our city, we didn't think twice about it. This change will allow the Ruth and Nathan Hale Theater to grow to new heights while also bringing tremendous economic impact to the city. We know our citizens, as well as art lovers from across Utah County and the state, are celebrating this announcement and are excited for the possibilities."
So what will this do for the community? Lots.
In a 2018 research study, americansforthearts.org found that 86% of Americans surveyed agreed that
"...arts institutions are important to local businesses and the economy," and ...
that arts can help students perform better academically, and
that arts unify our communities.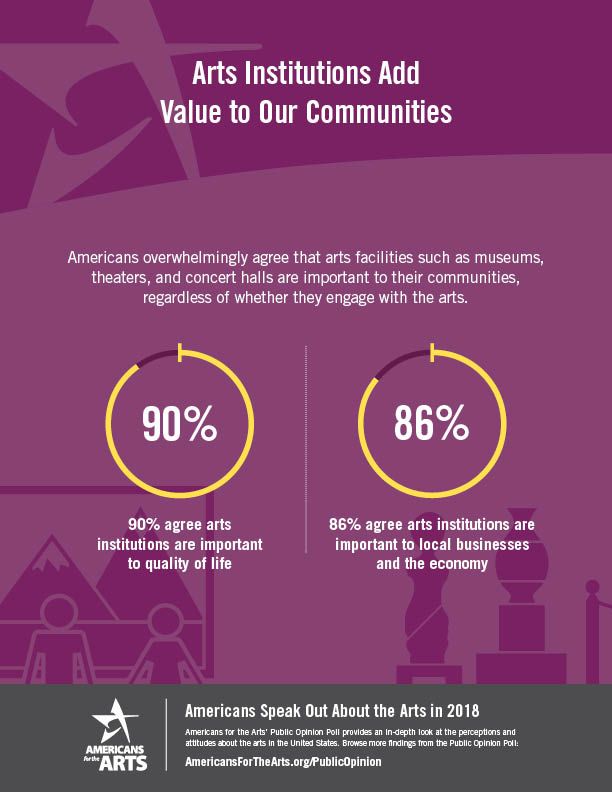 Gregory Cook, doTERRA founding executive and Chairman of the Board agrees, saying,
"The arts are a vital part of our community, and we can't think of a better investment than to support a beloved fixture of Utah County and an organization that is committed to bringing people together through uplifting and quality entertainment."
The Ruth and Nathan Hale Theater is anticipated to open in early 2024.
A 501(c)(3) nonprofit, The Hale Center Foundation for the Arts and Education produces close to 400 performances each year. In addition, the Foundation provides classes for acting, writing, makeup, costume design, set design and more.