Luz, a South Jordan, Utah-based leader in ML-powered retail databases has rebranded to Particl, and in addition has announced the closing of an $8.5 million Series A funding round.
In a recent press release, Particl said that the "...funding round is led by Tandem Ventures, with participation from Album VC and Peterson Ventures, who also took part in the seed round. Additional new investors are University Growth Fund and RevRoad Capital."

A catchy name with a play on the concept of the particles of matter, Josh Wilson, Particl's co-founder and CEO compared the physical particles to tiny data points and building blocks, similar to the AI-driven technology that Particl uses to give retailers information on market trends but also specific data on product sales volume down to the level of SKUs.
With the new funding, Particl will "...expand on its mission to build the future of data and machine-learning for retailers begun when the company started up two years ago."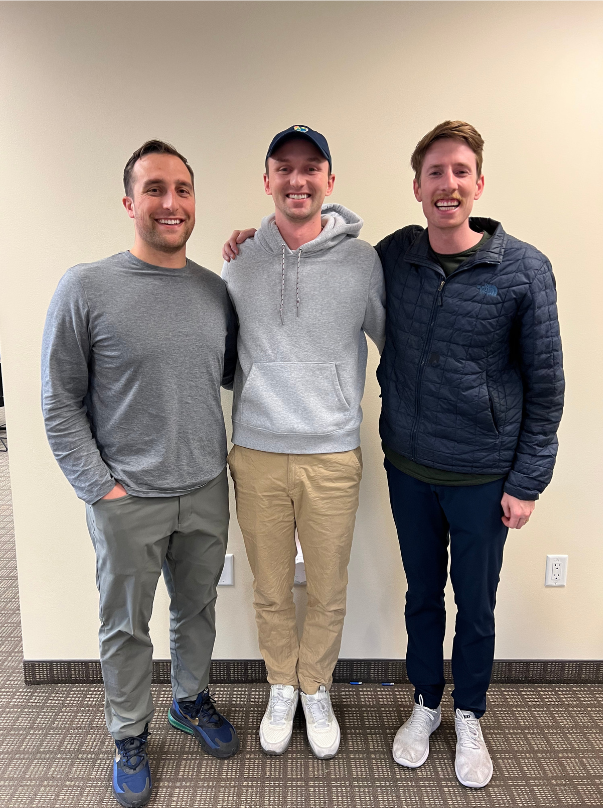 Josh says, "Our brand reflects the future we want a role in building, a future where guesses and instinct are superseded by concrete, actionable information." To learn more about Particl visit particl.