Lehi, Utah-based Eve Financial, a stealth-mode Fintech platform that focuses on low-cost borrowing for the services industry, recently announced a $3.4 million funding round led by Allegis Capital of Palo Alto, California.
Eve connects business owners with different sources of debt financing through their marketplace. According to Eve's website, they have served over 1,000 customers, amounting to over $100 million in funding.

As stated in an article published by Utah Business, Eve will also provide service companies with the ability to finance customer purchases through the introduction of the first U.S. credit card offering 0% APR for 4 months for every purchase.
Isaac Freckleton, founder and CEO of Eve Financial, discussed the need for such a card, stating,
"We have some of the brightest product/user experience minds helping us, including Sean Rad, former CEO and founder of Tinder, who has invested in and continues to advise our team. At inception, we started by connecting service businesses to other bank money. After growing over 50% month over month, we realized that we needed to bring a better product to market than what existed, and therefore we're in the process of building our own credit card, with nearly 9 banks competing to be our bank sponsor."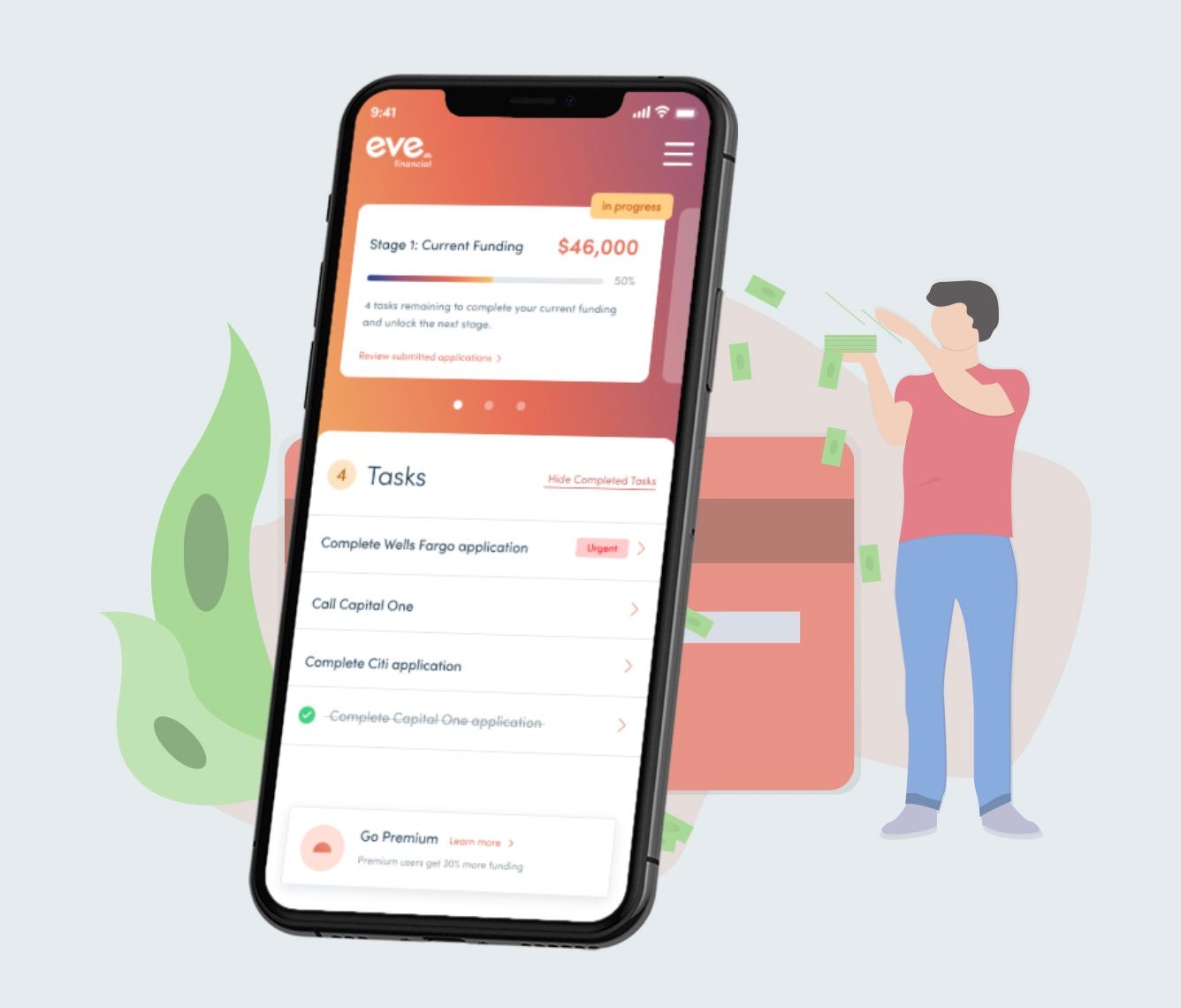 Eve's platform currently caters to service sub-sectors, including,
automotive repair,
home repair,
therapy,
plumbing,
veterinary, and
dental.
Freckleton described the company's strategy, saying,
"We're doing the same thing for the services industry that Uber did for taxis. Before Uber, I avoided taxis as much as possible. Drivers were rarely friendly; price transparency didn't exist and it was difficult to call a cab. Uber targeted the user experience through social accountability, cost transparency, and ease of interaction. I use Uber all the time. That's exactly what we're doing for dental offices, med spas, vet clinics, auto repair shops, etc."
Learn more about how Eve Financial strives to become the "Uber of the financing world" by listening to the Silicon Slopes Meat & Potatoes Podcast with Isaac Freckleton.