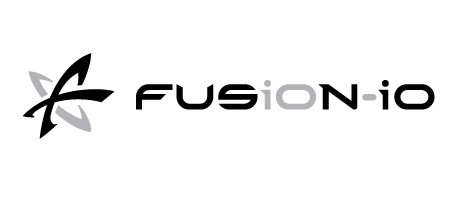 By Joey Ferguson
COTTONWOOD HEIGHTS — Fusion-io, Inc., a Utah-based solid-state memory developer, acquired Colorado-based NexGen Storage to enhance its ioMemory platform.
Fusion-io paid about $114 million in cash and $5 million in stock, which will bring on 50 NexGen employees, the company said in a statement yesterday.
The company plans to integrate NexGen's hybrid storage system to improve the customer experience as demand for data grows.
"Many SME businesses have lean IT teams and budgets, making it critical to offer an integrated and affordable entry point for flash powered application acceleration that delivers consistent performance, even under demanding workloads like VDI and analytics," said David Flynn, Fusion-io CEO.
NexGen's ioControl software also allows users to independently provision performance and capacity and transparently move data between high performance and low cost storage media.
Fusion-io's revenue dropped 7 percent to $87.7 million in third quarter 2013 from $94.2 million in 2012, according to the company's recent earnings report.